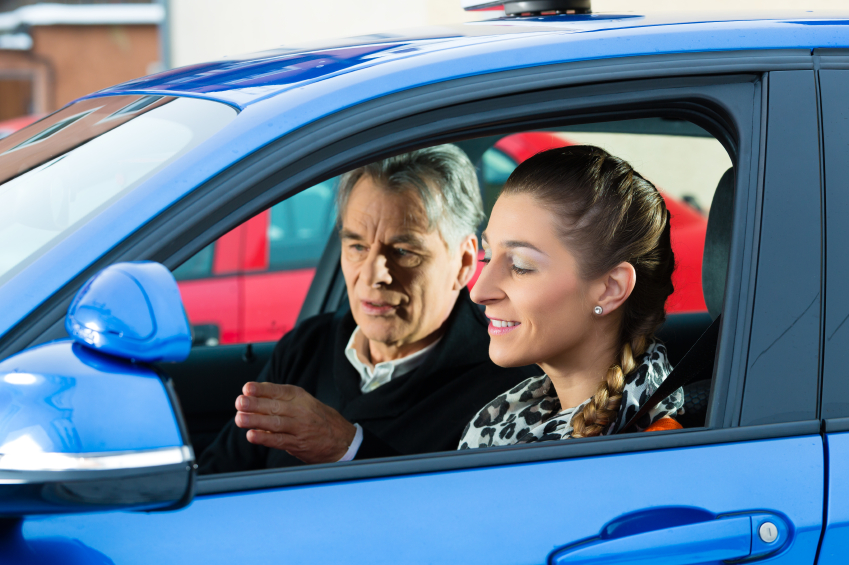 Varsity Driving Academy – Voted #1 Driving Education school in the city of Costa Mesa and the rest of surrounding Orange County!
What sets Varsity Driving Academy apart from other driving schools?
Varsity Driving Academy aims to provide the best education and information about safe driving and road responsibility as possible to students of all ages. Our programs are catered to both teens and adults alike, as well as in-class and online. No matter your age or driving experience level, Varsity Driving Academy can provide you will all of the necessary tools, training, and knowledge to get you behind the wheel and on the road! Varsity Driving Academy instructors are here to help you as much as possible!
Varsity Driving Academy Programs Include:
"Behind-The-Wheel" training with a DMV certified instructor. There will be 3 lessons, lasting approximately 2 hours each. The cumulative total training behind the wheel will be 6 hours, the minimum requirement.We can schedule your training to fit around your schedule!
Varsity Driving Academy instructors are DMV certified and trained.
Our vehicles used in "behind-the-wheel" training are equipped with the standard safety equipment. With our trainers by your side, you are in safe hands.
Option of being picked-up and dropped-off at home, work, or school.
Training vehicles are not marked with "DRIVER-IN-TRAINING" as we feel that the training would be more effective in a real world setting, free from any placards or markings.
All items listed above are included in your program. There will be no hidden or surprise charges made to your payment.
Varsity Driving Academy strives to provide the best in quality driving education to all of our students. Our priority is road safety, regulations and rules, and conscious driving.
Online Driver Training for the City of Costa Mesa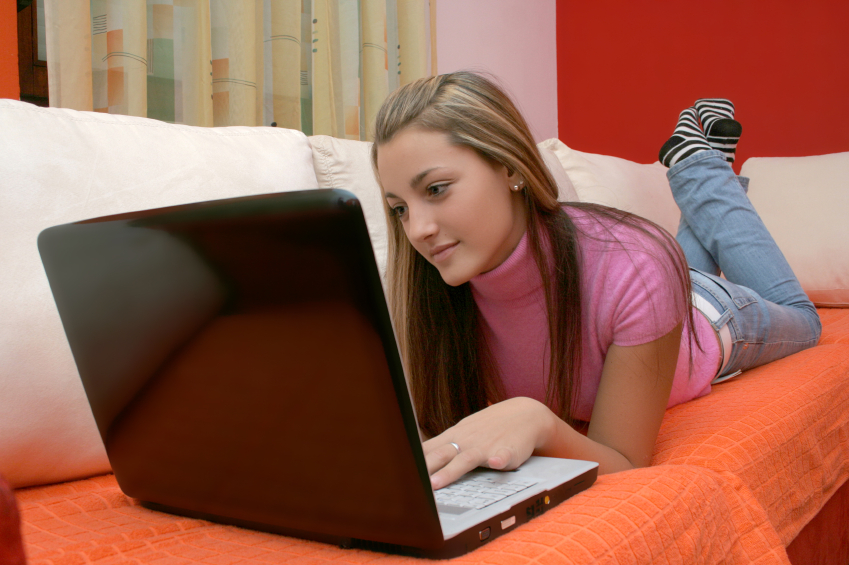 In addition to our in-class programs, Varsity Driving Academy offers an online program! This program can offers students the same lessons about the fundamentals and procedures of driver education that you would learn from the in-class program. With all of the work provided online, you can educate yourself about driving from your own home. There are 22 chapters with subsequent tests and over 30 hours of content for you to learn. The tests after each lesson require a pass rate of 75% or more. Failure to do so will require you to go through the lesson again and retake the test. Each lesson has a great amount of interactive content including photos, videos, and audio to help keep you engaged as well as educated. Once you have completed the Online Program (along with the Behind-The-Wheel training), you will receive a Certificate of Completion that allows you to take any DMV-certified driving test! One of the benefits of the online program is that it allows you to save your progress at any time in case you cannot finish and return later.
Why Should You Choose Varsity Driving Academy?
Varsity Driving Academy's priority is to educate and train the future drivers of Costa Mesa to be informed and educated, as well as responsible and safety-conscious. Our service to the city of Costa Mesa and the rest of surrounding Orange County has proven that we produce the best new drivers. Our students are trained to be safe and educated to enter the driving world! Varsity Driving Academy is here to provide you with all of your driving education needs!