At Varsity Driving Academy, your top-rated Orange Driving School, our focus is safety first followed closely by fun in Orange. The goal is to provide driving school students in Orange with a drivers ed option that allows for customization, safety, and success. These things are achieved by offering the best driving school in Orange and pairing that with the services and options students get to choose from. In fact, we want our students to have fun while learning how to drive safely and use defensive driving to achieve that safety. Below is a brief summary of our services, check the links even further for more information and to sign up.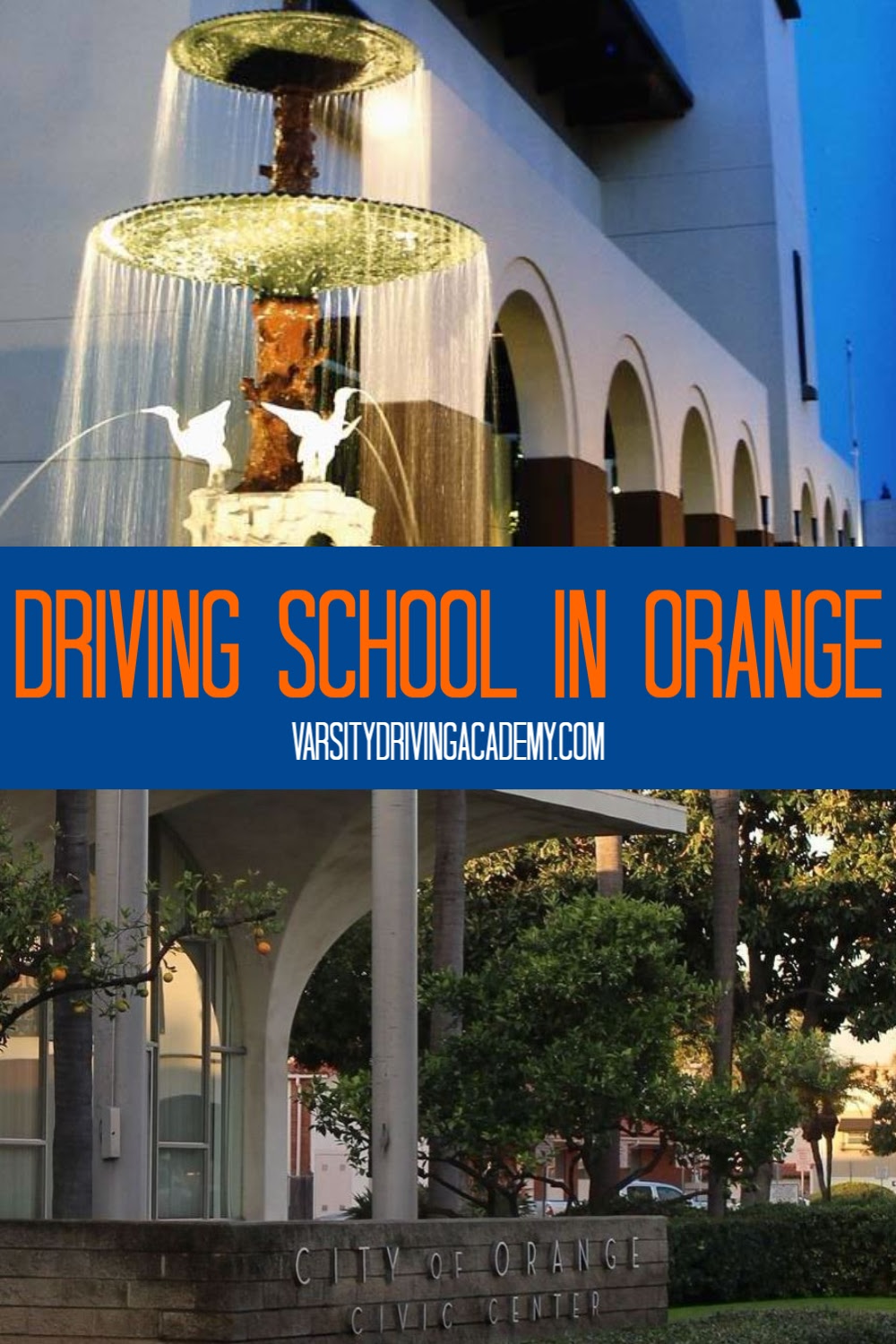 The best driving school in Orange is Varsity Driving Academy where students learn driver's ed in Orange as well as defensive driving tactics.
In Orange, we offer free pick-up and drop-off for behind the wheel training sessions. That's right parents, you can kick up your feet and let us do the taxi driving around.
Services
Online School
Online schooling is an expedited, stress-free way of preparing yourself for both your written and behind the wheel evaluations. Sign up and enroll in our 30-hour course to gear up for your learner's permit test wherever you can access a PC! In fact, online driving school in Orange allows you to make your own schedule. You can get some lessons done, sign out, and come back.
You will start again where you left off the last time you were logged in. This helps relieve some of the stress about learning how to drive in Orange from students. Especially since you are able to make your own schedule. You could always sign up for classroom drivers ed in Orange if you'd like.
Classroom Learning
Want to have a classroom environment to feel comfortable learning at your own pace? Look no further! Our Classroom courses take place in July and August, and offer 3 assemblies to collaborate with both a DMV certified tutor and classmates alike!
You could choose online drivers ed or in-class drivers ed, no matter what, you get the same knowledge. There are few differences between the online driving school in Orange and the in-class driving school. However, you will need to find a class schedule that fits your schedule if you choose in-class options.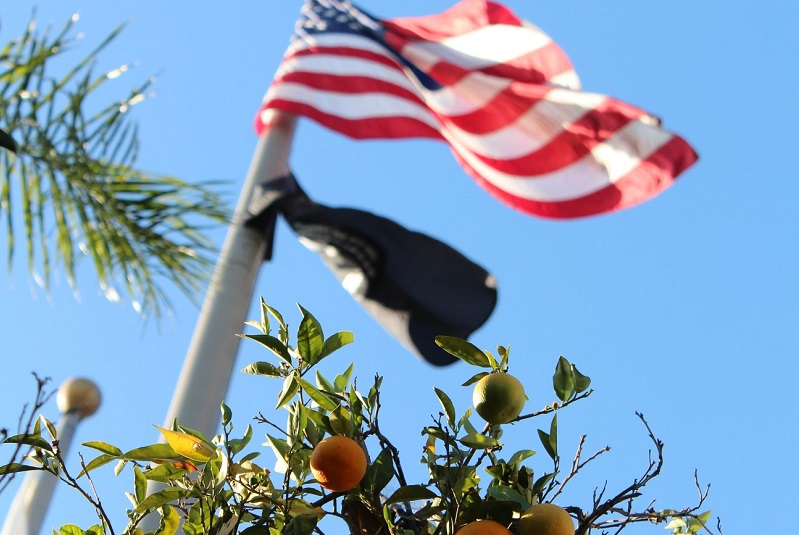 Behind-The-Wheel Training
Take behind the wheel course to get hands-on training with a teacher to help make sure you learn everything you need to know to be a safe driver! In fact, we'll even make sure that parents are fully aware of the progress being made during the 3, 2-hour long drives. However, these hours are required by the DMV in Orange. You will also need to log in 50 hours total of driving time with someone who is licensed and over the age of 25.
You must make sure that 10 of those hours are at night. Varsity Driving Academy can help you and your parents learn about where to practice driving as well as when to practice as well. It is important for teens and new drivers of any age to get enough practice in a safe area. In fact, you could choose to sign up for more behind the wheel training sessions with a certified trainer as well.
DMV Package
A special arrangement, the DMV package will remove any worries for scheduling your DMV visits; We'll work with you to set up your meetings for the DMV. This also includes a pick up from your eventual behind the wheel, and the use of our car for the test! This unique deal is the ultimate experience. The idea of this package is to remove as much stress from the learning experience as possible.
Students don't have to wait in lines, or find phone numbers. That is what makes Varsity Driving Academy the best driving school in Orange, California. The success of the student is one of the top priorities, only second to safety.
Varsity Driving Academy Instructor Spotlight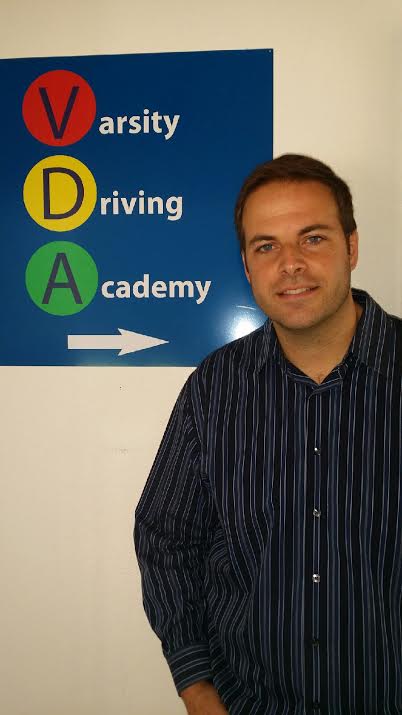 Steve is a lifelong teacher. He holds a master's degree in education and has worked with people young and old across many fields as a teacher, a mentor, and a coach. When working with students his focus is on safely building confidence and creating conscientious drivers.
Helpful links
Orange High School Driver's Ed