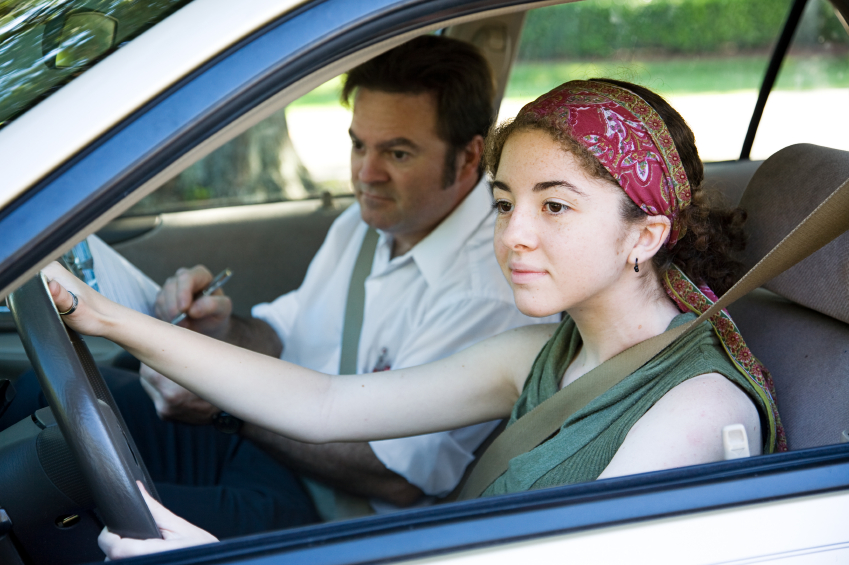 Varsity Driving Academy – Voted #1 Driving Education school for the city of Orange and the rest of surrounding Orange County!
What makes Varsity Driving Academy greater than other Orange driving education schools?
At Varsity Driving Academy, our top priority is to provide with the greatest amount of driving education and safety knowledge to help transition you into the driving world. Our programs that we offer are available to both teens and adults alike. Our services have found success among students of all ages and driving experience. Whether you are a teenager seeking your drivers license in time for your 16th birthday or an adult looking to refresh their knowledge of road safety, we guarantee that Varsity Driving Academy can provide you with the very best of knowledge! Our instructors are sure help you achieve your driving goal!
Varsity Driving Academy Programs Include The Following:
3 2-hour lessons of "behind-the-wheel" training with an instructor. The amount of lessons taken behind the wheel will total up to 6 hours, the minimum required training.
Each Varsity Driving Academy instructor is DMV trained and certified. You can be certain that when training with one of our instructors, you are learning from the best.
"Behind-The-Wheel" lessons can be taken according to your schedule.
Option of being picked-up and dropped off at home, school, or work!
All of our training vehicles come equipped with standard training equipment, regularly inspected and checked.
Vehicles ARE NOT MARKED with "Driver-In-Training" as we believe this deters from the "real world" experience of driving.
All items listed above are included in your program package. No surprise or hidden charges will be made.
Varsity Driving Academy's top priority is to teach our students all of the basic aspects of safe driving and road rules and regulations.
Online Driver Training for the City of Orange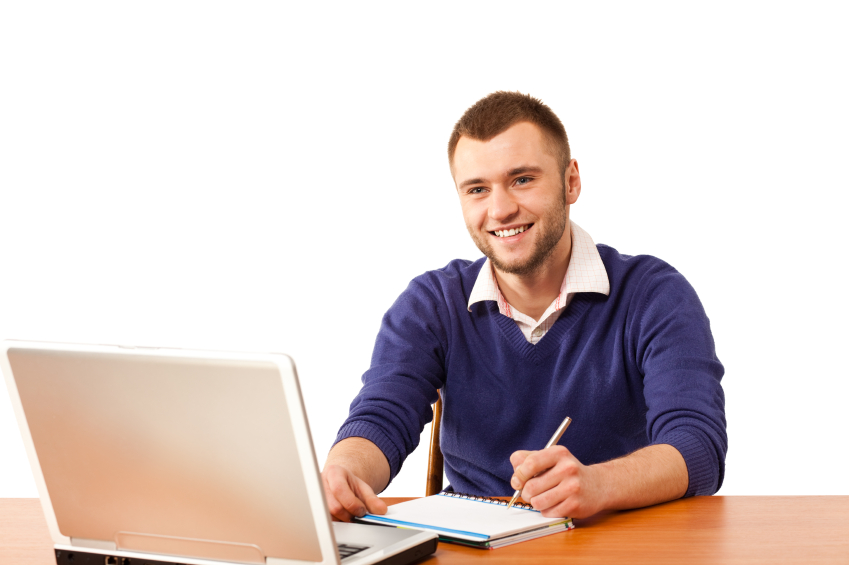 Varsity Driving Academy, in addition to our in-class programs, offers an online driving education program. By using our online program, students can learn the exact same fundamentals and procedures about driving education as one would learn from an in-class session, but from the comfort of your home. Our innovative online program provides the student with material and interactive content that keeps them just as interested and engaged as the in-class program. The program consists of 22 chapters (with tests) and over 30 hours of content for students to learn. The tests that are paired with each lesson must be passed with a minimum of 75% or the student will have to revisit the chapter and retake the test again for a better grade. Each one of the lessons contains photos, video, audio, and other interactive content that will keep students entertained, educated, and engaged. When you have completed the Varsity Driving Academy Online Program (along with Behind The Wheel Training) we will provide you with a Certificate of Completion that allows you to proceed to take a driver's test at your local DMV! Can't work the online program around your schedule? No problem! With the VDA Online Program, your progress is automatically saved and can be returned to at any time!
Why You Should Choose Varsity Driving Academy
Varsity Driving Academy's ultimate goal has been to educated and train our students and mold them into safe and responsible drivers before they ever sit behind the wheel. Our service to the city of Orange and the rest of Orange County has proven that our program works and is highly regarded by many as being the best. Our students strive to be safe, educated, and trained in the driving world. Varsity Driving Academy is available to assist you with your future driving education!