Teens in Laguna Beach must pass through driving lessons before they can drive off into the sunset. They have options when it comes to where they get those lessons. However, the #1 driving lessons in Laguna Beach can only be found at Varsity Driving Academy.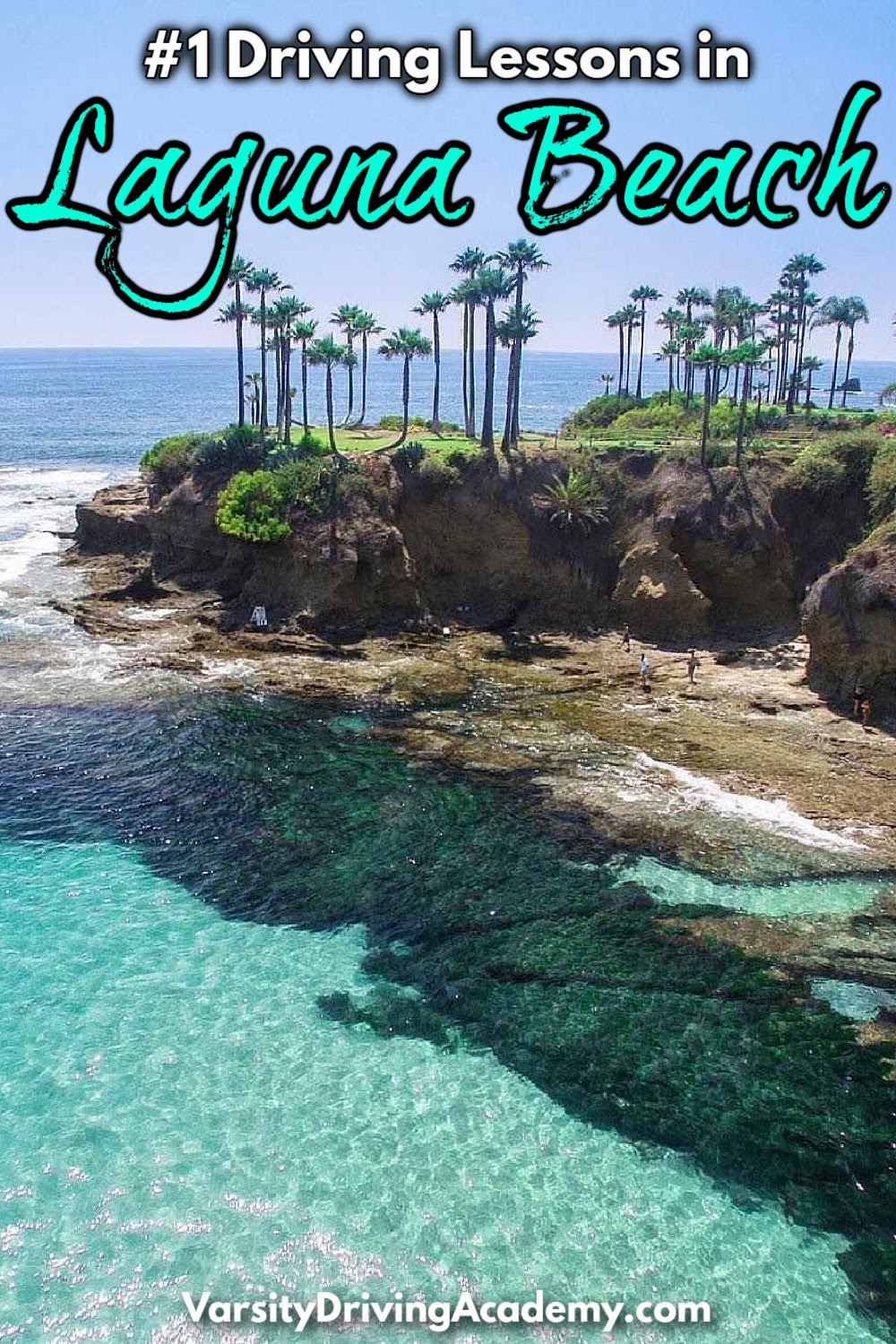 #1 Driving Lessons in Laguna Beach the Basics
The #1 driving lessons in Laguna Beach come from Varsity Driving Academy where teens will learn defensive driving and become safe drivers. Students must learn the basics before they can pass the written test at the DMV. Students would normally need to visit the school on a set schedule for a week or two to be taught the basics in a classroom. The basics include things like driving laws, techniques, and basic controls of a car. But students can now learn the basics online with Varsity Driving Academy. They can log in from anywhere they have access to a computer and the internet and complete as many lessons as they want. This is a huge benefit because students can learn at their own pace.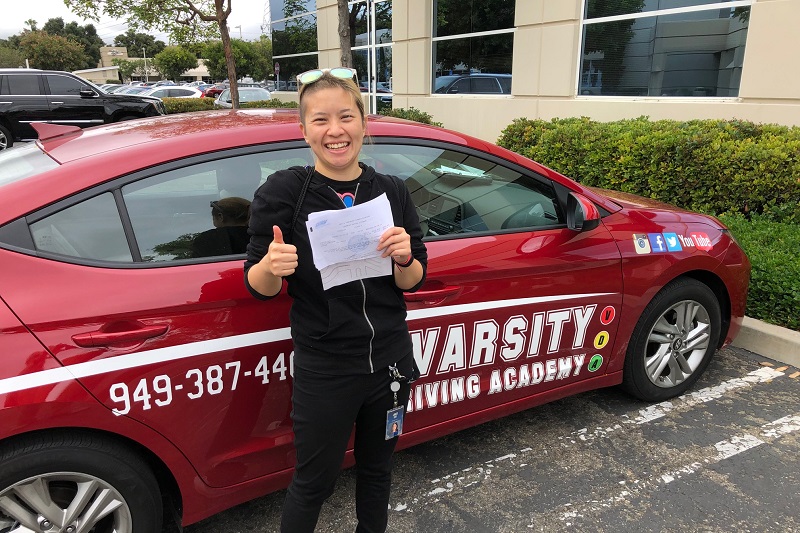 Driving Lessons in Laguna Beach Behind the Wheel Training
The most crucial step of driving lessons in Laguna Beach might just be behind the wheel training. Students get the chance to practice what they have learned online in real life. Varsity Driving Academy only allows one student in the car with the certified trainer per session. The goal is to give students a safe environment in which to learn. Some students don't feel comfortable asking questions in front of their peers out of fear of judgement. But Varsity Driving Academy completely removes that layer allowing students to learn.
Free Pick-Up and Drop Off
The #1 driving lessons in Laguna Beach aim to make everything as easy as possible for students and their families. The free pick-up and drop off service is a prime example of those efforts. There was a time when students would need to schedule their training sessions around their parent's schedule. The students would need to get a ride to the driving school to meet the trainer and start the training session. Varsity Driving Academy offers all students access to a free pick-up and drop off service. A certified trainer will pick up the student from home, school, or even work and start the session immediately. Afterward, the trainer will drop the student off at home. It's that easy.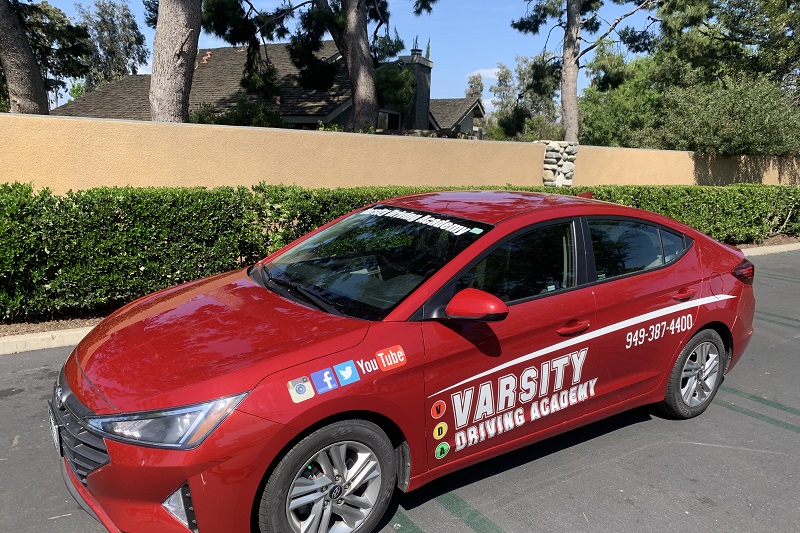 DMV Package
There are many different packages you can choose from at Varsity Driving Academy. There are also add-on services like the DMV package. Students can add the DMV package to their basic plan and turn Varsity Driving Academy into a DMV concierge. Varsity Driving Academy will help the student make DMV appointments, provide them with paperwork, and even pick them up and take them to the final exam at the DMV. In fact, students will be able to use the training vehicle for their final exam at the DMV. This is just one of the many ways Varsity Driving Academy offers the #1 driving lessons in Laguna Beach.