All of the instructors at Varsity Driving Academy are DMV Certified. They go through a 60 hour course, live scan finger printing, and a rigorous background check through the Department of Justice in Washington D.C. Mark McKinney makes sure that every individual performs in an exemplary manner. We believe instructing new and previous drivers should always be done with great patience in a positive and safe environment for our driving school.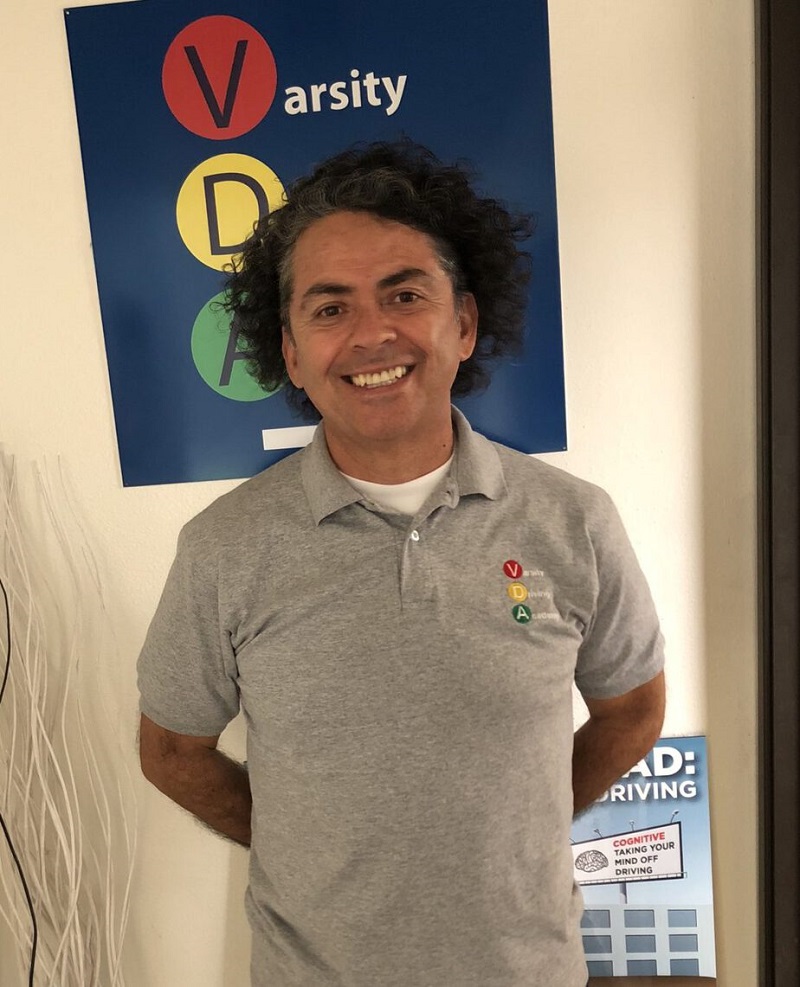 Ricardo is a California Certified Licensed Driving Instructor as well as a Certified School Bus Driver for NMUSD.   A combined 11 years of commercial experience, hard work and dedication make him an excellent driver & instructor.  Ricardo participates annually in a School Bus Skills competition where he represented his District and won first place in Orange County and third place in the Southern Region last year (2017).  This advanced training develops understanding on the importance of continues driver practice and education.  It also strengthens Ricardo's empathy of tackling new challenges, such as a new student learning to drive.  Ricardo is bilingual (Spanish & English).  Ricardo enjoys Chess, photography, riding his bicycle, walking and road trips.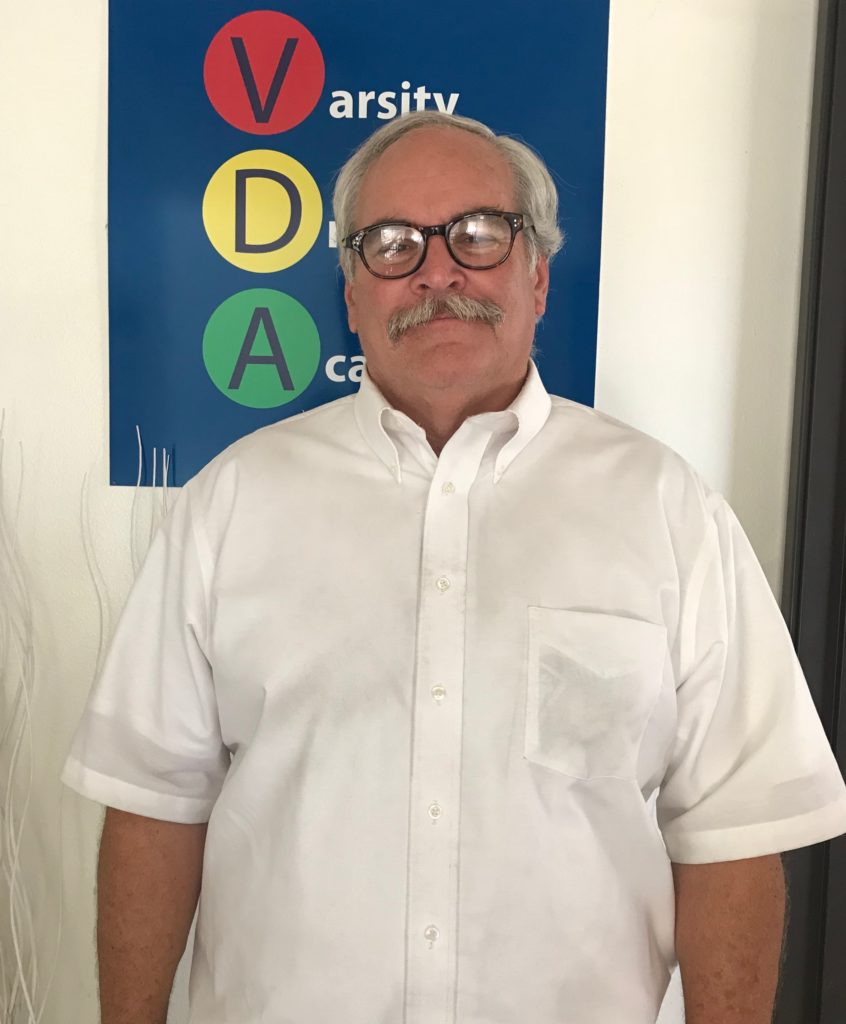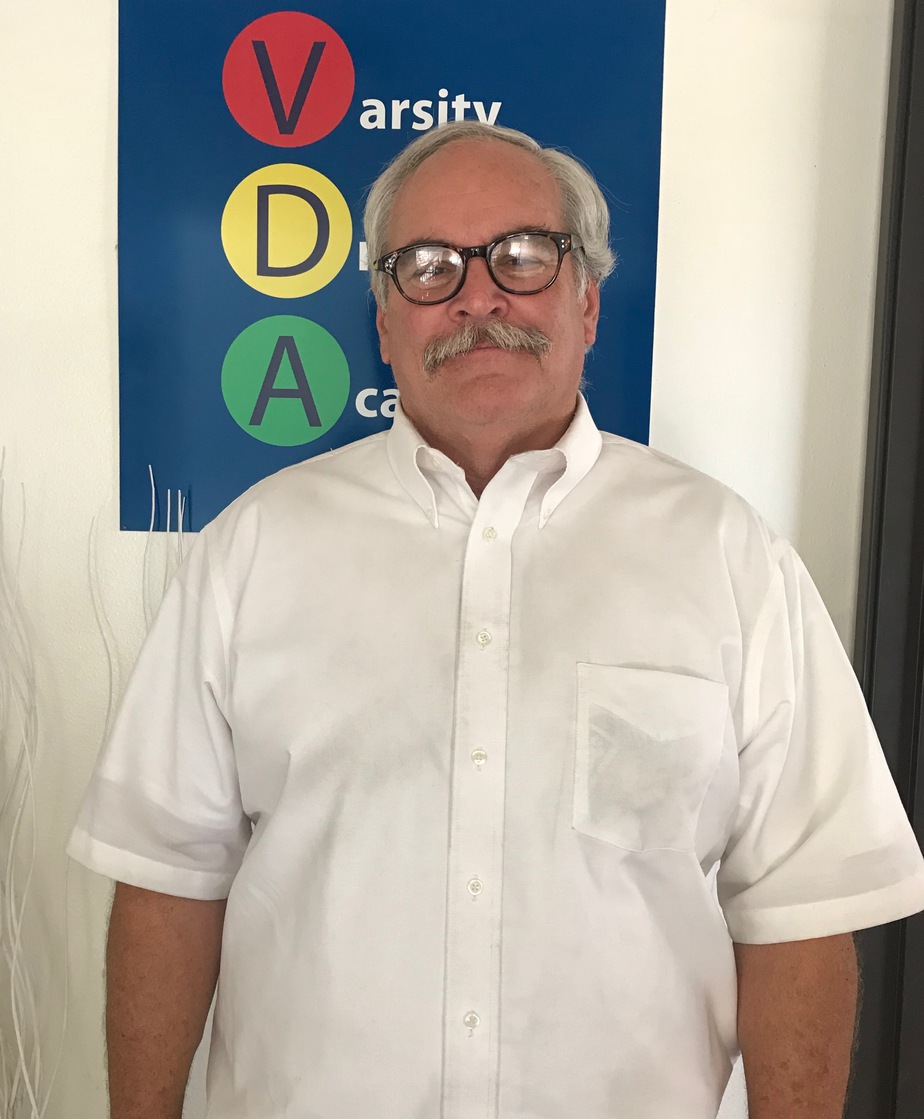 Pete is a native Californian who has been instructing  for over 4 decades. His passion for driving and motor-sports have enabled him to train and help drivers at many levels. He feels new drivers benefit from patient, encouraging and knowledgeable instruction to begin building safe and proper habits from the very start!  A lifelong pleasure of driving is a skill to be developed and enjoyed. Modern vehicles require safe drivers with the skills to handle today's roads and highways. Good habits begin from the very first lesson.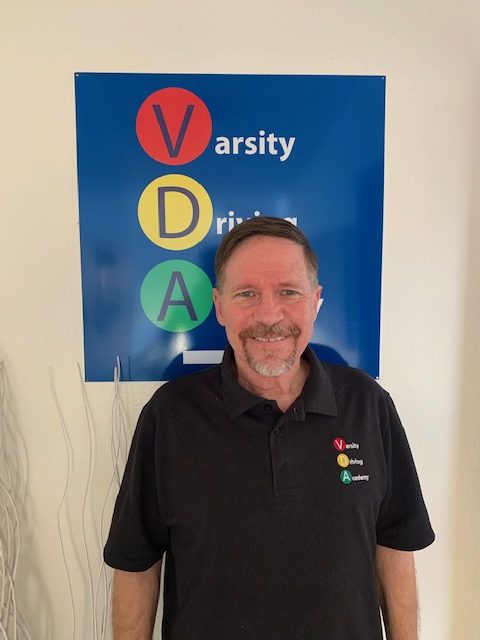 Don has been in the driving industry for over 30 years and is also a licensed traffic school instructor. He is a very patient instructor who understands the emotional aspects of the driving task. He believes a part of driving is not just learning the mechanics,  but also how to be good defensive drivers to handle difficult situations.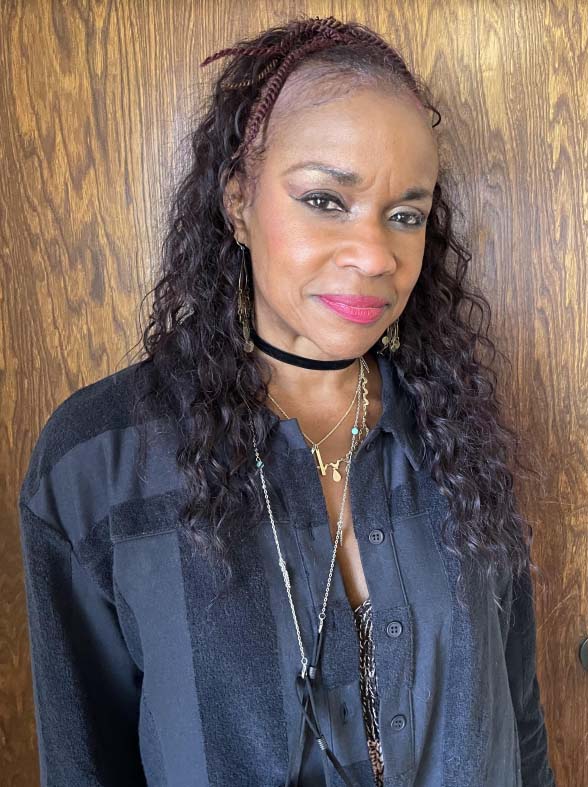 Yolanda is a native of California. Driving experience of over 30 years. She has prior teaching and tutoring skills that has prompted her with the patience and diligence in being a valuable driving instructor.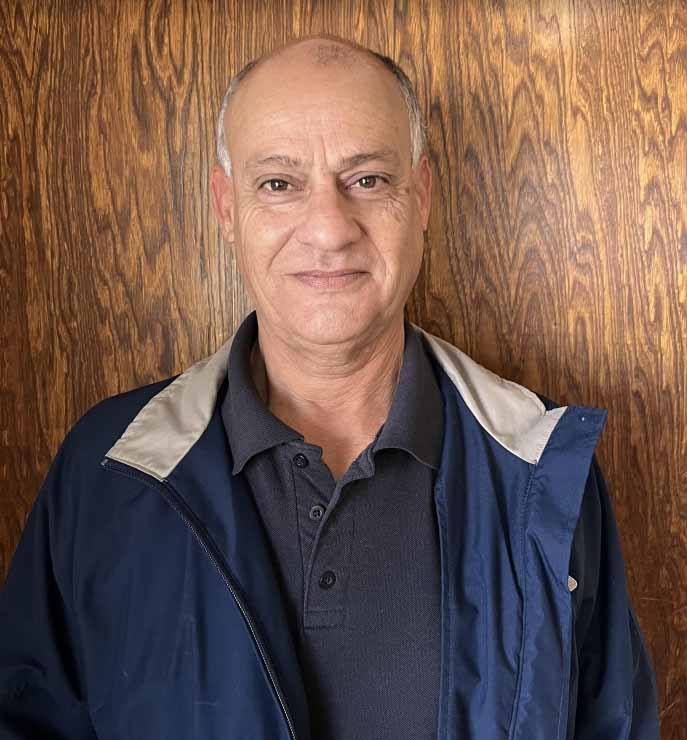 Mark has been living in Orange County for 18 years. He has over 40 years of driving experience. Went to college in Florida and built c-17s for the Air Force. His favorite hobby is surfing which he has done for the last 35 years now. During lessons he prioritizes safety while helping students be confident and have control behind the wheel.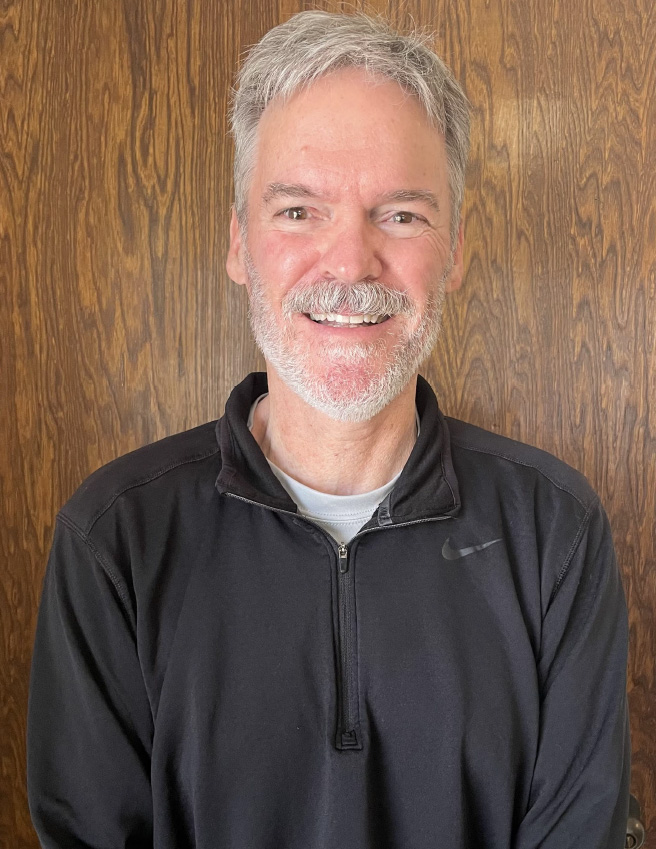 Jeff is an Orange County native. He is an extremely patient and understanding instructor. He has over 40 years of driving experience and hopes to pass along all of his wisdom to new drivers. He tries to make lessons very informative while also enjoyable for the students.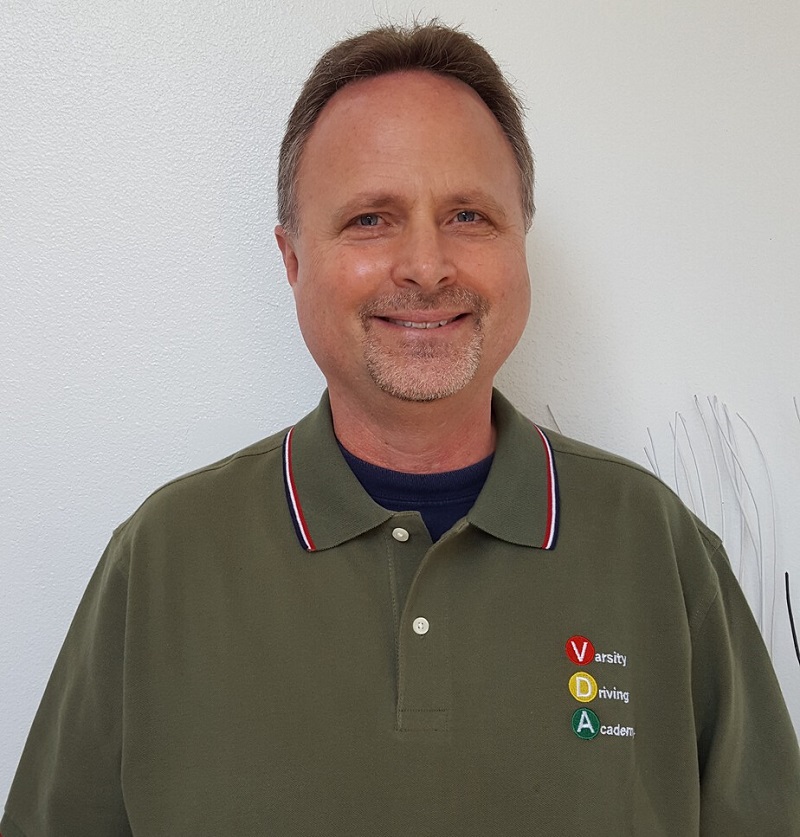 Jeff has been driving over 40 years and is native to Orange County . He looks forward to working with new and current drivers. During his lessons having fun while becoming a safe and confident driver is a goal that Jeff sets for all his students. Applying the instruction given during his driving lessons in addition to practice time between teens and parents helps creates a team effort which aids students to become safe defensive drivers.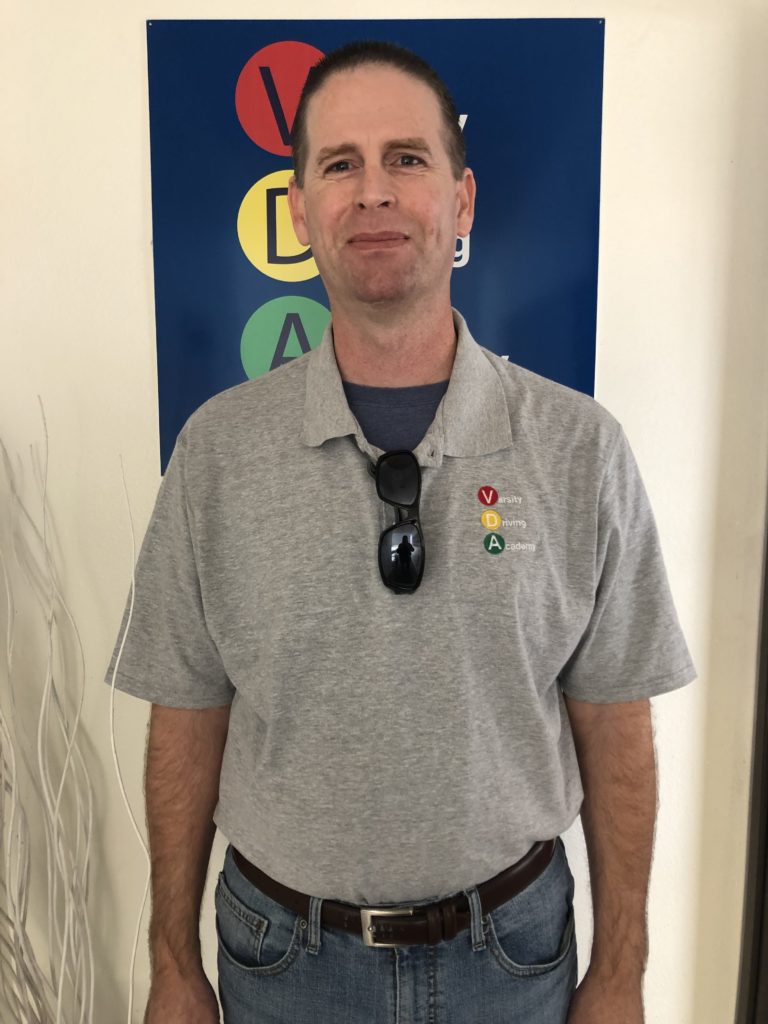 Travis has been driving for over 20 years. He graduated from Cal State Long Beach with a  bachelor's degree and worked for many years as a substitute teacher. He now has been a  driving instructor for over 2 years and enjoys being able to continue guiding students through  the correct path daily.  Travis considers himself to be very patient, efficient, and positive. Some of his favorite hobbies include sketching and watching blockbuster action films.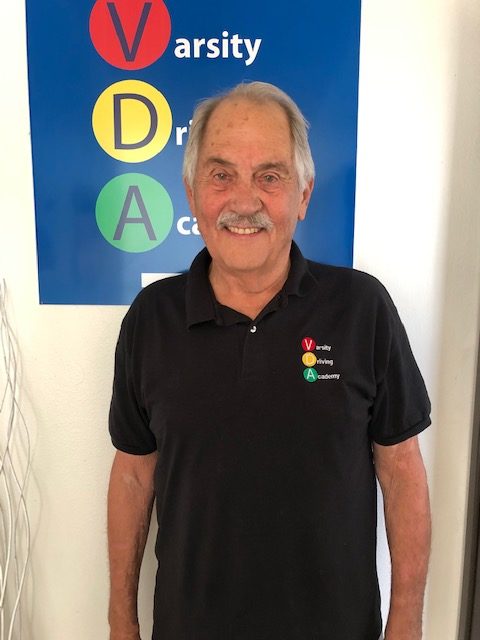 Jack has been driving for over 40 years and has been a driving instructor for a little over 5 years. He was a fire captain/paramedic with the Orange County Fire Authority for 32 years. He enjoys working with each student to help them achieve their goals when it comes to driving. Jack is very approachable and believes patience is an important piece of every lesson.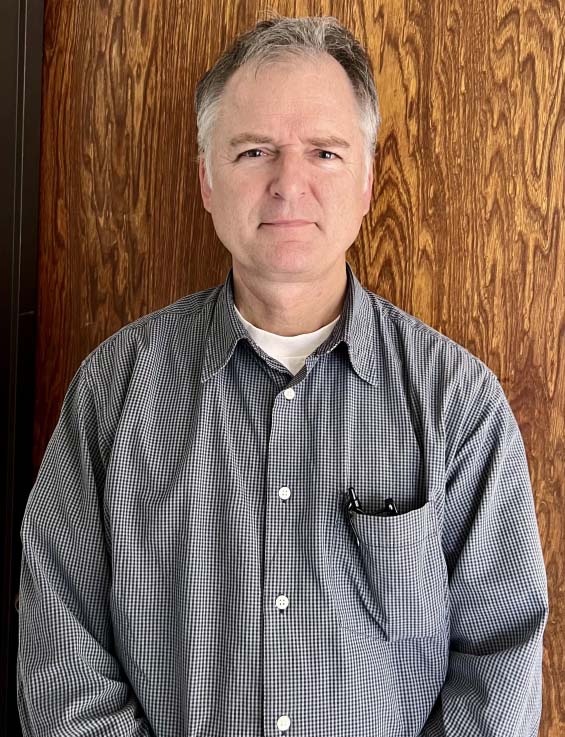 Chris has been driving in Southern California for over 40 years. He enjoys teaching his students the responsibilities of being on the road, hoping he can help steer their skills in the right direction. Chris believes his unassuming attitude towards driving has helped keep him and his family safe over the years and looks forward to teaching all students the same. He feels he is rewarded everyday as he sees firsthand the improvement each of his students demonstrates, and wishes them continued success into their future.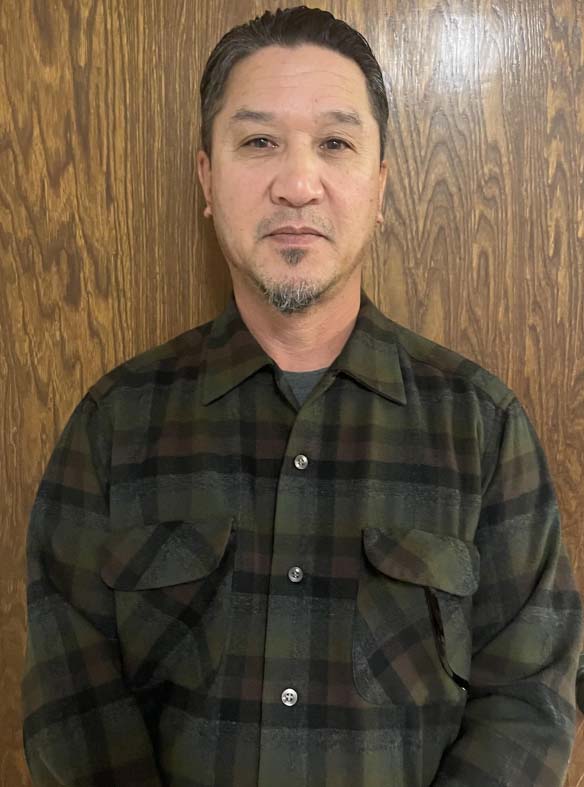 Sean has worked for the state of California for 20 years and currently holds the position as a Heavy Equipment Operator/ Trainer with CalTrans. He also has Class A and M1 licenses. He enjoys being an instructor as well and hopes to pass on the safe driving skills he practices daily on to his students.
Tyler has lived in Orange County his entire life and knows the roads very well. He has years of experience driving RVs and vehicles over 40 feet. Tyler also holds a motorcycle license.. He describes himself as a soft spoken and patient instructor who can properly prepare all students in their driving journey.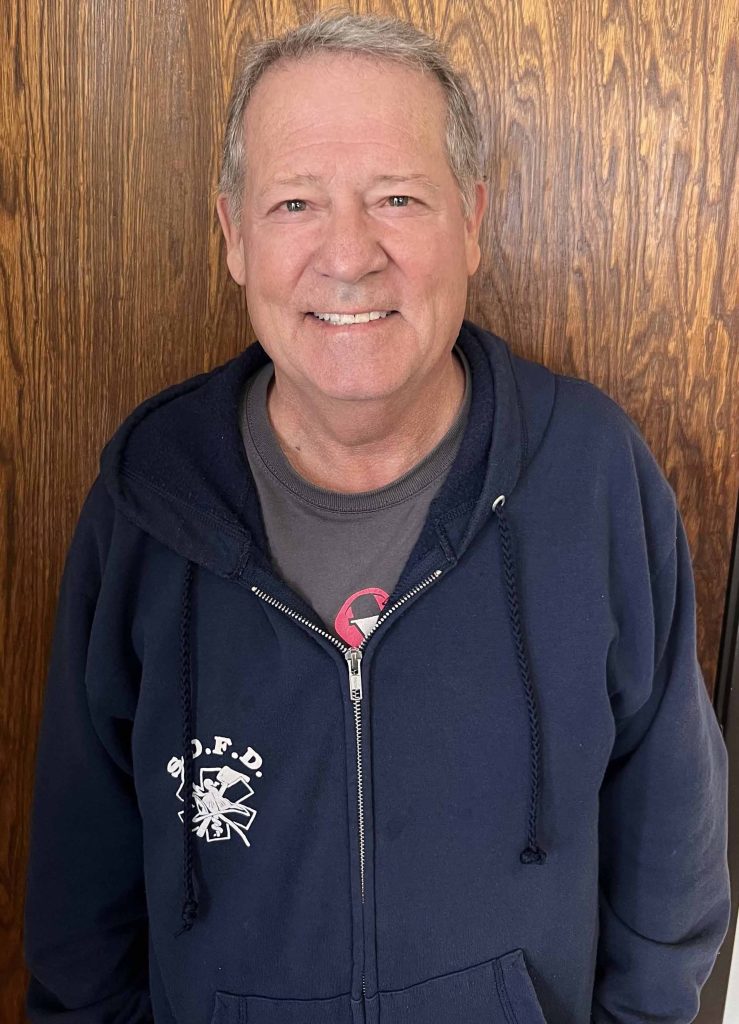 Bob has a driving experience of over 50 years. He was honored to be able to speak at local high schools to students with the MADD organization. Bob is a very polite and affable instructor. He enjoys what he does and looks forward to making an impact in every student's driving lesson journey.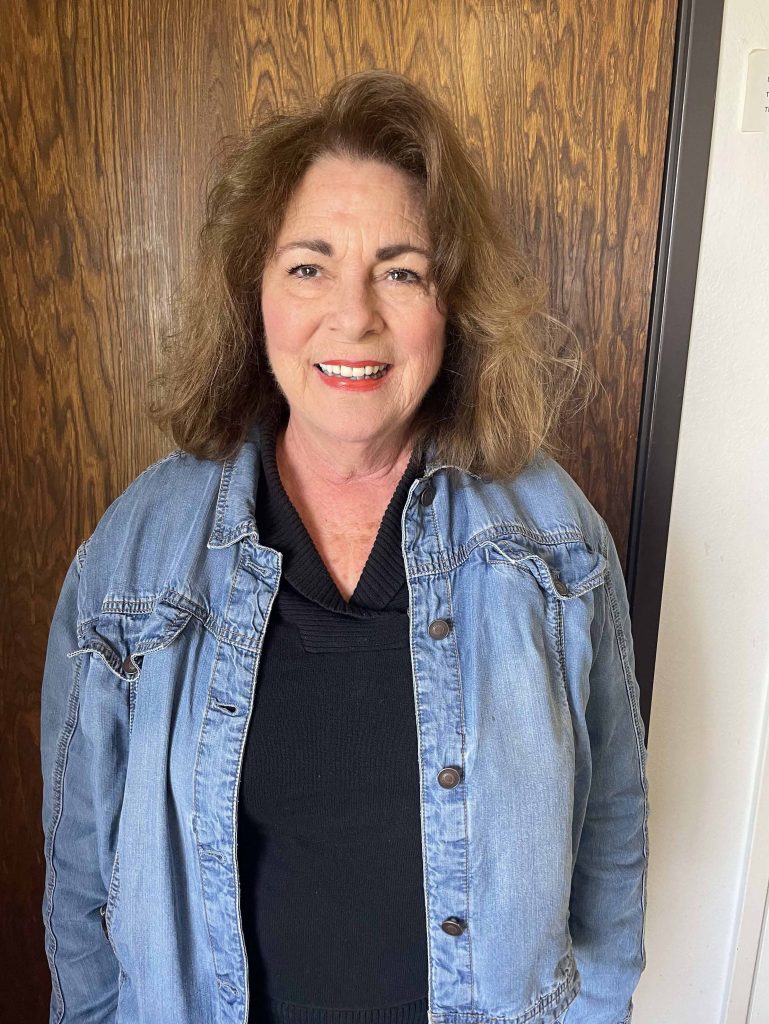 Ann has over 40 years of experience behind the wheel and has been an instructor for over 3 years. During lessons she strives for students to know the responsibility of being on the road. Her main goal is to teach all her students how to safely drive with confidence. Her kindness , patience and encouragement is what her student drivers love about her.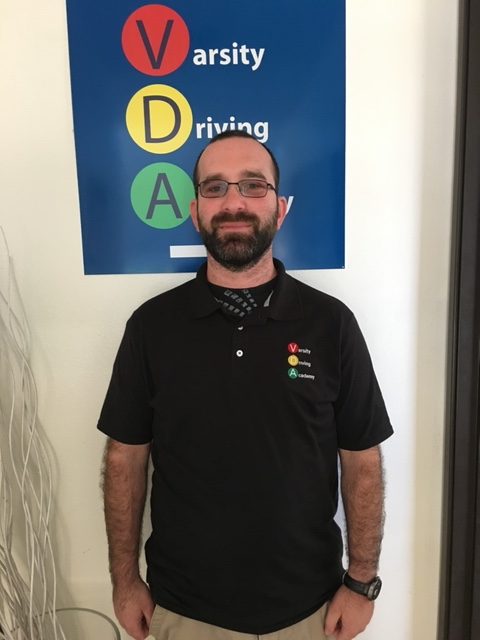 Sean is an Orange County native. He has been driving professionally for over 10 years. Whether is has been behind the wheel of an ambulance, delivery truck or just his personal car. Sean's goal is to pass his knowledge and experience to his students and teach them the importance of operating a vehicle with caution and care.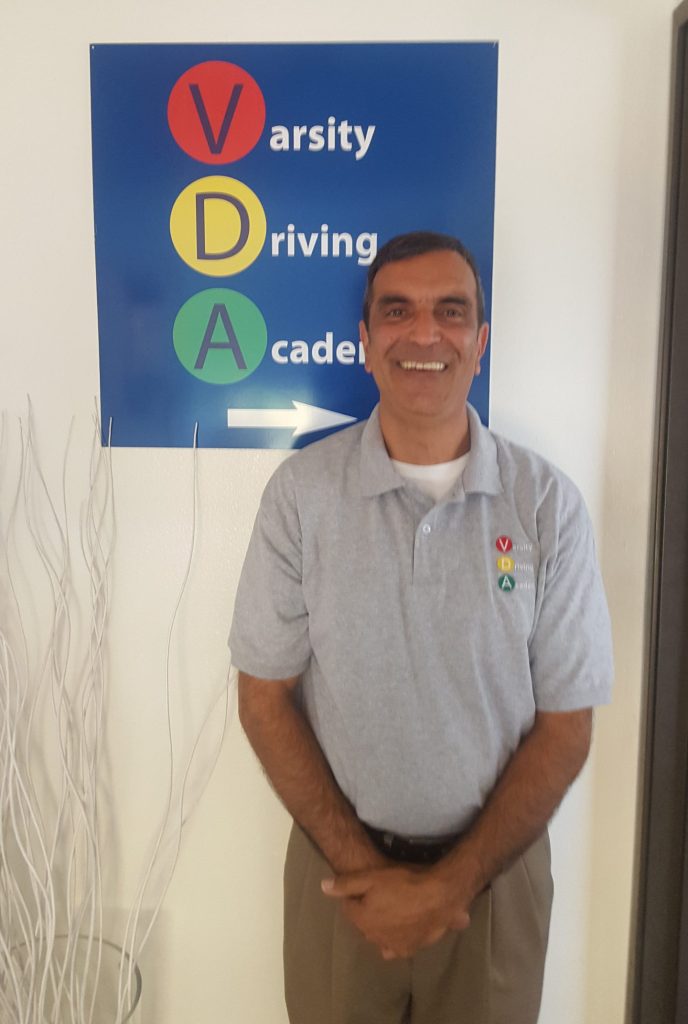 Kam has been driving for 35 years and has been training for 15 years. He approaches driving instruction with a positive and patient attitude – eager to help his students succeed. He see's driving as a privilege that comes with huge responsibility and he enjoys seeing his students progress.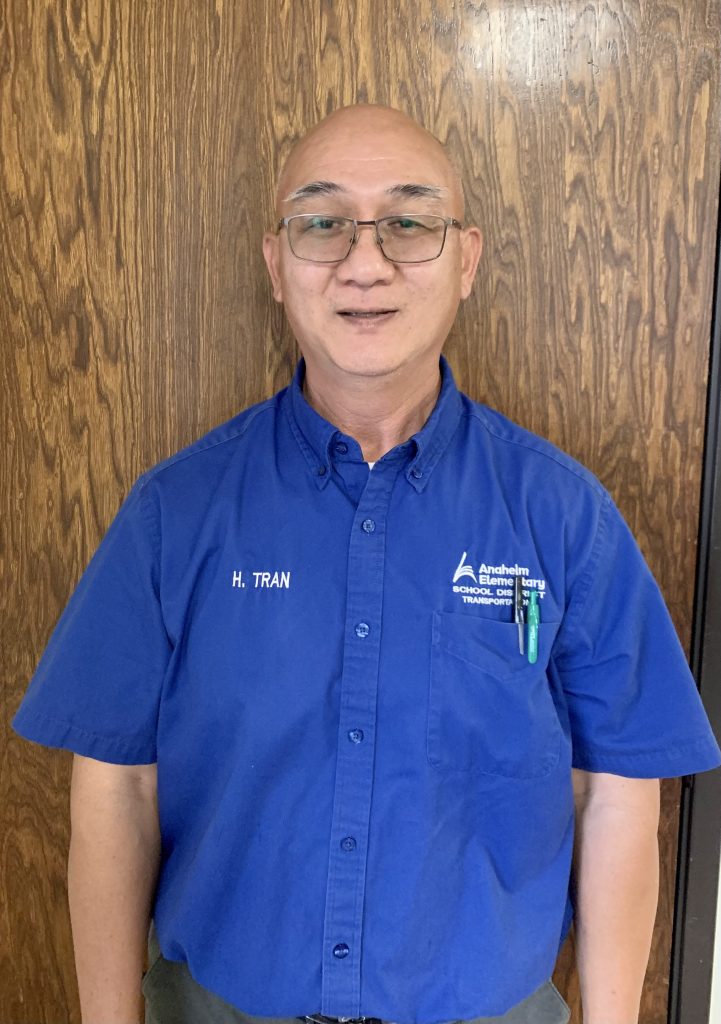 Hong immigrated from Vietnam in 1978 and graduated from Irvine High School in 1978 and went on to attend College for business administration. Hong worked at Oakley for 10 years as a lead supervisor. Besides working at Varsity, Hong currently works for First Student Inc. (School Bus driver) for Anaheim School District for over 8 years and is in the process of obtaining his delegated behind the wheel trainer for a school bus. Being a special education bus driver Hong has a lot of patience, understanding and compassion toward students. He brings his defensive driving skills from being a school bus driver to teaching new students.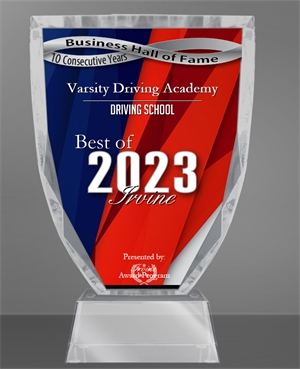 Isabel – Instructor
Isabel has a passion for teaching and a love for driving. She became a driving instructor to share her skills with the younger generation. Isabel is bilingual speaking English and Spanish as well as a little ASL and French. Patience and understanding are two of Isabel's top qualities.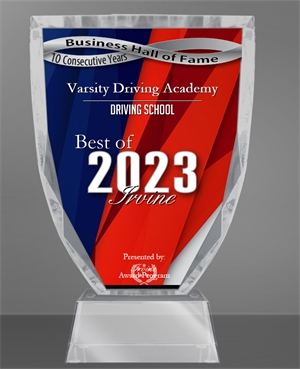 Edgar – Instructor
Edgar is an instructor with over seven years of experience. He has a patient teaching style and likes to share his passion for driving with students. Edgar has worked with a diverse range of drivers and prioritizes safety and confidence on the road. His goal is to create responsible and skilled drivers.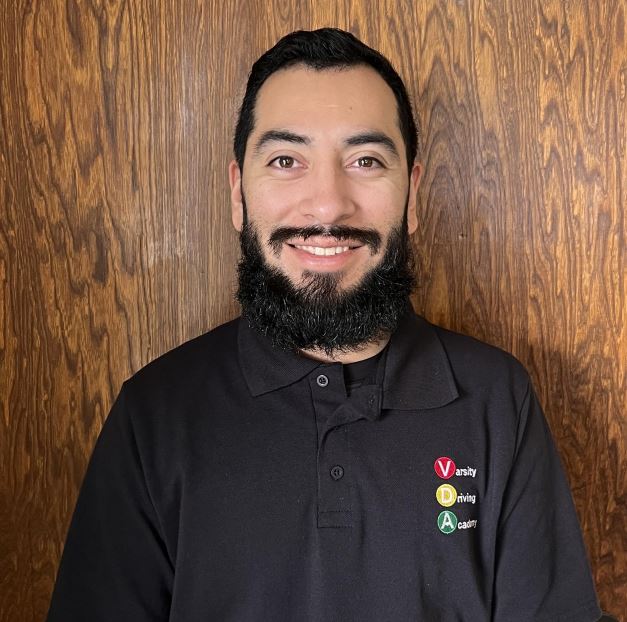 Ben- Instructor
Ben has over 15 years of driving experience. He considers himself to be a very patient and positive instructor. He has previously worked driving larger vehicles which has helped him learn the importance of driving safely. One of his goals is to teach students the fundamentals of driving and real life situations. He provides students with reading material and notes to encourage improvement. Ben is bilingual, speaks English and Spanish. He takes on all lessons with a positive approach and looks forward to sharing all his knowledge.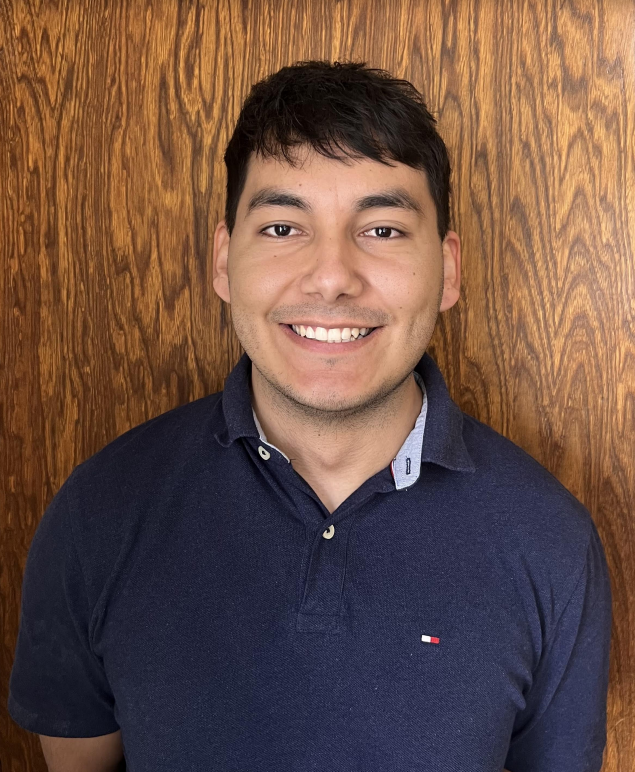 Jay – Instructor
Jay has been driving for over 10 years. Occasionally he drives rally where he has learned to operate both manual and sequential transmissions. The importance of driving cautiously and being able to control every aspect of a vehicle is what he wants to reflect onto students. The love he has for driving has pushed him to teach every skill he knows to students in order to provide a better driving environment for everyone.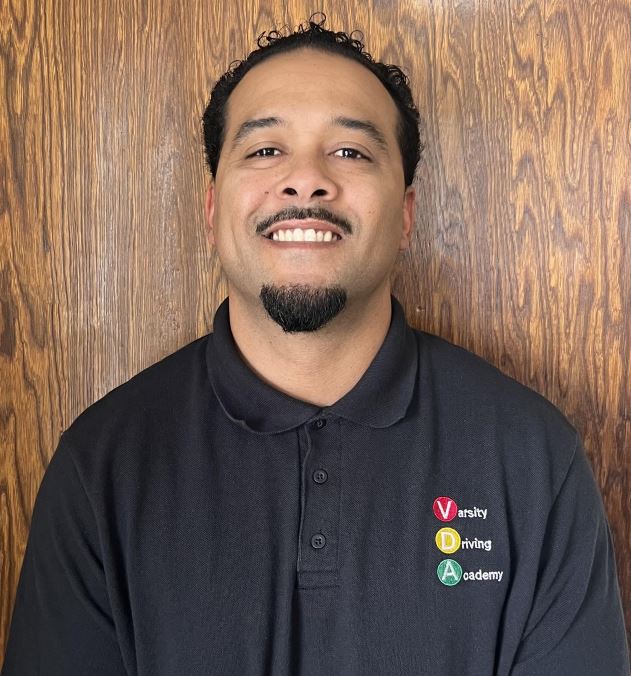 Robert – Instructor
Rob was born and raised in Las Vegas, NV. He played football in High school and College. Rob has over 20 years of driving experience and holds a Class B license. He has experience driving city transit, school, and shuttle buses. He likes to focus on defensive driving techniques to stay safe on the road.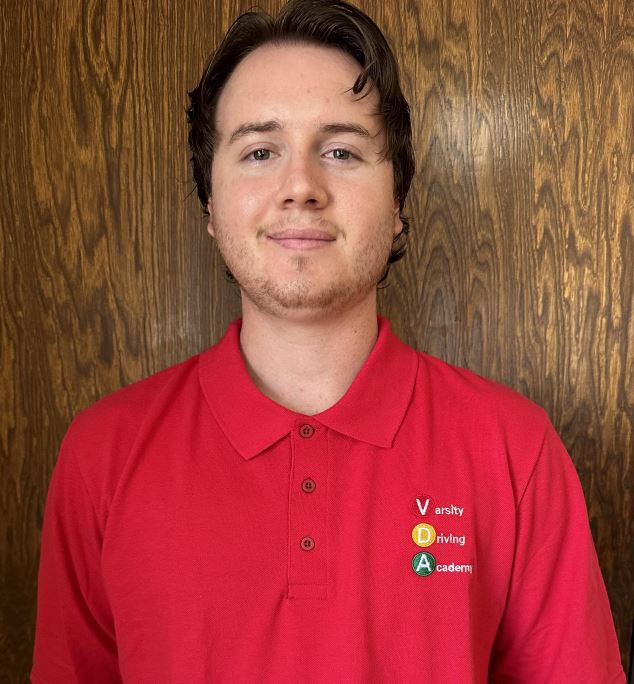 Dylan – Instructor
Dylan is a mechanic from Huntington Beach. After high school he dove into the industry by attending the Universal Technical Institute Diesel program. From there he became a certified Diesel Technician and went on to get his welding certificates from Long Beach City College. Having that experience has allowed him many opportunities to drive various types of vehicles and operate heavy duty equipment. He brings a technical yet common sense approach with a defensive driving focus to each of the lessons he instructs.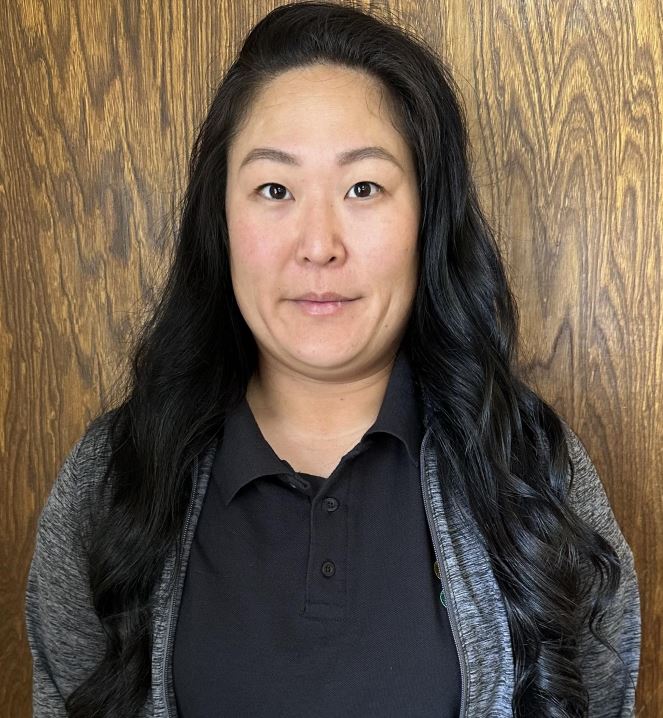 Esther – Instructor
Esther is a patient instructor who likes to engage with all age groups. She has over 15 years of driving experience. Instructing comes natural for her as she enjoys assisting and helping others. Esther enjoys spending time with her family and friends, also traveling. She looks forward to helping all students in their driving learning experience.