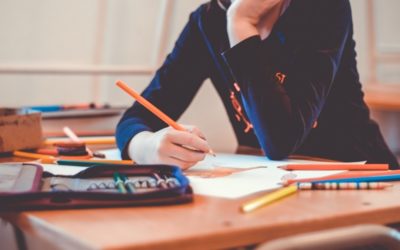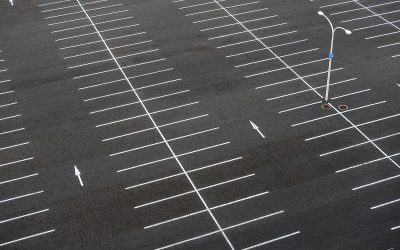 The most important step to getting a drivers license is practice. Practicing how to drive means getting behind the wheel and actually driving. Students in Laguna Niguel will need to find a safe place to practice driving. Luckily, Varsity Driving Academy knows where to...
read more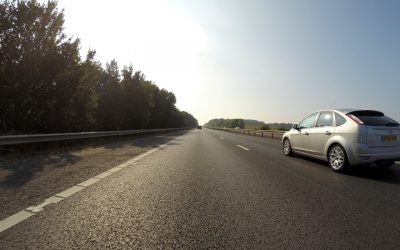 One of the most important aspects of learning how to drive is to practice driving. Students can find safe places to practice driving all over the state. In fact, knowing where to practice driving in Laguna Hills is the perfect way to increase odds of success at the...
read more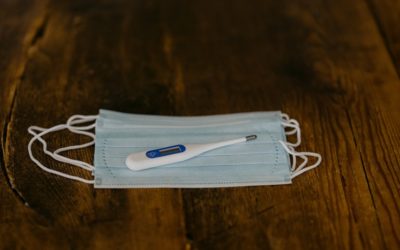 **This post has been updated with new protocols that begin June 15th 2021.** Varsity Driving Academy has always taken safety very seriously. After all, teaching teens and adults how to drive is naturally dangerous. But there are ways to protect students like using...
read more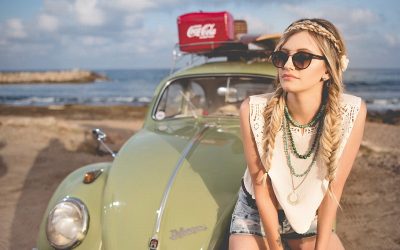 It's summer! What a wonderful time of year, especially here in Orange County. Kids are out of school, the weather is gorgeous, the beaches are packed, the fair is in town, and... oh yes, gas prices are skyrocketing. Can't win 'em all, right? But you can use some...
read more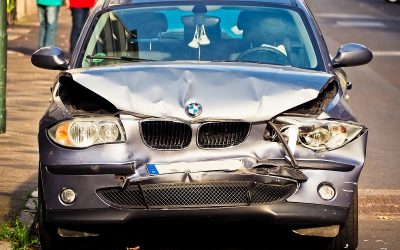 Some of our Orange County driver's education students are adults with little driving experience, some are international students who are not awfully familiar with American roadways and traffic laws, and the majority are teenagers who are learning to drive for the...
read more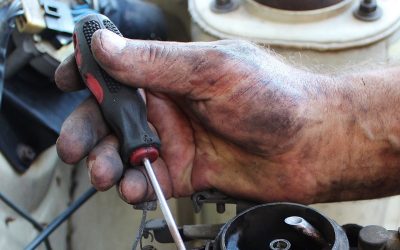 There are a few things that we must do to keep our cars in top shape as time goes on. You must always change the oil when needed, change the tires, check other fluids, and get a tune up. Many of those things you can learn to do on your own. But what is a car tune up?...
read more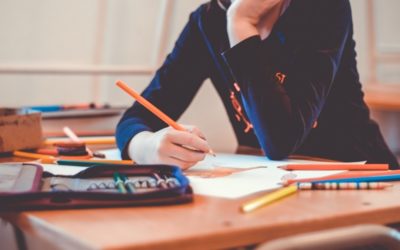 Huntington Beach High School attendance options include four different schools plus an alternative choice school. That means when you live in Huntington Beach, or the surrounding areas, you would need to know which school you should attend. The choice is determined by...
read more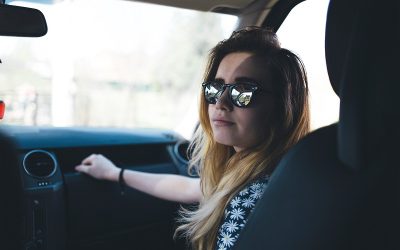 Teens can get a learner's permit starting at age 15 ½ in California. They receive a license six months later if they pass the driving test at the DMV. But there are restrictions with that license. The question is, can a 16 year old drive with passengers in California?...
read more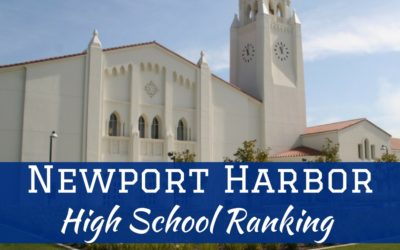 Newport Beach is known for being a travel destination, for its shopping, dining, beaches, views, resorts and so much more. But for the people who live in Newport Beach, it's so much more than what's seen on the surface. One shining example of Newport Beach is Newport...
read more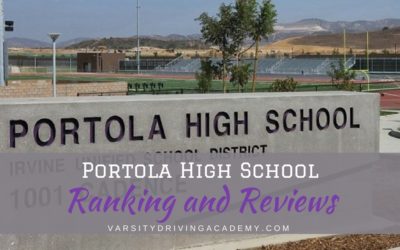 Irvine, California is known as one of the safest cities in the country. However, while safety is an obvious priority in Irvine, schooling equally important. Portola High School is a mix between junior high and senior high school students. Students in grades 7-12 may...
read more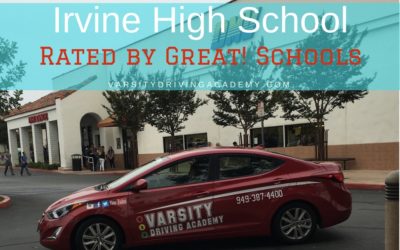 We can also add top rated schools to that list for Irvine California. Great Schools has awarded Irvine High School with a 10 out of 10 making Irvine home to a top-rated school. Now there is, even more, to love about Irvine California for families.   There are many...
read more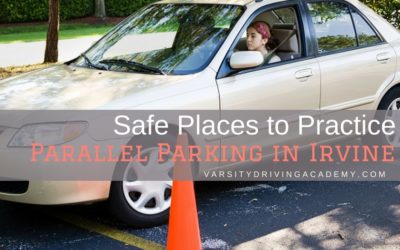 There are plenty of opportunities that some drivers pass by because it would require a little more skill. Even if the DMV doesn't require parallel parking during the test it's a good idea for parents to practice this skill with their teens. The first things you'll...
read more