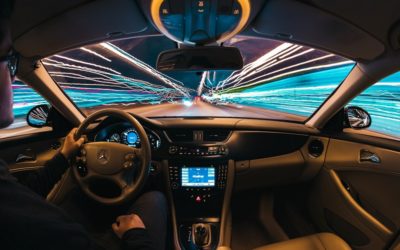 Not a single one of us wants to be a bad driver. But what makes a bad driver? Breaking the law is an obvious answer. But there is more to being a bad driver than just not following the driving laws. You can improve your driving skills by simply knowing what a bad...
read more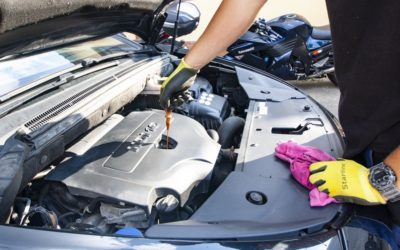 What do you know about changing your oil? Every car needs an oil change and it could cause major damage if not done regularly. Your car needs you to take care of it before it can help you get around. Oil lubricates all of the moving parts of your engine. It also...
read more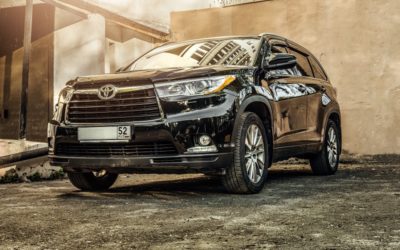 Every single car in the US has what is known as a VIN number. It is not important to memorize your vehicle's VIN number. However, the VIN number could come in handy in many different situations. There are 17 digits in a VIN unless the car was made prior to 1981. Prior...
read more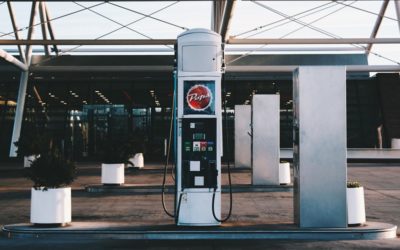 Diesel is a specific blend of crude oil components that operate in a different way than regular fuel. That difference makes it operate better in specific circumstances but not in all circumstances. This means putting diesel fuel in a car that doesn't ask for diesel...
read more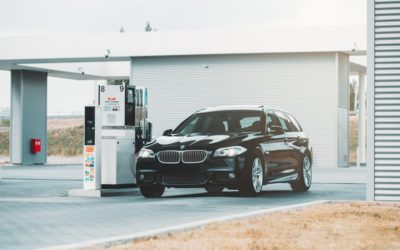 Everyone who drives has faced a choice, what type of gas do you fill your tank with? Many just choose to fill their tanks with the cheapest option available. There is nothing wrong with that but it could help make you feel more confident if you knew the answer to the...
read more
Things to do in Orange County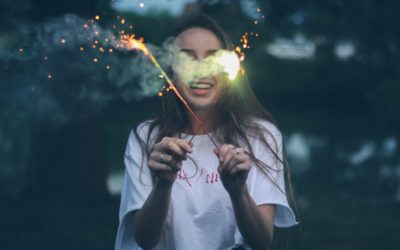 Summer is in full swing in Orange County and that means everyone is spending a lot of time outside. Luckily, no one is bored outdoors since there are so many different July 2019 things to do in Orange County. These events are always family-friendly and provide you...
read more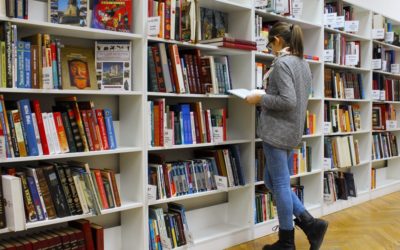 Fountain Valley is a city in Orange County that has two different options for high schools. That means, depending on where in Fountain Valley you live, you will be attending one of the two schools. Fountain Valley High school attendance options include Fountain Valley...
read more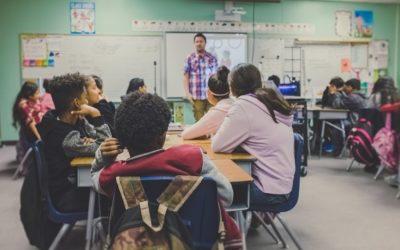 Families in Costa Mesa have many different schools to choose from. However, for high school, there are two options. Which of the two options you attend will most likely be decided by where your home is located. This is how schools in the US work, each has a designated...
read more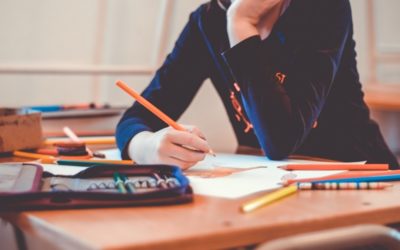 Huntington Beach High School attendance options include four different schools plus an alternative choice school. That means when you live in Huntington Beach, or the surrounding areas, you would need to know which school you should attend. The choice is determined by...
read more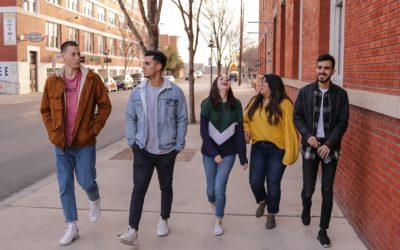 California driving laws state that new drivers must have a provisional license at first. No one else is allowed in the car while new drivers are behind the wheel. Parents, guardians, and anyone 25 years old or older are the only exceptions to this law. The only...
read more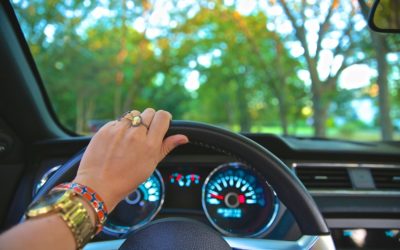 We always hear about how we need to be a good driver but what makes a good driver? There are many things that need to be completed in order to become a good driver. If you do everything that a good driver does, that should make you a good driver. Mistakes are made...
read more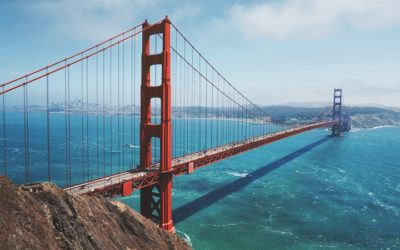 Driving in California isn't like driving in other parts of the country. There are so many different habits and methods of driving people use in California. It is up to each driver to learn how to drive defensively. Not all of these different methods are dangerous, in...
read more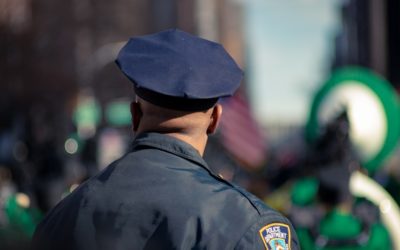 There are many different laws that need to be followed when driving and that means there are plenty of chances to make a mistake. Unfortunately, some mistakes are bigger than others and can get you into a position you don't want to be in, ever. It is the job of police...
read more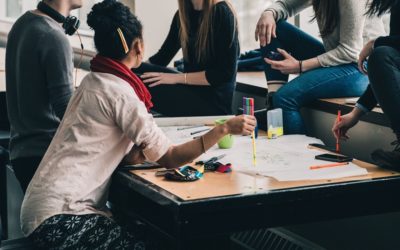 Many cities in California have different schools within one city or town. That means when deciding which school you attend is as simple as looking at the boundary maps of the schools in the area. Those boundaries are set to ensure that each school gets a manageable...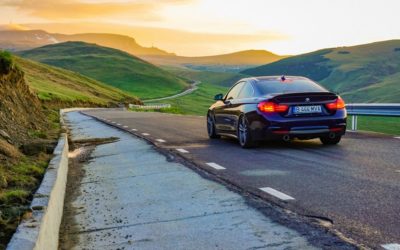 Parents have the opportunity to help teach their teens how to drive during the permit process. Varsity Driving Academy will help teach the basics as well as defensive driving, but there is only so much driving time we can give to students. It is up to the parents to...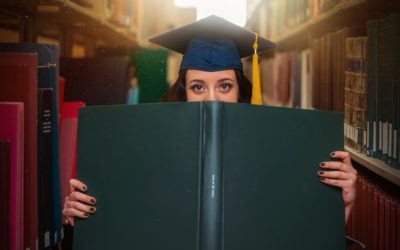 If you live in Mission Viejo you may be wondering where to attend high school in Mission Viejo; you have three options for high school. Each of the three high schools has boundaries that outline where you will attend. If you live within the boundaries of one...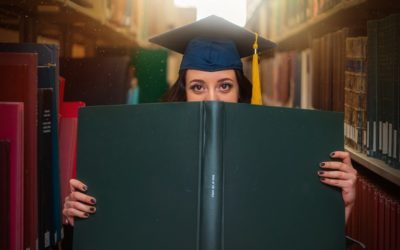 Orange County is filled with many different cities and towns. Depending on which city or town you live in, you will go to a different high school. For teens who live in Orange, California, there are a couple of different high school options like Modena High or Orange...