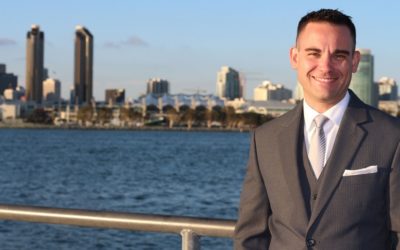 Many people are familiar with the process of getting a driver's license, as a teen. But when you're an adult the process is different. California adult driver requirements are easier than when you're a teen but still requires some work. It is important that adults...
read more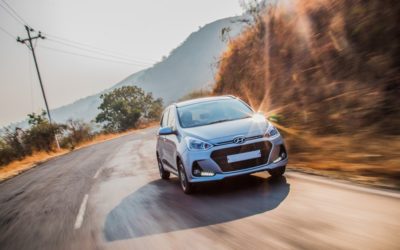 Summer is great for heading to the many beaches in Orange County or for hanging out by the pool in your own backyard. The heat makes summer the perfect time to spend more time outdoors but also the perfect time to stay as cool as possible. What the heat is not good...
read more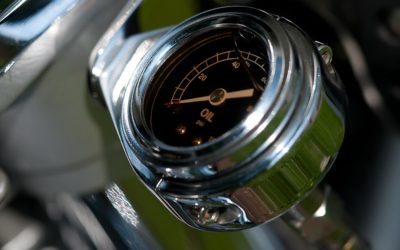 One of the most common things we need to do to our vehicles is the oil change. An oil change makes sure our car has clean oil to run on and helps the engine run smoothly. While an oil change is relatively basic and doesn't take much time to do, many people don't know...
read more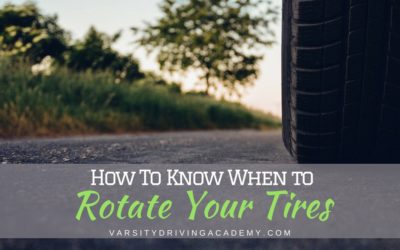 There are plenty of things that need to be done to keep your car running as well as possible. Changing your oil, checking filters, and rotating your tires to name a few. Many of the car maintenance tasks that need to be done can be done on your own. If you're not sure...
read more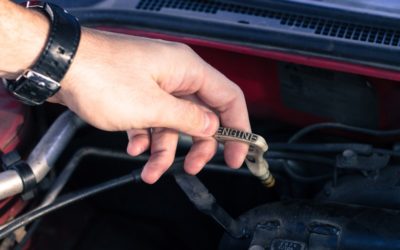 Many people fear getting work done on their vehicle. The fear is not because the mechanics are not trained, or because they need to fit the maintenance in their schedule. Instead, the fear is out of getting cheated. Rumors of being told something needed to be fixed...
read more
Things to do in Orange County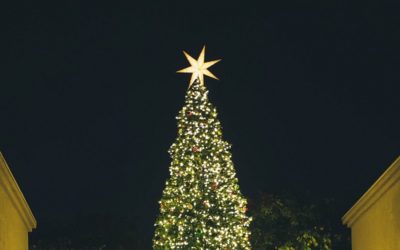 There are always plenty of things to do in Orange County and that is never truer than in December. There are so many different things to do in Orange County in December 2018 that it can even get overwhelming. There are events for families that celebrate many different...
read more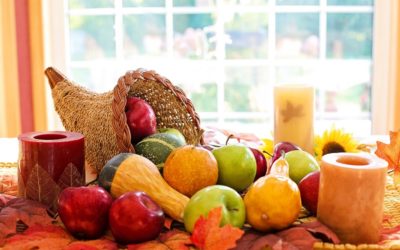 Looking for things to do in Orange County in November 2018? Get ready, because there is a lot going on, as usual. While just about everywhere else, November means cold weather, prepping for winter, and holiday celebrations, in Orange County, things are a bit...
read more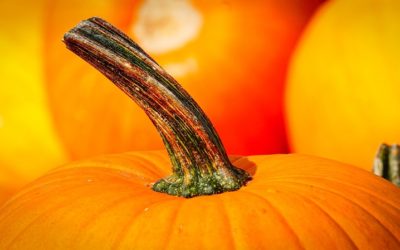 Orange County has plenty of Halloween events to choose from, some for adults and some for kids. But there are also just as many Halloween events in Orange County for teens. Many of these events will give you any level of fear you want or they could just provide fun...
read more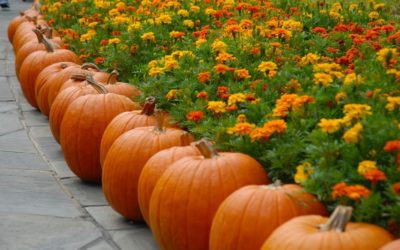 Orange County never has a shortage of events and October is no different. There are many things to do in October 2018 in Orange County. Many of the events are family-friendly but all of them have a bit of spookiness to them. Depending on how scared you want to get,...
read more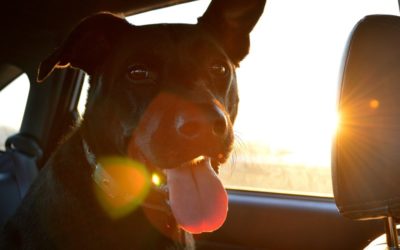 Many of us know that for teen drivers, reducing distraction is important. One of the best ways to reduce distractions is by making sure teens don't drive with friends in their cars but what about pets? Pets are friends and often times, less controllable than human...
read more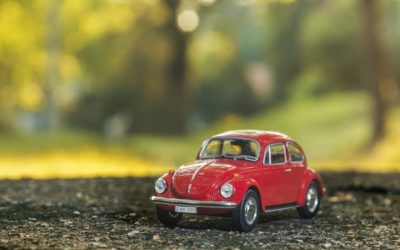 Everything that has to do with driving on the road and staying safe will be covered in driving school. However, there are some things that can help enforce the things you've learned at Varsity Driving Academy. Driving tips for beginners take into account a few smaller...
read more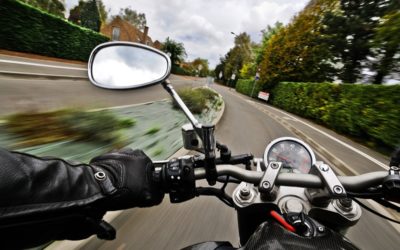 When the weather starts to get nicer, more and more motorcycles can be seen on the road. Like bicycles, motorcycles share the roads with full-size vehicles. While it is the responsibility of the motorcycle rider to be fully aware of his or her surroundings, vehicle...
read more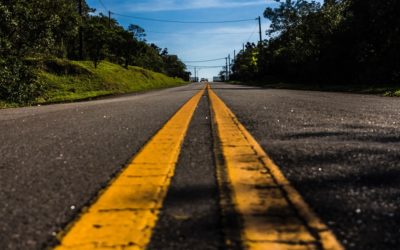 Road rage is something many of us have experienced and sometimes it can get out of control. Defensive driving is meant to help you avoid the dangerous moves of other drivers but after avoiding too many dangerous drivers, irritations sets in. That irritation can lead...
read more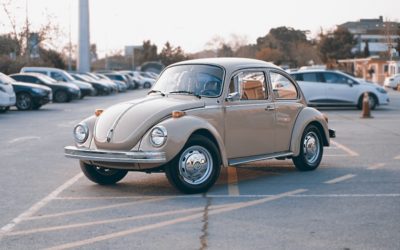 For teens and adults, the permit stage of the licensing process gives time to practice driving. But many people don't know the best ways to practice driving. There are a few different ways that cover a few different aspects of driving and each should be covered. The...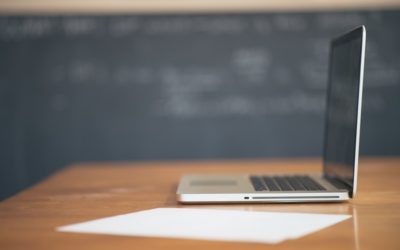 A student's high school education is very important. During the high school years, students are learning more than just the basics, things like responsibility, social abilities and more are all part of high school. But when ranking high schools, the easiest things to...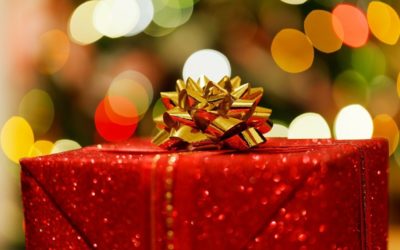 Buying gifts usually come down to how well you know someone, or at the very least, how well you know their interests. For example, if you know that the person you're buying for has a love for cars, you'll want to make sure they get the best car lovers gift. Using a...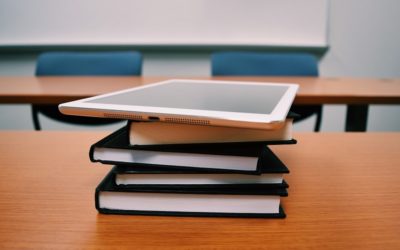 There are many different high schools teens can go to and usually, depending on where you live will determine which one you attend. In California, high schools are ranked and compared to one another. These rankings are based on student's performances, testing stats,...