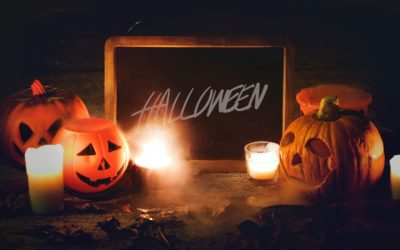 There is never a time to relax any of your driving skills when you get behind the wheel. Every time we get in the driver's seat we should be giving it our all to drive safely. However, there are times when we need to go beyond giving it our best and Halloween is a...
read more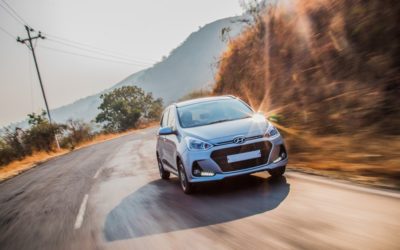 Summer is great for heading to the many beaches in Orange County or for hanging out by the pool in your own backyard. The heat makes summer the perfect time to spend more time outdoors but also the perfect time to stay as cool as possible. What the heat is not good...
read more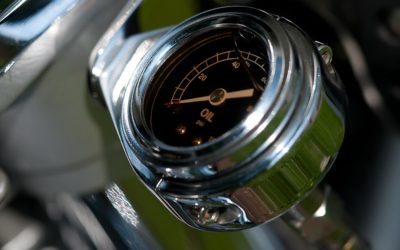 One of the most common things we need to do to our vehicles is the oil change. An oil change makes sure our car has clean oil to run on and helps the engine run smoothly. While an oil change is relatively basic and doesn't take much time to do, many people don't know...
read more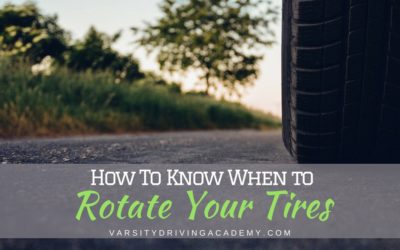 There are plenty of things that need to be done to keep your car running as well as possible. Changing your oil, checking filters, and rotating your tires to name a few. Many of the car maintenance tasks that need to be done can be done on your own. If you're not sure...
read more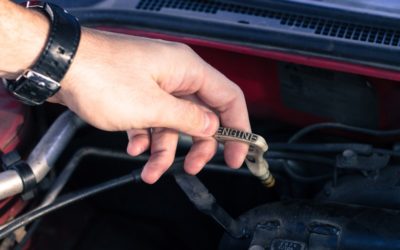 Many people fear getting work done on their vehicle. The fear is not because the mechanics are not trained, or because they need to fit the maintenance in their schedule. Instead, the fear is out of getting cheated. Rumors of being told something needed to be fixed...
read more
Things to do in Orange County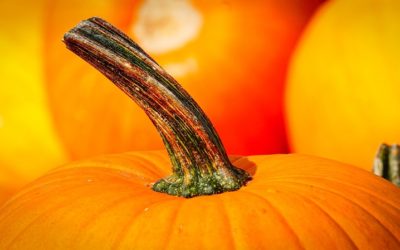 Orange County has plenty of Halloween events to choose from, some for adults and some for kids. But there are also just as many Halloween events in Orange County for teens. Many of these events will give you any level of fear you want or they could just provide fun...
read more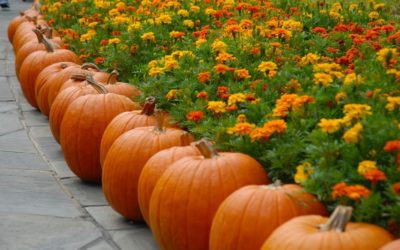 Orange County never has a shortage of events and October is no different. There are many things to do in October 2018 in Orange County. Many of the events are family-friendly but all of them have a bit of spookiness to them. Depending on how scared you want to get,...
read more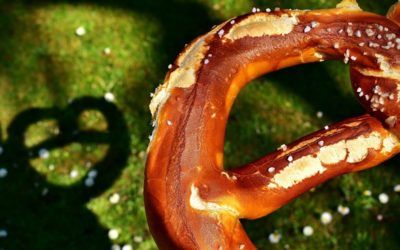 In 2018, September starts off on a three day weekend, Labor Day weekend. This means that f you're looking for things to do in Orange County in September 2018, you're in luck, you'll be starting off strong. After Labor Day, there are still many things to do in Orange...
read more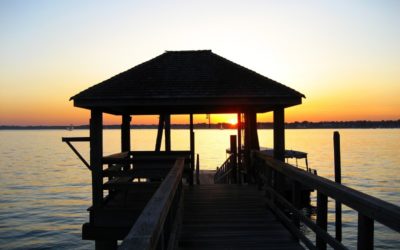 Saying goodbye to summer is easier in Orange County mostly because summer isn't really leaving. The weather is still nice, the crowds are starting to die down, and there are still plenty of things to do in August 2018 in Orange County. When you've lived in Orange...
read more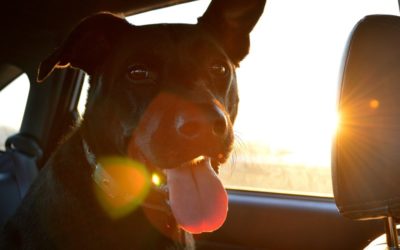 Many of us know that for teen drivers, reducing distraction is important. One of the best ways to reduce distractions is by making sure teens don't drive with friends in their cars but what about pets? Pets are friends and often times, less controllable than human...
read more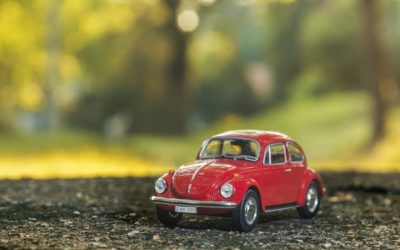 Everything that has to do with driving on the road and staying safe will be covered in driving school. However, there are some things that can help enforce the things you've learned at Varsity Driving Academy. Driving tips for beginners take into account a few smaller...
read more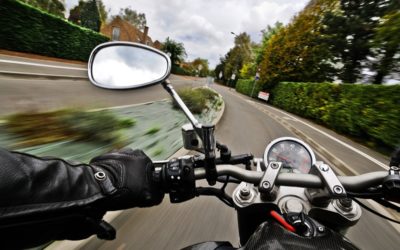 When the weather starts to get nicer, more and more motorcycles can be seen on the road. Like bicycles, motorcycles share the roads with full-size vehicles. While it is the responsibility of the motorcycle rider to be fully aware of his or her surroundings, vehicle...
read more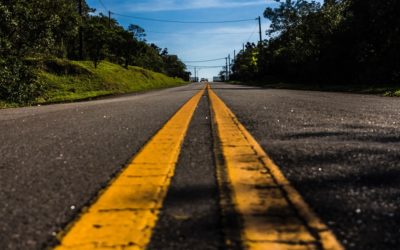 Road rage is something many of us have experienced and sometimes it can get out of control. Defensive driving is meant to help you avoid the dangerous moves of other drivers but after avoiding too many dangerous drivers, irritations sets in. That irritation can lead...
read more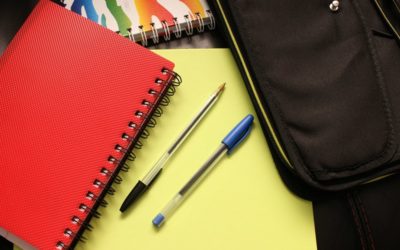 Some students have a tough time in school due to academic or personal obstacles and sometimes, both. These students often don't do well in a normal high school situation and require more attention from the staff. The students at Serra High School in San Juan...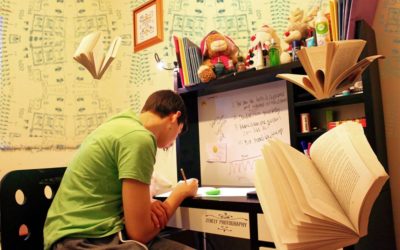 High school years are among the most important in a teen's life. During these years, teens are learning how to be an adult but also setting the foundation for their future in college and beyond. It is up to the high school and the parents to ensure that teens are...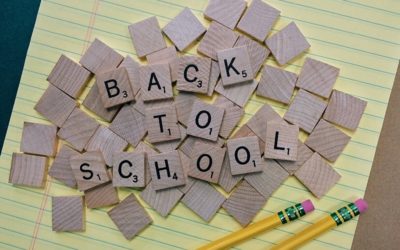 School is back in session and for some teens that means driving to school for the first time ever. Back to school season also means plenty of parents are looking for back to school driving tips. The best driving tips for school zones will not only help keep you safe...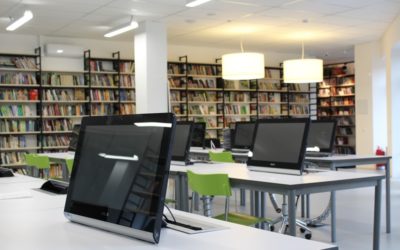 How well a high school performs its duties is easily monitored and can easily be compared to others. A high school is meant to provide a general education for students, provide the tools to continue their education after graduation and make sure students are prepared...