Varsity Driving Academy
The Top Rated Driving School
in Southern California
*Featuring Free Pickup and Drop Off*
Required Teen 6 Hours – Behind the Wheel. – $285 
Choose Behind the Wheel 6-Hour Training & Get Online Driver Education FREE! – $275 
Drivers Education in Orange County and Southern California – Teen and Adult Driving Training School
The DMV will not issue a California Drivers License beginning at age 16 unless you have completed your 6 hours of Behind the Wheel Training and obtained a completion certificate.
Do not wait until the last minute to enroll in driver training.It is California Law that to legally drive in this state, you must validate your permit by completing a two hour lesson with an instructor who will sign the permit. You cannot legally drive with anyone, including parents until the permit is validated.
Online Driver Education Login


Really good program. Easy program to manage. My son squeezed in a full on-line class, permit test at the DMV, and 2 hours of driving behind-the-wheel before he returns to boarding school next week. Will reconnect with Varsity Driving Academy when he is home over Thanksgiving and Winter break to take some more driving lessons. Excellent customer service, great instructors, and an organized program. Thanks for making everything so easy on the parent. The whole experience was really managed by my teen son once I paid the fee. Super convenient and I recommend them to anyone looking to get a teen on the road safely.
C. Muchnick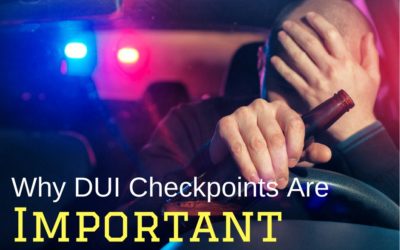 Driving under the influence doesn't mean just driving after a few drinks, it includes drug use as well. In fact, a recent study showed that 14 percent of active drivers who were impaired were on drugs. Unfortunately, 30 percent of fatal crashes involved someone who...
read more
Headquarters and Office Location
IRVINE
34 Creek Road Suite D Irvine, CA 92604
Phone: 949-387-4400
Fax: 949-387-4401
SAN CLEMENTE
Phone: 949-542-7520
TEMECULA
Phone: 951-357-0044
Have a Question
Office Hours: M-TH – 9am to 6pm Friday – 9am to 5pm Saturday – Office is closed Sunday – Office is closed (our drivers work 7 days a week)
Contact Us Today!