The most important aspect to driver training is safety. In the classroom and online the goal is to teach safety while driving. The safety continues as we take students on the road and sit them behind an actual steering wheel. While we are confident in our ability to teach defensive driving and how to follow the rules of the road, we can't speak for other drivers. The open road is full of possibilities and dangers.
That's why we use cars that can help keep students safe in the event of an accident during driving school.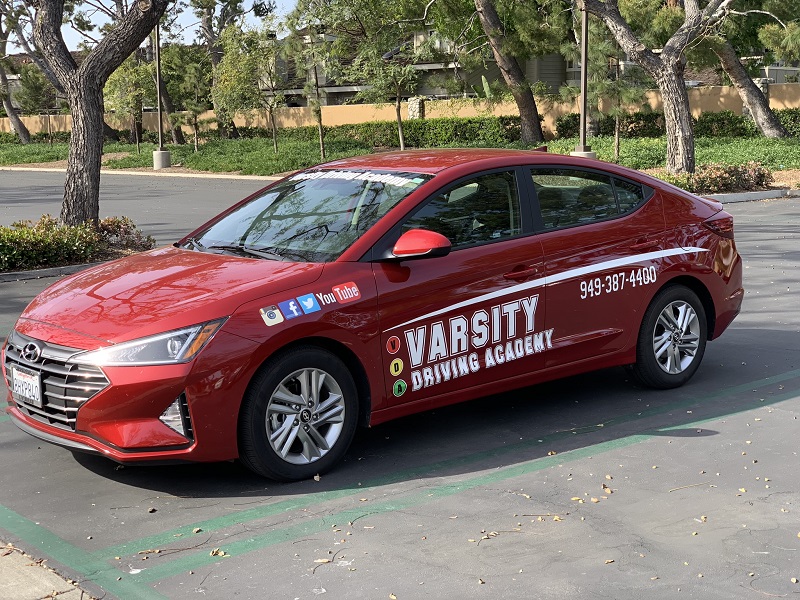 The Cars
At Varsity Driving Academy (VDA), we train in 2013 and newer four-door Hyundai Elantra and Accents. These cars undergo a very rigorous inspection by the DMV before we are even allowed to hand the keys over to students. We also have each car fully insured just in case an accident occurs. In order to have extra protection, all of our training vehicles are equipped with dual brakes. Having dual brakes allows for a less stressful learning experience knowing that our trainers can stop the car if needed.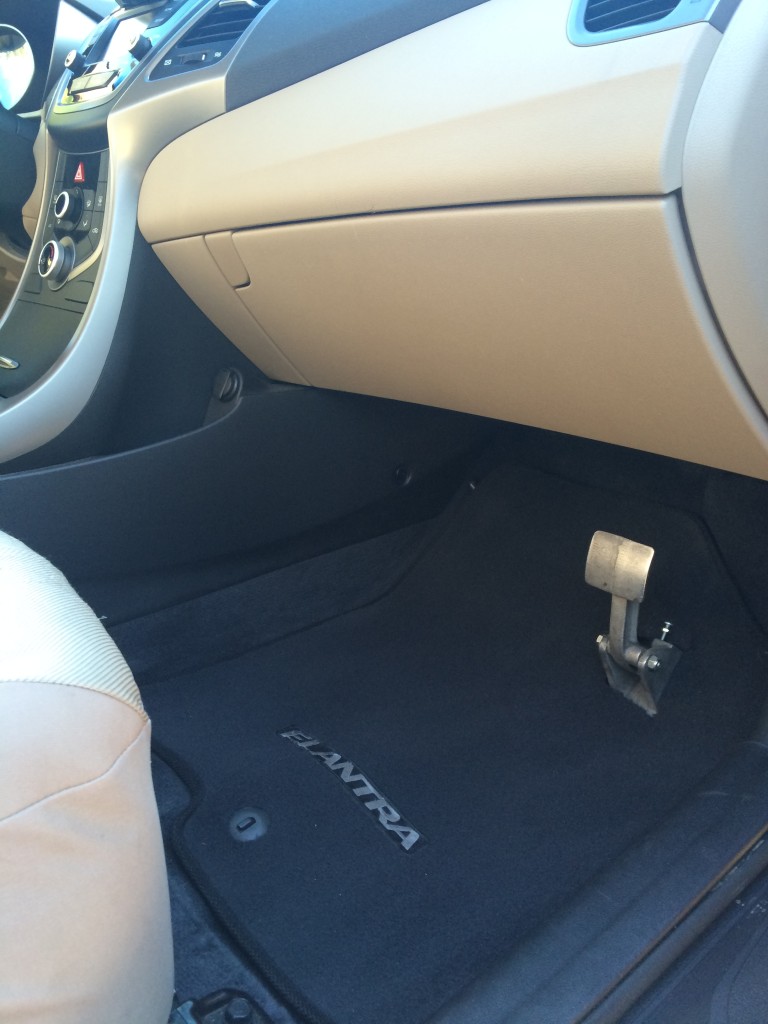 The Safety
VDA treats each student behind the wheel as if they were our own children. This helps us take extra precautions with every student that sits behind the wheel. We choose the Hyundai Elantra and Accents due to their safety ratings. The Hyundai Elantra has an overall rating of 5 stars for safety by the National Highway Traffic Safety Administration (NHTSA). The Hyundai Accent was given an overall 4-star rating by the NHTSA for safety. We also choose the four-door sedans which allows students to get used to the size. Using a mid-size vehicle allows the students to easily transition to a larger or smaller vehicle while practicing with parents at home.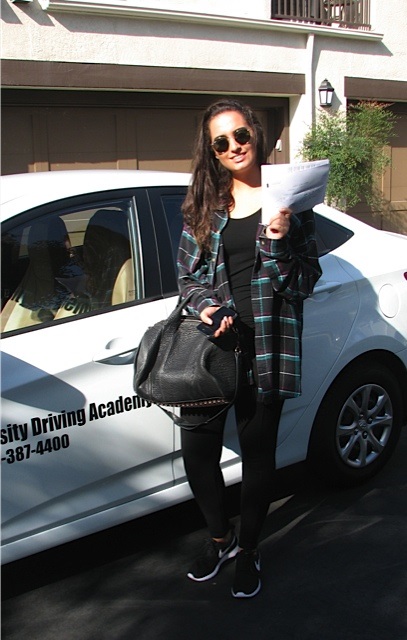 Our vehicles are an extension us, a tool that we use and we think it's very important that our tools are safe to use. Accidents occur on the road daily, but being prepared minimizes the risk to the lowest possible level. Using cars that are highly rated, insured and inspected by the DMV make for a very safe set of tools to use during our behind-the-wheel training sessions. Ready to get started? Contact us today or sign-up for your sessions today!