Students in Mission Viejo must attend driving lessons before they can legally drive in California. They can find the #1 driving lessons in Mission Viejo at Varsity Driving Academy. Students will learn how to drive defensively and earn their place among the safest drivers in Orange County.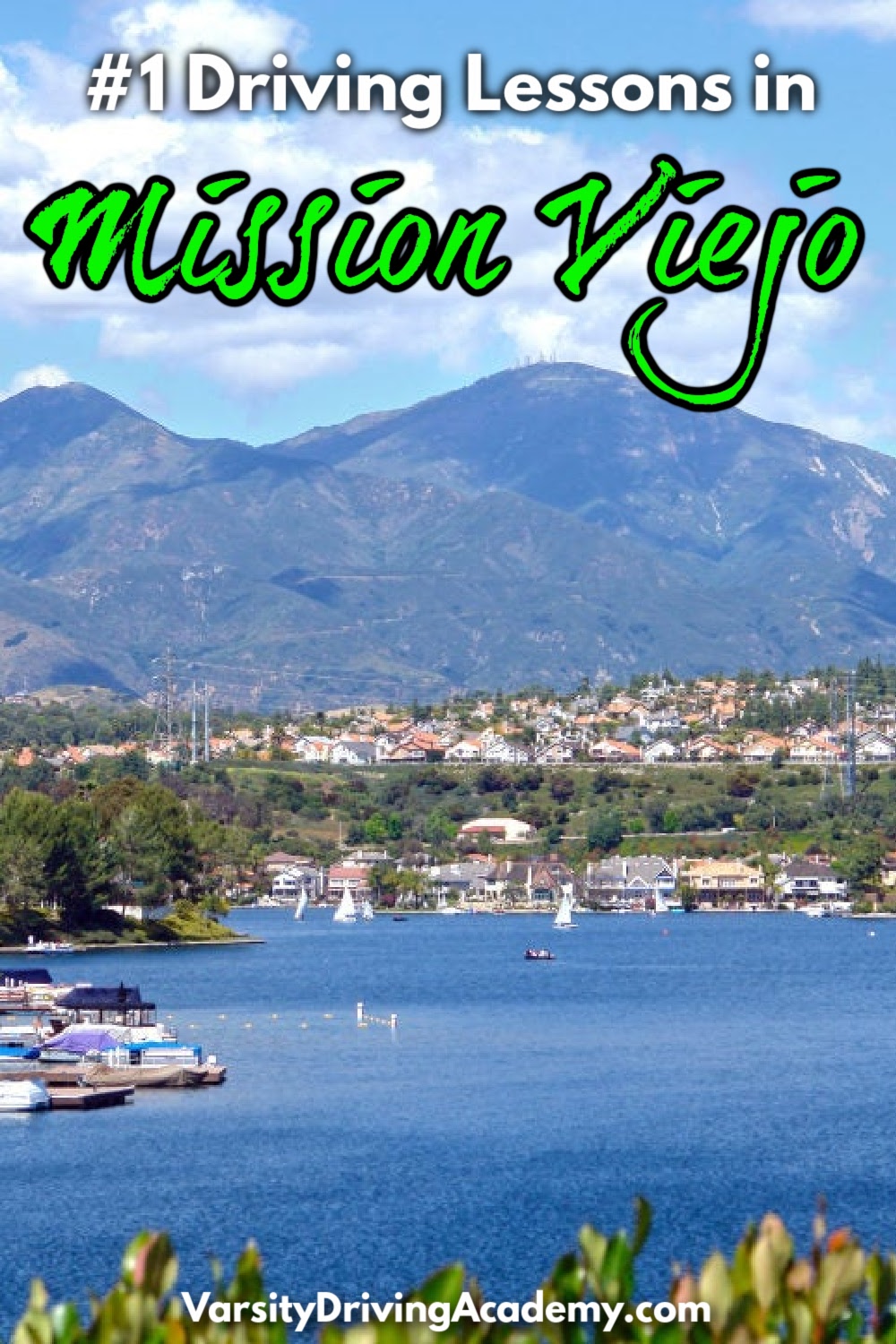 #1 Driving Lessons in Mission Viejo the Basics
Varsity Driving Academy provides students with the #1 driving lessons in Mission Viejo and helps students learn to be safe drivers. Students must learn the basics of driving to prepare themselves for the written test at the DMV. The #driving lessons in Mission Viejo can give students all the information they will need to pass the written test. Varsity Driving Academy makes this easier for students by offering online learning. Online learning allows students to learn at their own pace and on their own schedules. The goal is to ensure that students can retain as much information as possible. That will also make taking the test easier at the DMV. Online learning also means students can learn from anywhere they have access to a computer and the internet. It doesn't get more flexible than that.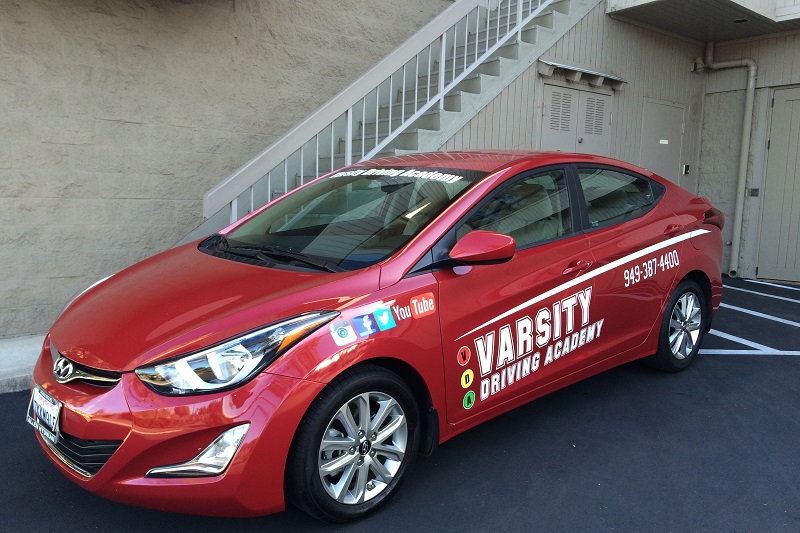 #1 Driving Lessons in Mission Viejo Behind the Wheel Training
There are multiple steps students will need to complete to get through driving school in Mission Viejo. However, behind the wheel training might be the most important step. Students will have one on one time with a certified trainer for each session. The goal is to create a safe environment with few distractions. But also, to allow students to ask questions without fear of being judged by peers. Varsity Driving Academy aims to make each step as easy as possible. One on one time with a certified trainer is one of the ways that gets accomplished.
Free Pick-Up and Drop Off
Varsity Driving Academy gives students access to the #1 driving lessons in Mission Viejo. All students have access to a free pick-up and drop off service. A certified trainer will pick the student up at home, school, or even work and start the session immediately. Afterward, the certified trainer will drop the student off at home. There was a time when students would need to schedule their training sessions when a parent or guardian was available. They would need to get a ride to meet up with the trainer the driving school they picked. However, that is a thing of the past at Varsity Driving Academy. This makes scheduling sessions easier for the student but also for the parent or guardian.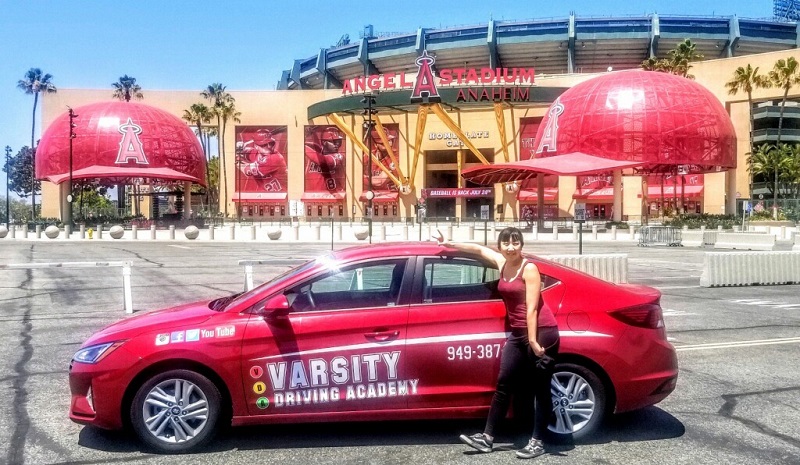 DMV Package
Varsity Driving Academy is all about making things easier. The DMV package is another example of that. Students can add the DMV package onto their base package and turn Varsity Driving Academy into a DMV concierge. Varsity Driving Academy will help the student make appointments at the DMV, gather necessary paperwork, and even pick them up and take them to the final exam. In fact, students will even get to use the training vehicle for the driving test. The goal of the DMV package is to remove as much stress from the process as possible. This allows students to focus on learning how to drive rather than waiting on hold with the DMV.