Varsity Driving Academy is the best Orange County driving school. Teens and adults can learn how to drive using the many different services that Varsity Driving Academy has to offer. These services have helped Varsity Driving Academy become the best drivers ed in Orange County. In fact, Varsity Driving Academy is the number one option that most students choose when picking a driving school in Orange County. Those students become safe drivers and find success at the DMV after training.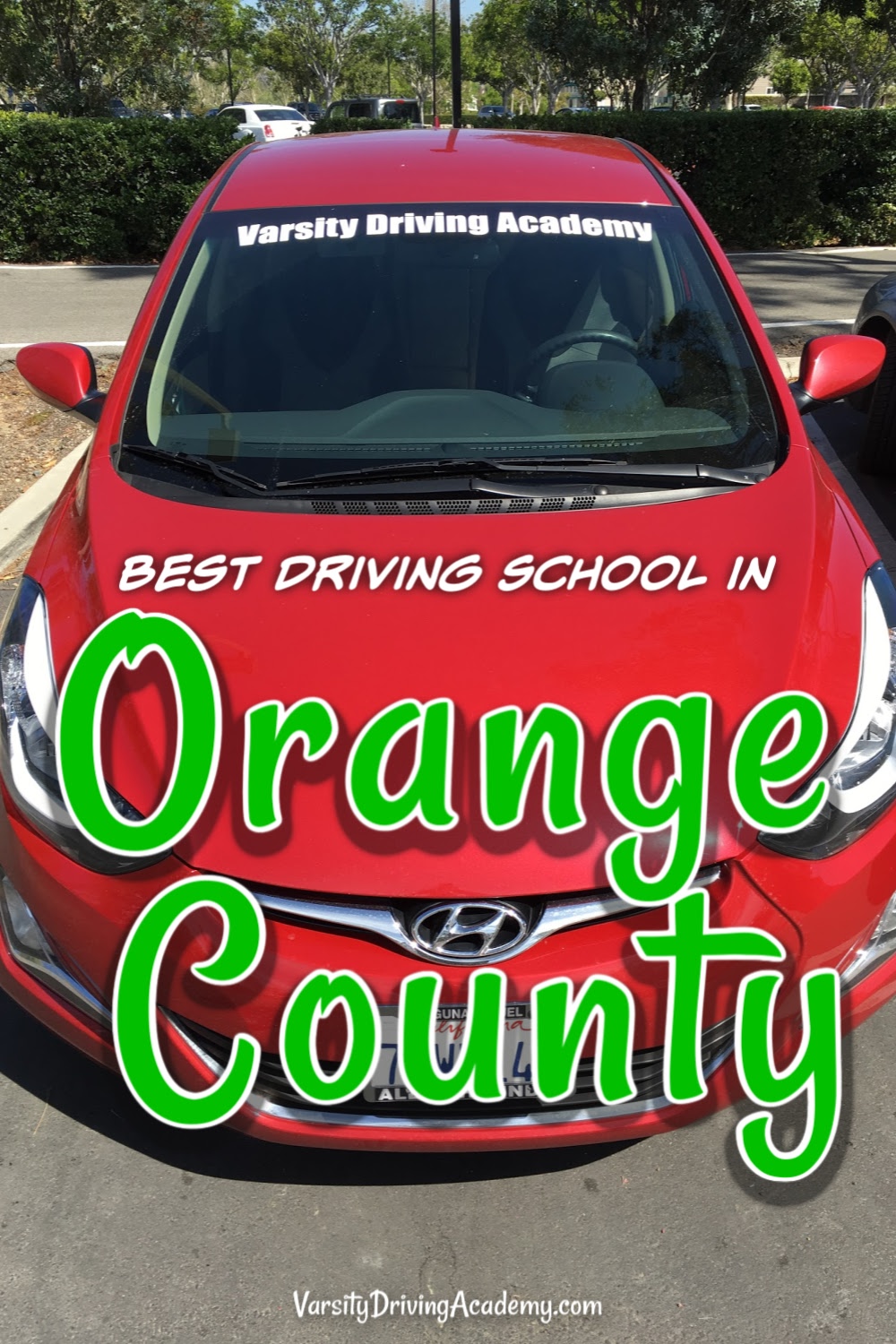 Welcome to Varsity Driving Academy, the best Orange County driving school for teens and adults to get defensive drivers ed in Orange County.
Varsity Driving Academy offers all students access to a free pick-up and drop off service for behind the wheel training sessions. 
Services
Online Learning
Orange County is filled with busy people, even teens. In fact, people find it difficult to fit driving school into those busy schedules. You will find that online driving school in Orange County makes scheduling much easier. However, students can learn the basics of driving from anywhere they have access to the internet. That makes scheduling classes easier. In fact, students can save their progress and log out whenever they want. Students will return to online drivers ed and start off where they left off. It is that easy. 
Classroom Learning
Varsity Driving Academy also offers classroom learning as well. This option is great for students who prefer to learn in a classroom environment. However, the schedules are set and students must follow those schedules in order to move onto the next step. Online students and classroom students will learn the same things. In fact, online students will have access to an internet chat feature to ask questions just like a student can do in a classroom. But a classroom environment helps some students stay focused and is a great way to ensure they stay on track.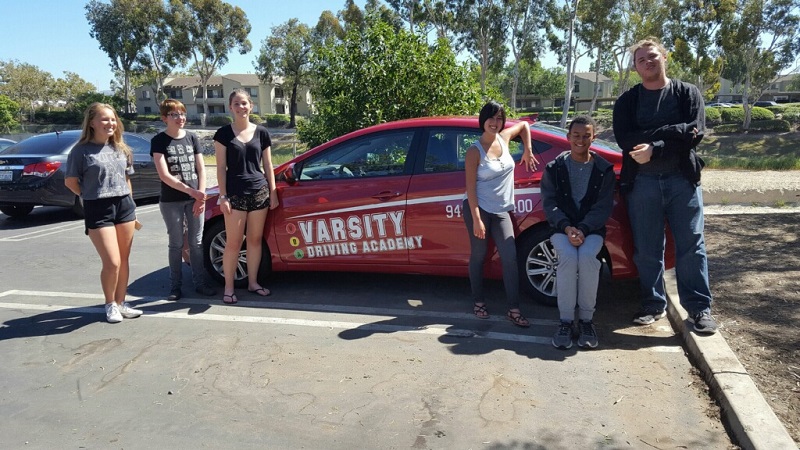 Behind the Wheel Training
Students who have made it through the basic learning stage at the best Orange County driving school can move onto the next step. Students will need to pass a written test at the DMV in order to get a learner's permit. In fact, the learner's permit becomes valid only after the first driver training session with a certified trainer. Students can schedule the behind the wheel sessions whenever they'd like. However, a learner's permit is only good for 12 months. Everyone must complete 6 hours of behind the wheel training with a certified trainer in order for them to move onto the license test. The DMV also requires students to have 50 hours of practice with a parent or guardian who is licensed and 25 years old or older. 
DMV Package
Varsity Driving Academy is the best Orange County driving school for many reasons. However, the DMV package might be the best of the best at Varsity Driving Academy. In fact, this package allows Varsity Driving Academy to make DMV appointments, gather paperwork, and even take them to the final test at the DMV. The goal of this package is to remove as much stress from the process as possible. Students can instead focus on learning how to drive, becoming a safe driver, and utilizing defensive driving techniques. You can learn more about the DMV package and Varsity Driving Academy today by calling us at (949)387-4400. 
Orange County Driver's Ed Popular Products
Varsity Driving Academy Vehicle Spotlight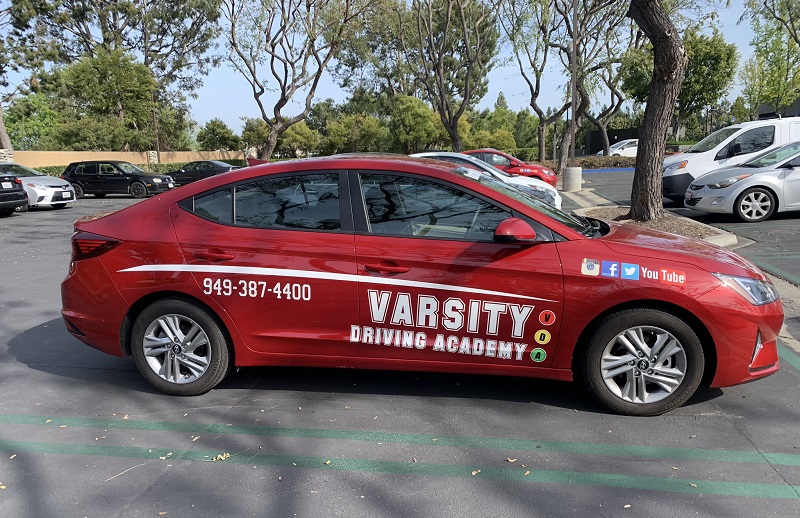 The vehicles at Varsity Driving Academy are all highly rated in safety. Safety is the number one priority for both students and trainers. That is why every vehicle is also equipped with everything necessary to make sure that the certified trainer is always in control.
Helpful Links