Welcome to the top rated driving school in southern California–Varsity Driving Academy. As the top rated driving school for students at Calvary Chapel High School, we focus on keeping students safe by teaching defensive driving. There are many ways we do that, and you can learn a bit more about our services below.
Welcome to Varsity Driving Academy Calvary Chapel High School Driving School!
Varsity Driving Academy offers a free pickup and drop off service for training sessions.
Services
Online School
The internet makes many things easier and learning how to drive is one of them. At Varsity Driving Academy, students have the option to take driving lessons online. While the course is essentially the same online as in the classroom, the biggest difference is with scheduling. Through online learning, students set their own schedule when it comes to learning the basics of driving. The only things students will need is to sign up for classes, a computer, and access to the internet. Once signed up, students will create a username and password and can immediately start classes. When school, extracurricular activities, family or friends come calling, simply log out, and come back when you have time. All progress is saved so students won't need to start over. When you've finished all of the lessons, it's time to take your written test at the DMV.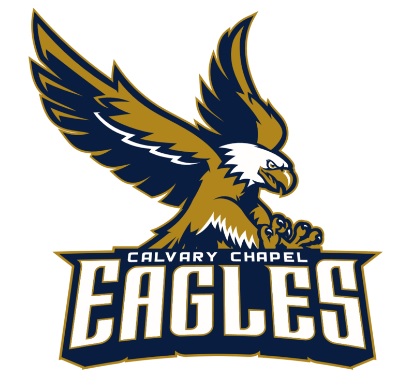 Behind-The-Wheel Training
After you've passed the written test, you will need to have your new learner's permit validated. In order to validate, we will need to have your first behind the wheel session with a certified trainer. Varsity Driving Academy has a team of trainers who have had years of experience in driving and training. Each session will be utilized to ensure that you put the basics to good use. During each session you'll have one on one time with your trainer. We feel that students are more likely to ask questions if they are the only student in the vehicle during their sessions. While the session itself can't be modified in terms of time, they can be scheduled whenever you can fit them into your schedule. Another way we help make the process easier is by offering a free pick up and drop off service for each session.
DMV Package
We offer many different packages and options that allow for students to get the education the way they need. One of our best packages is the DMV Package. Students who select the DMV Package can experience less stress throughout the process. We will schedule appointments with the DMV for you as well as pick you up and take you to your final test. Once we arrive at the DMV, we will hand over the keys to our car so you can use it during your test. Once you pass, we will take you home, our maybe you can drive. Please contact us for more information regarding our utilities at (949) 387-4400.
Varsity Driving Academy Vehicle Spotlight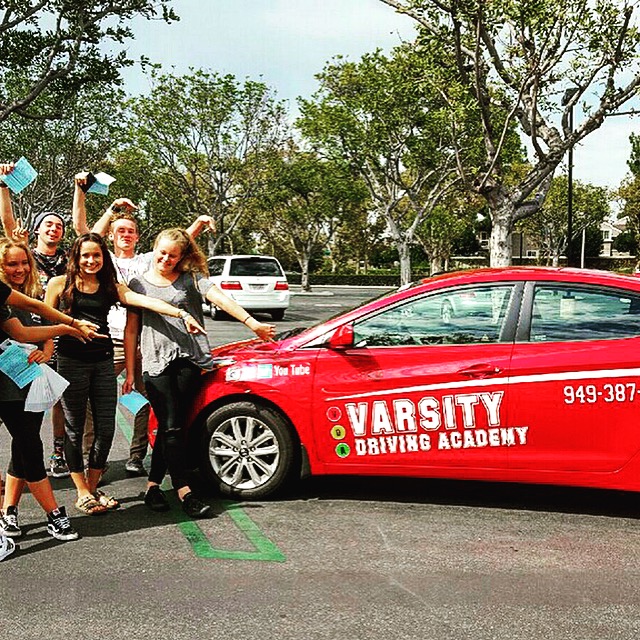 Our vehicles are regularly inspected to ensure a safe learning experience for every student. We also go above and beyond by selecting top safety rated vehicles for our student's behind-the-wheel training session.
Helpful links