There are a few steps teens must complete to get a driver's license in Costa Mesa. One of those steps is to attend a Costa Mesa driving school. Varsity Driving Academy is the best option for many different reasons. In fact, you can learn more about those reasons and then start class today!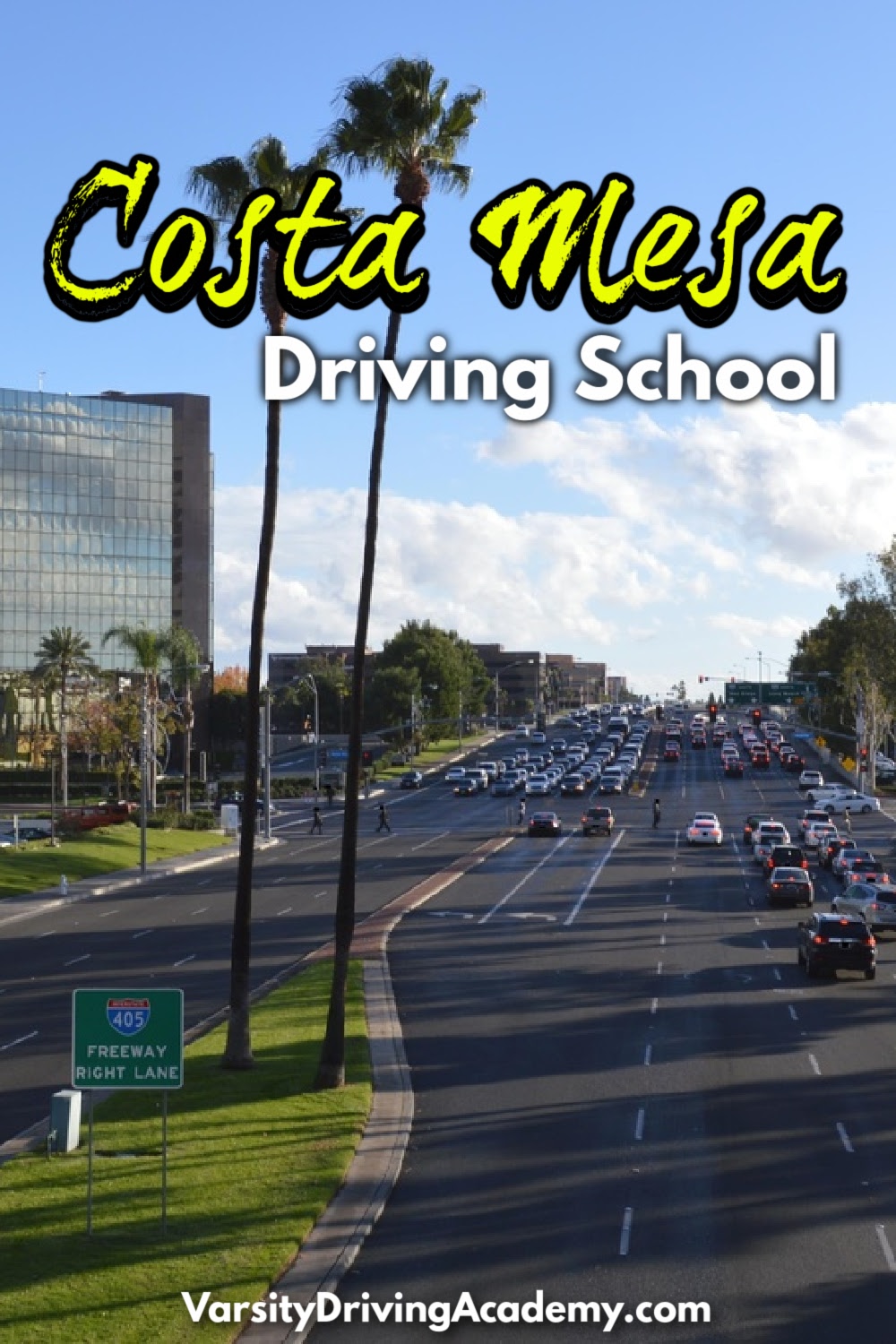 Costa Mesa Driving School Online
Varsity Driving Academy is the best Costa Mesa driving school where students learn how to drive safely and confidently. Online learning gives students a lot of freedom as it pertains to their learning process. Students will create a username and password, log in, and start learning. But students can also stop the session whenever they want. This means students can customize how their classes work so that it fits easily into any schedule. In fact, that freedom also allows students to learn at their own pace. Pacing is especially important because not everyone learns at the same rate.  Students can focus on learning instead of worrying about having to skip information to keep up.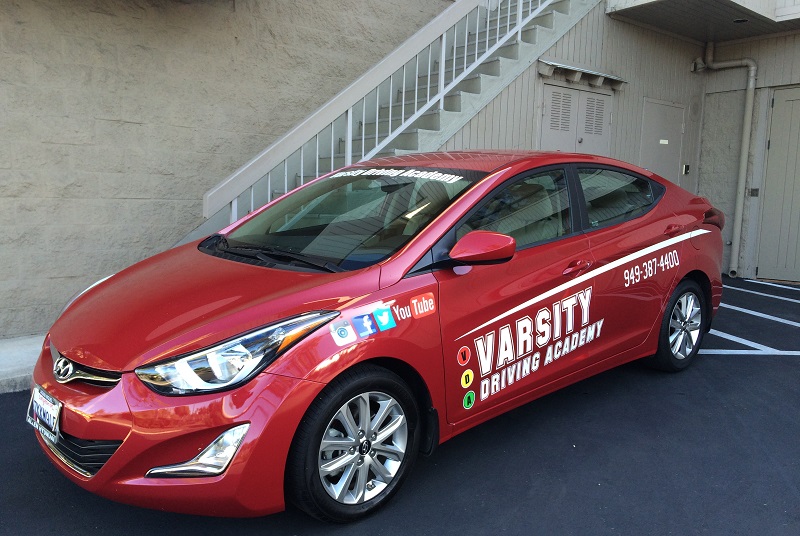 Behind the Wheel Training
Varsity Driving Academy has become the best Costa Mesa driving school for many reasons. However, behind the wheel training may be the biggest reason. There is a full team of certified trainers who are ready to help students learn how to drive. But there is more to it than just stop and go. Defensive driving is the technique that all trainers at Varsity Driving Academy specialize in. Other schools will charge extra for defensive driving. Each session will last 2 hours and there will be 3 sessions total. That is plenty of time to teach students the basics of driving, defensive driving techniques, and prepare them for the final exam at the DMV.
Free Pick-Up and Drop Off Service
There are a few things that get in the way of learning how to drive for teens. The biggest thing is scheduling. Students must find a way to and from training sessions which means aligning their schedules with a parent or guardian's schedule. The free pick-up and drop off service is part of what makes Varsity Driving Academy the best Costa Mesa driving school. A certified trainer will pick up the student from home, school, or work and start the training session immediately. Afterward, students will get dropped off at home. This means there is no need to align schedules, a certified trainer will always be ready to help.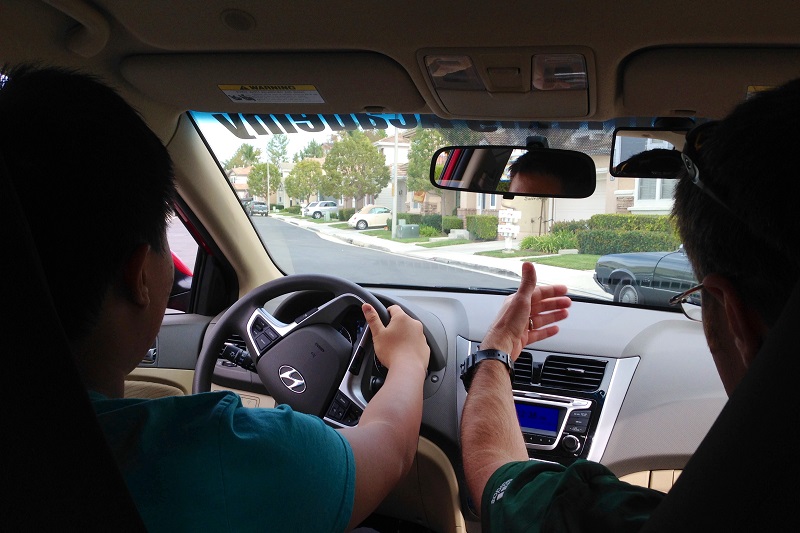 DMV Package
One of the more popular add-on services is the DMV package. Varsity Driving Academy created the DMV package to make learning how to drive less stressful for the student. The goal is to make it easier for students to focus on learning rather than dealing with the DMV. Varsity Driving Academy will make all the necessary appointments for the student at the DMV. In fact, students won't need to worry about gathering the right paperwork from the DMV or even how they will get to the final test at the DMV. Students will then get to use the training vehicle they have been practicing in for hours for the final exam. This is one of the ways Varsity Driving Academy is prepared to go above and beyond for students.