Varsity Driving Academy is the best Costa Mesa driving school. Students who sing up for drivers ed in Costa Mesa with Varsity Driving Academy will get defensive driving techniques. But there will be so much more as well. There are services that students can add to their driving school in Costa Mesa that make learning how to drive easier. These services helped make Varsity Driving Academy the top-rated driving school in Orange County. You can learn more about Varsity Driving Academy below, register for classes, and start learning how to drive in Costa Mesa today!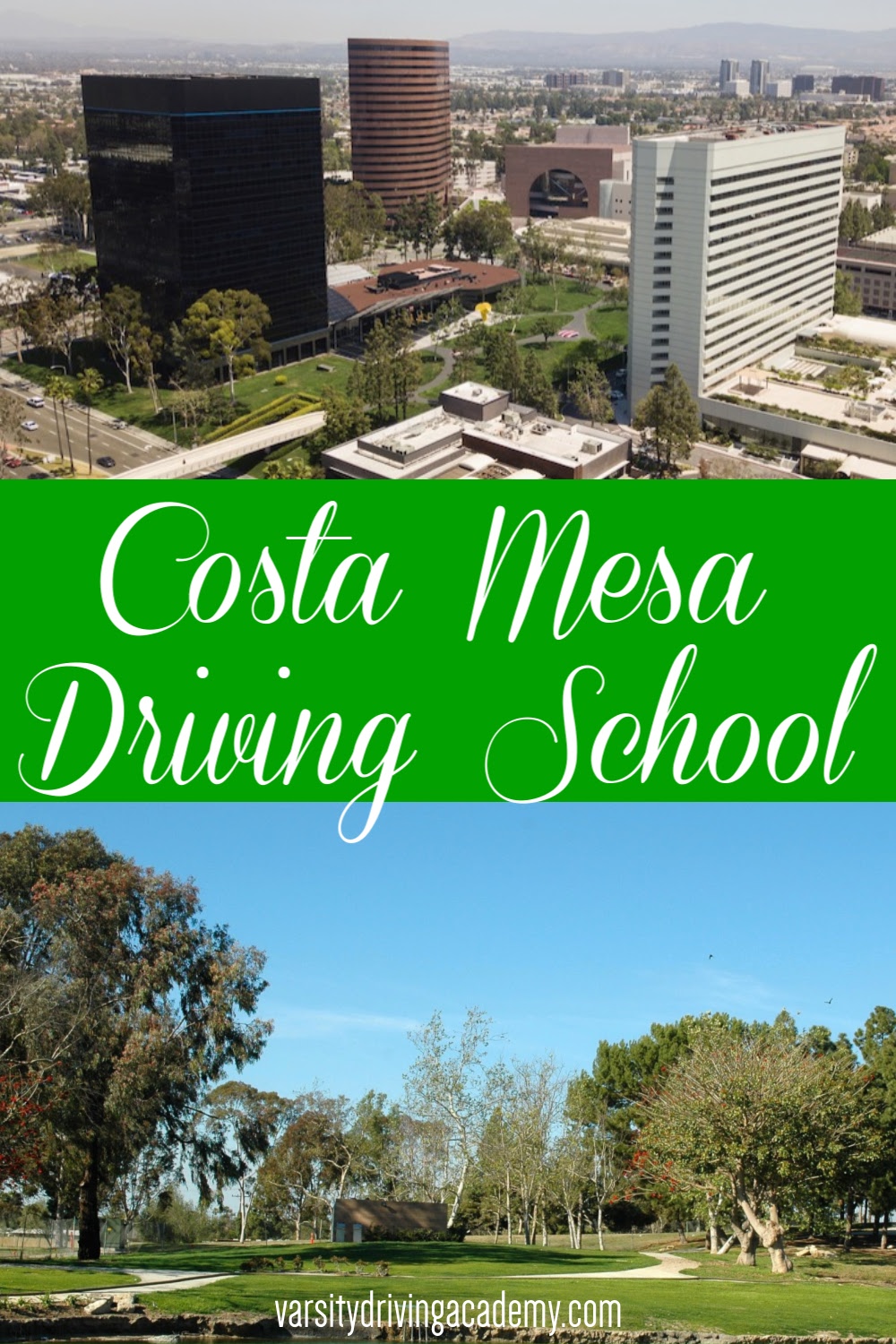 The best drivers ed is Varsity Driving Academy, it is a Costa Mesa driving school that teaches teens through online driving lessons, Costa Mesa behind the wheel training, and so much more. 
Costa Mesa driving school students can utilize the free pick-up and drop-off services for behind the wheel training sessions in Orange County. 
Varsity Driving Academy Costa Mesa Driving School
Online Learning
Costa Mesa online driving school is easier than you may think. Students can register online and get started immediately. The lessons will cover all of the basics of driving from speed limits to traffic signs and more. However, the goal of these sessions is to teach students the laws of driving. You will need to know these things if you want to pass the written test at the DMV. However, students have a bit of freedom with online drivers ed in Costa Mesa. You will be able to save your progress through the program when you log out. You can return the same day, the next day or even days later and pick up from where you left off. Students can then organize their time in a way that makes driving school in Costa Mesa stay out of the way of their normal lives. 
Top Rated Driving School in Costa Mesa
The best Costa Mesa driving school is Varsity Driving Academy for many reasons. In fact, the trainers are all experienced drivers who are certified to teach driving in California. You will find that the vehicles used at Varsity Driving Academy have high safety ratings. Varsity Driving Academy has services that allow students to create their own schedules, get picked up for training sessions, and so much more. These things combined make Varsity Driving Academy the best drivers ed in Costa Mesa and all of Orange County. In fact, you can even check the reviews on Yelp or any other website to find out how others have enjoyed Varsity Driving Academy.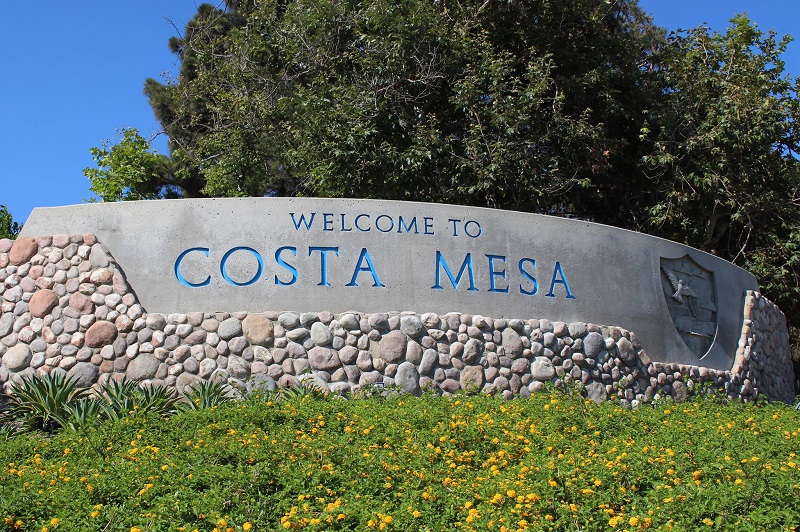 Costa Mesa Behind the Wheel Training
All students must complete a total of 50 hours of behind the wheel training in order to qualify to get a drivers license. In fact, the DMV sets these requirements and Varsity Driving Academy can help. Students must have a total of 6 hours of training with a certified trainer. The rest of the hours must be completed at home with a licensed driver over the age of 25. However, 10 of those at-home hours must be done at night. Varsity Driving Academy is ready to help you get all of these things done as safely as possible. 
Costa Mesa DMV Package
Costa Mesa students have access to the DMV package from Varsity Driving Academy. The DMV package helps make Varsity Driving Academy the best Costa Mesa driving school. In fact, this package is meant to help students succeed by taking the stress out of the learning process. Varsity Driving Academy will make appointments for students at the DMV, gather the paperwork for the student, and even pick up and take students to the final test at the DMV. In fact, this removes a lot of the stress from learning how to drive. In fact, students will be able to focus more on learning and less on the planning which could help them succeed. You can learn more about the DMV package and other services by calling us today at (949)387-4400.
Costa Mesa Driving School Products
Varsity Driving Academy Vehicle Spotlight
Varsity Driving Academy uses only top-rated safety vehicles. Your safety is the highest priority, especially during behind the wheel training sessions. That is why the vehicles are regularly checked and always up-to-date with their scheduled maintenance needs. 
Helpful Links