Varsity Driving Academy is the best Dana Point driving school option for teens and adults. Students will learn how to drive defensively, how to pass the license test, and how to be an overall safe driver. There are many different driving schools in Dana Point but the best goes above and beyond for students. Learn how Varsity Driving Academy teaches Dana Point students how to drive and then register for the best Orange County driving school today!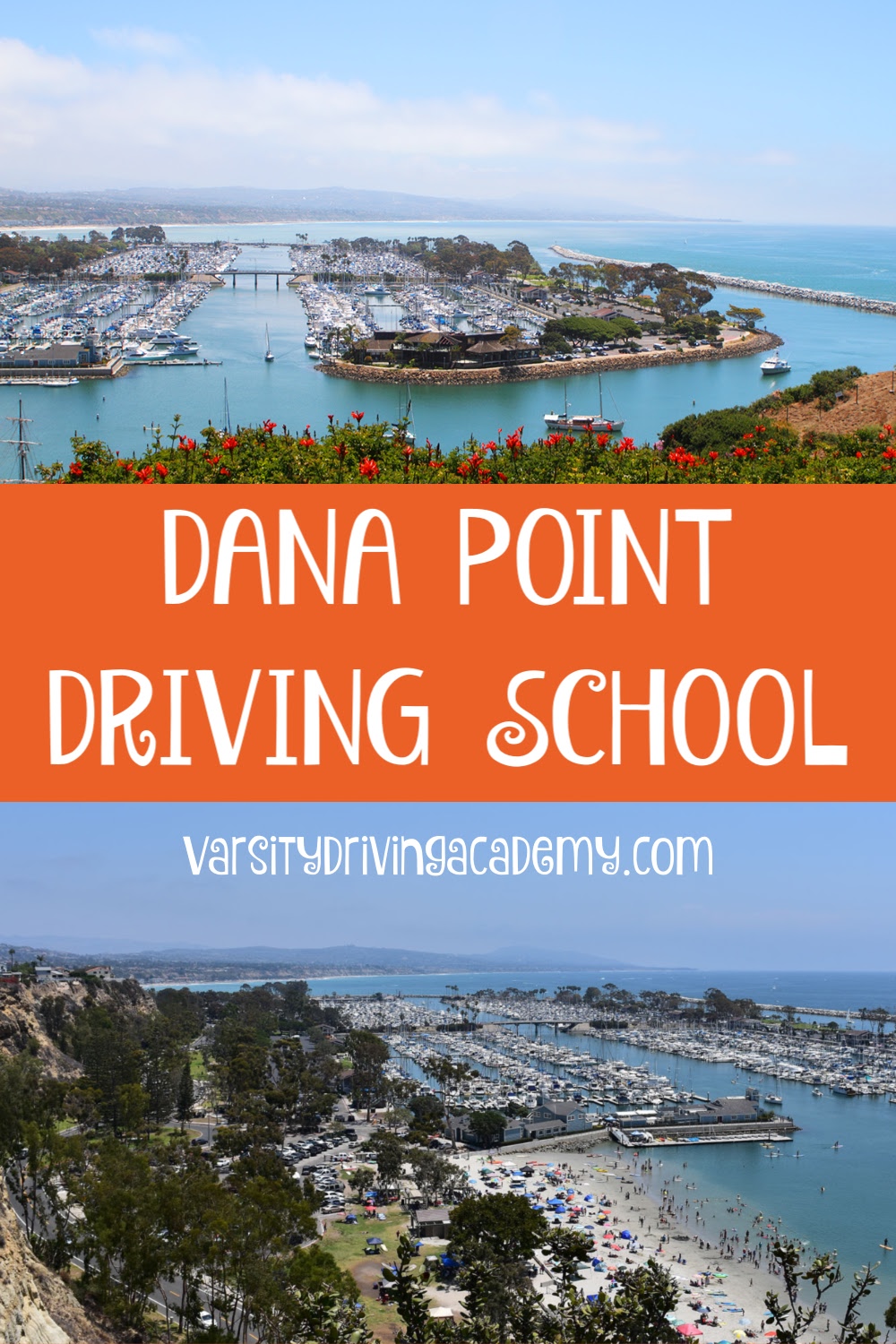 Varsity Driving Academy is the best Dana Point driving school. You will want your Dana Point driver's ed to be from the best so you can drive in Orange County like the best.
Orange County driver's ed students can take advantage of the free pick-up and drop-off service offered by Varsity Driving Academy Dana Point Driving School to make learning how to drive in Dana Point even easier. 
Varsity Driving Academy Dana Point Driving School
Online Learning
The best driver's ed in Dana Point knows how busy students can be, especially during school hours. That is why online driver's ed options are so important. Varsity Driving Academy online learning gives students the ability to make their own schedules, work on their own, and still learn how to drive safely. The online driving lessons cover the same things that you would learn in a classroom setting. However, you will be able to start and stop your lessons as you need to. Your progress will be saved each time you log out. That allows you to pick up from where you left off when you return. You can then move onto the next step once you've finished the lessons, the written test.
Top Rated Dana Point Driving School
The Dana Point DMV will require students to take a written test before they can receive a learner's permit. Everything you learned from the online course will prepare you for the written test. However, you will need to have a behind the wheel training session in order for your learner's permit to become valid. There are many other ways to prepare for the written test as well. You can take many different practice tests, talk to a Varsity Driving Academy trainer, or ask your parents any questions you may have. The next step is the most important step for getting a driver's license.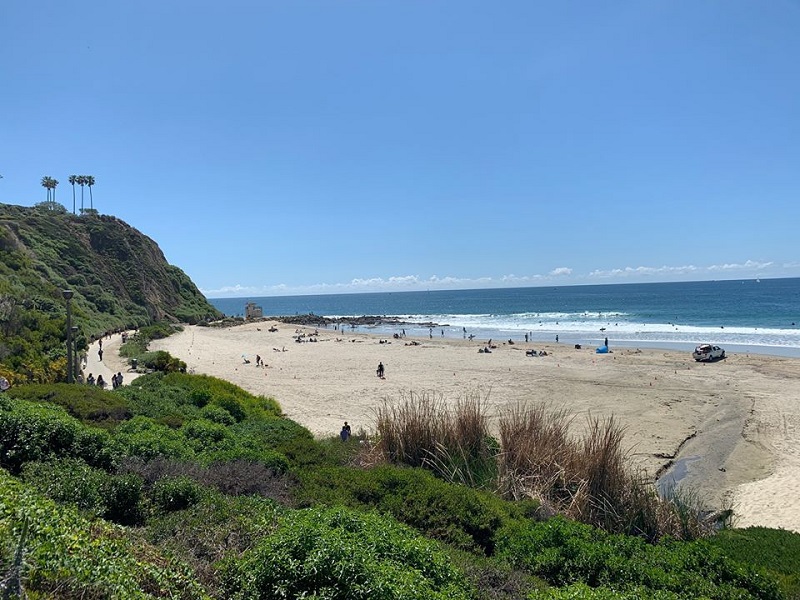 Dana Point Behind the Wheel Training
Varsity Driving School has always been known as the best Dana Point driving school and the superior behind the wheel training is one of the reasons why. Each trainer is certified and has years of experience either driving, training, or driver training. You will learn defensive driving tactics that will help keep you and others as safe as possible on the road. There will also be basic driving methods and laws covered by your trainer.
The DMV requires that new drivers complete a total of 6 hours practicing driving with a certified trainer. They must also clock in 50 hours of practice at home with a driver who is licensed and over the age of 25. In fact, 10 of those hours need to be at night. Luckily, Varsity Driving Academy can help organize things with parents, students, and new drivers who need a little help getting things done. You can then schedule your final behind the wheel test with the Dana Point DMV. Of course, you will need to schedule this test 90 days in advance. But there is another way to get your DMV appointment.
Dana Point DMV Package
The DMV package is offered by the best driver's ed in Dana Point, Varsity Driving Academy. This package gives you a break from dealing with the DMV. Varsity Driving Academy will make your appointments for you at your discretion. You will also get a guaranteed ride to your license test at the Dana Point DMV. In fact, you can even use the same car you trained in with Varsity Driving Academy during your Dana Point drivers test. The goal is to relieve some of the stress around learning how to drive and make it easier to concentrate on the important things, like becoming a safe driver. Learn more about the DMV package and all of the Dana Point driver's ed packages by calling Varsity Driving Academy today at (949)387-4400. 
Dana Point Driving School Popular Products
Varsity Driving Academy Trainer Spotlight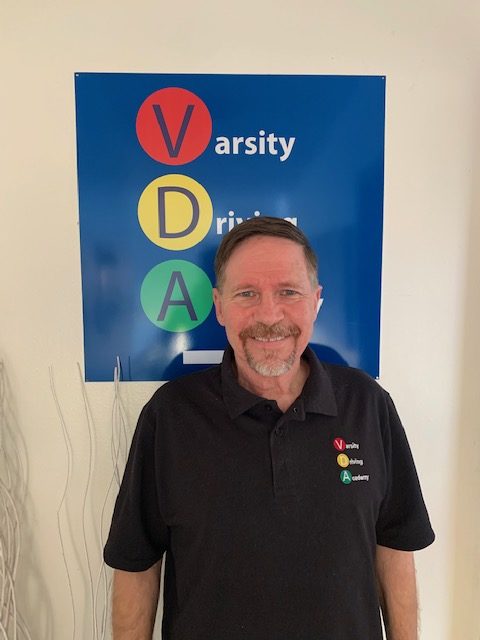 Varsity Driving Academy hires certified driver trainers only. This is to ensure the safety of the students who attend the best driving school in Dana Point. Meet Don, Don has been in the driving industry for more than 30 years and is a licensed traffic school instructor. He believes a part of driving is not just learning the mechanics, but also how to be good defensive drivers to handle difficult situations. 
Helpful Links