The best drivers ed in Huntington Beach is Varsity Driving Academy for many reasons. We offer two different ways to learn, both online and in a classroom, and you can choose which way is best for you.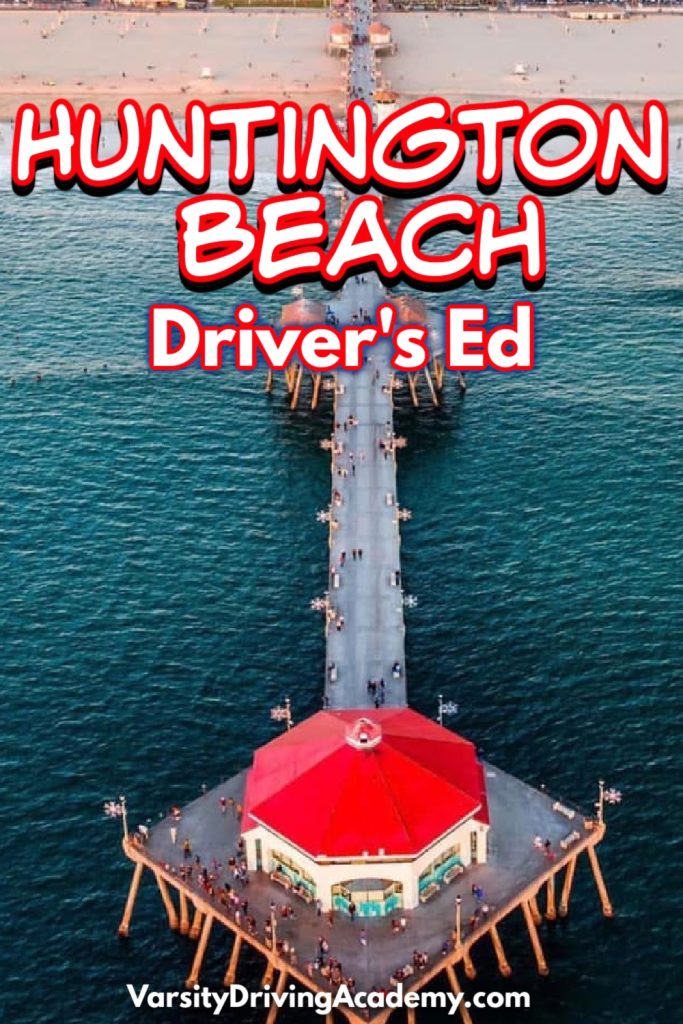 Both versions get the same amount of attention, and then we meet up for the behind the wheel training. See all of our services below. There are also ways to customize your experience with more behind the wheel training, free pick-ups and drop-offs, and even a DMV package that goes above and beyond for each student.
You can learn more right here about some of the services offered at Varsity Driving Academy, the best drivers ed in Huntington Beach. Then, you can register for classes and get started today! The best drivers ed in Huntington Beach is where you can learn how to drive in Orange County safely and confidently so you can pass your test at the Huntington Beach DMV.
In Huntington Beach, we offer free pick-up and drop-off for behind the wheel training sessions. In our special DMV Package, we also offer this same service for the DMV test.
Services
Online Learning
Our students live busy lives; that's why we are proud to offer online learning options that allow for plenty of flexibility. Our DMV-approved course consists of all 30 required hours of learning and willfully prepares you for the written DMV test.
If, for any reason, there are questions that you have while online, we are here to help. Give us a call and ask away. That is part of what makes Varsity Driving Academy the best driving school for teens. There is assistance every step of the way.
You don't need to be in a classroom to get help from certified trainers. We ensure that there is always someone you can talk to via chat, phone calls, or email. Learning how to drive in Huntington Beach is as easy as logging into the Varsity Driving Academy online school.
You can easily start drivers ed in Huntington Beach with online learning.
Classroom Learning
Classroom learning is a classic option that we also offer for students who feel more comfortable in a classroom setting. Taught by our certified instructors, students will learn everything they need to know in order to receive their learner's permit successfully.
There are three different sessions available during the summer months. These sessions fill up very fast, so we recommend you sign up for your session as early as possible. The difference between the classroom setting and online learning is your schedule.
You must follow the schedule of the class if you choose the classroom setting. However, online learning allows you to make your own schedule. That doesn't make it better or worse than the other drivers ed option.
But some people need a bit more flexibility in learning how to drive. That is why Varsity Driving Academy offers both options.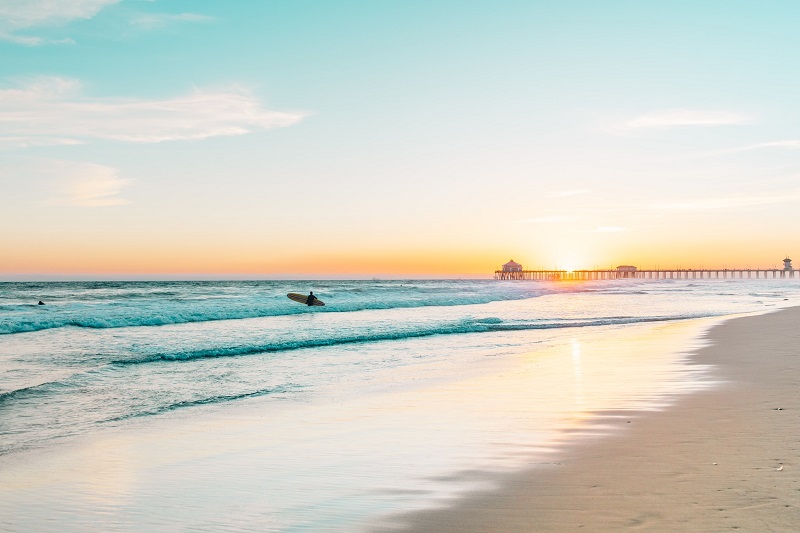 Behind-The-Wheel Training
The next step of drivers ed in Huntington Beach is the training. After you've passed your written test, we can move on the driving. First things first, you have to do your first 2-hour driving lesson with a certified instructor.
The instructor will then validate your learner's permit, and you can begin your 50 hours of practice time with a licensed adult over 25. Don't have an adult to drive with? No problem! We offer a number of behind-the-wheel packages to meet everyone's needs.
That is one-way Varsity Driving Academy has become the best driving school in Huntington Beach. You will learn defensive driving tactics during your sessions. In fact, you will learn how to be a safe driver in Orange County.
DMV Package
Now that you've completed your 6 hours of behind-the-wheel instruction and your 50 hours of driving time with a licensed instructor, you are ready to take your final driving test! Most of our students would like continued assistance during this time, so we offer a DMV Package.
We will make your DMV driving test appointment for you, pick you up in our car, and take you, providing encouragement and support along the way…and you get to take your test using our car! Contact us today and be on your way to getting your CA driver's license! (949) 542-7520
Varsity Driving Academy Graduate Spotlight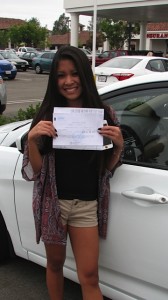 Angela Le passed her behind-the-wheel test at Laguna Hills, CA. Varsity Driving Academy helps new drivers excel at learning driving basics and passing their DMV tests. Great job, Angela!
Helpful Links