The best driving lessons in San Juan Capistrano can be found at Varsity Driving Academy. Teens and adults can utilize the many different services that Varsity Driving Academy offers to learn how to drive defensively. Defensive driving is the safest driving technique around. But there is more to learning how to drive defensively than just knowing that it is safe. The DMV has set requirements that teens must meet to apply for a driver's license. Varsity Driving Academy has a service for each step of the way to help students succeed and become safe drivers.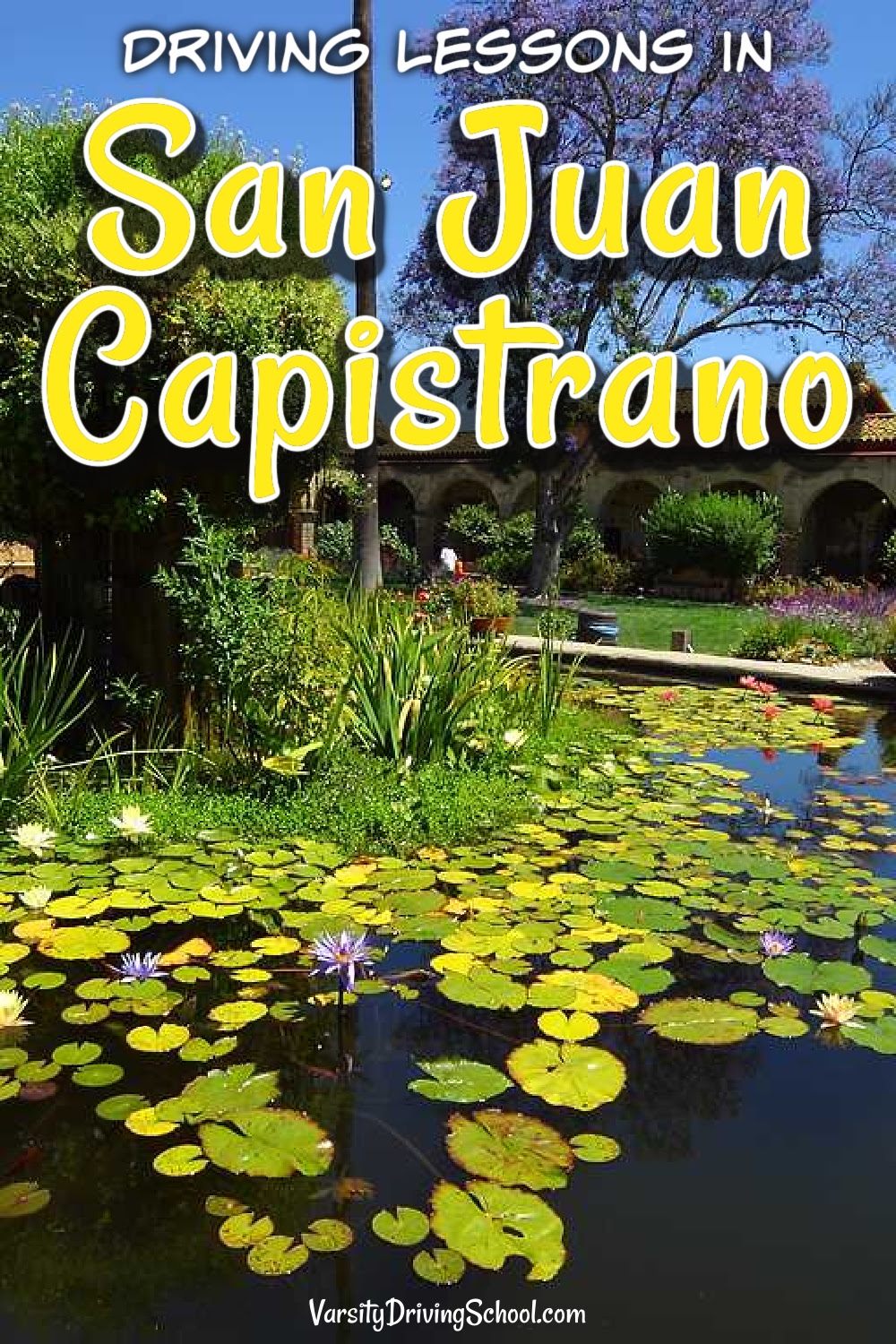 Online Driving Lessons in San Juan Capistrano
Learning how to drive requires basic knowledge of driving laws. Most driving laws are similar in each state. However, having a basic knowledge of the driving laws in California make it easier to understand driving laws in other states as well. Varsity Driving Academy provides students with everything they will need to know to drive safely. Online lessons can get the job done just as well as in a classroom. However, there are a few differences that are worth checking out. Students can create their own schedules, learn at their own pace, and attend class from anywhere they have access to the internet.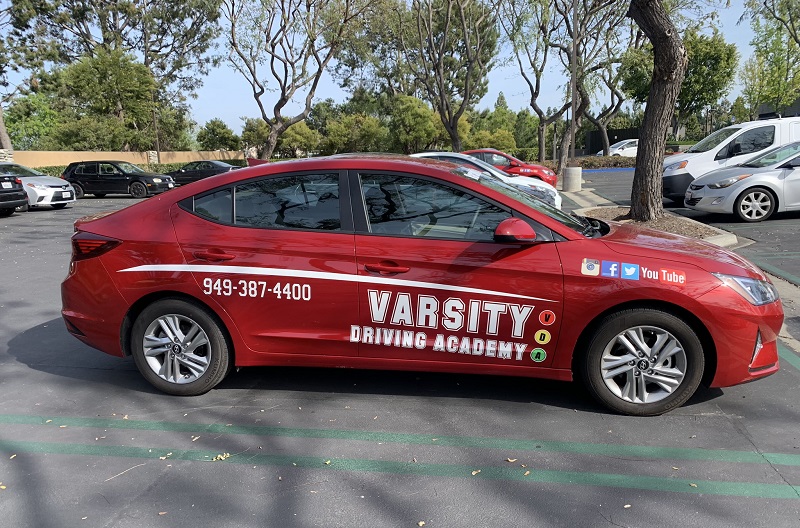 Behind the Wheel Training
Students must also attend behind the wheel training after receiving a learner's permit. Varsity Driving Academy approaches behind the wheel training in a way that sets students up for success. Students will need to have three sessions with a certified trainer. Each session is one on one and lasts for 2 hours. The goal is to provide students with an environment that makes them feel comfortable enough to ask questions. The basic controls of a vehicle will be covered but there is more happening in each session. Certified trainers will start building the foundation for students to learn defensive driving techniques.
Free Pick-Up and Drop Off Service
Behind the wheel training is especially important but can be difficult. The sessions themselves aren't difficult but scheduling them can be. That is why Varsity Driving Academy offers a free pick-up and drop off service. This helps make these lessons the best driving lessons in San Juan Capistrano. A certified trainer will pick up the student from home, work, or school. In fact, the session will start immediately, and the student will get dropped off at home after the session. This means there is no need to match up schedules between the student and whomever usually gives them a ride somewhere.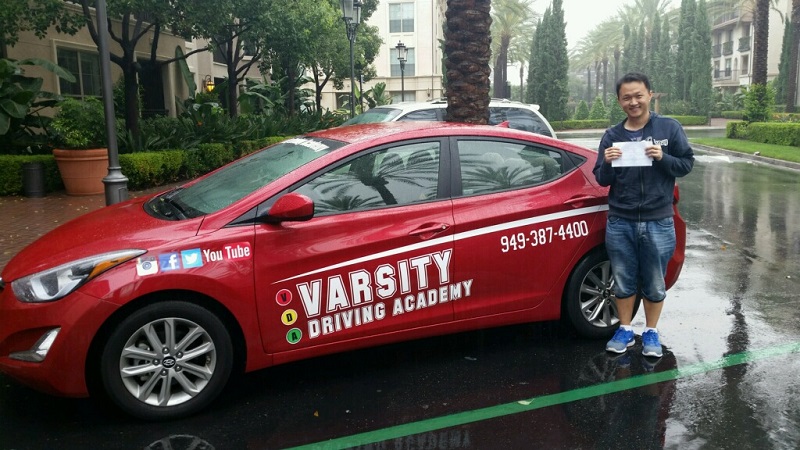 DMV Package
The best driving lessons in San Juan Capistrano should go beyond the normal call of duty for students and parents. Varsity Driving Academy offers an add on package called the DMV package. In fact, the DMV package allows Varsity Driving Academy to be a concierge for the student. Varsity Driving Academy will make appointments at the DMV for the student, gather paperwork, and even pick up the student for the final test at the DMV. Students will also be able to use the training vehicle for the final exam at the DMV. This is one of many ways Varsity Driving Academy has become known for providing the best driving lessons in San Juan Capistrano.