Learning how to drive in Garden Grove means attending the best Garden Grove High School driving school. Students will find that the best Garden Grove driving school is Varsity Driving Academy. Students' safety is the focus, but success is the goal.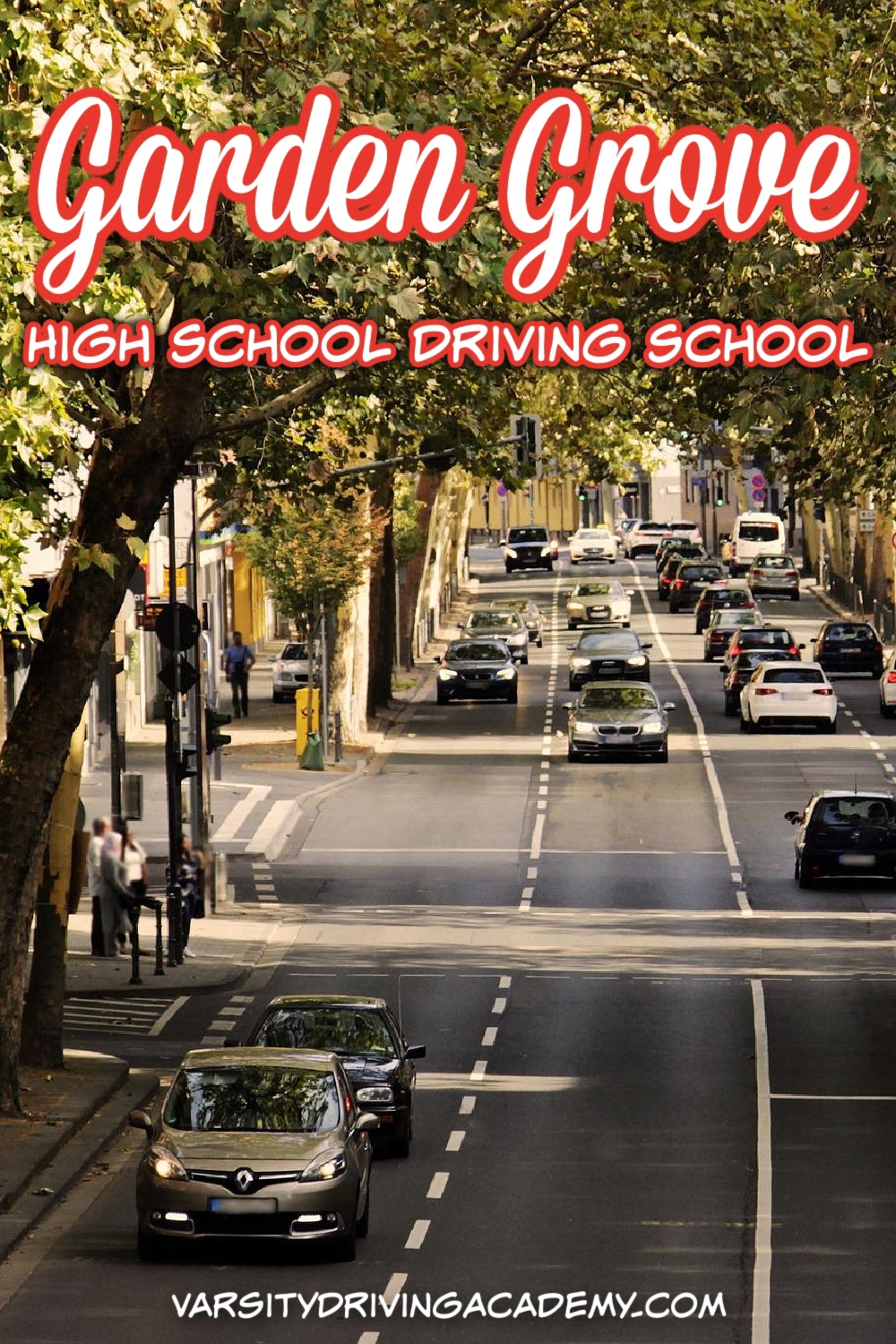 Garden Grove High School Driving School Online
Different services come together to make the best experience. Varsity Driving Academy offers both online and in class learning options. However, online learning makes learning the basics easier. Students will learn the same things they would learn in a classroom. However, students can make their own schedules online and learn at their own pace. Pacing is particularly important for every student. Students have better odds of remembering the things they learn when they do it at their own pace. Online learning also allows students to learn from wherever they have access to the internet. This makes it easier as well since students need to find ways to incorporate driving school into their busy schedules.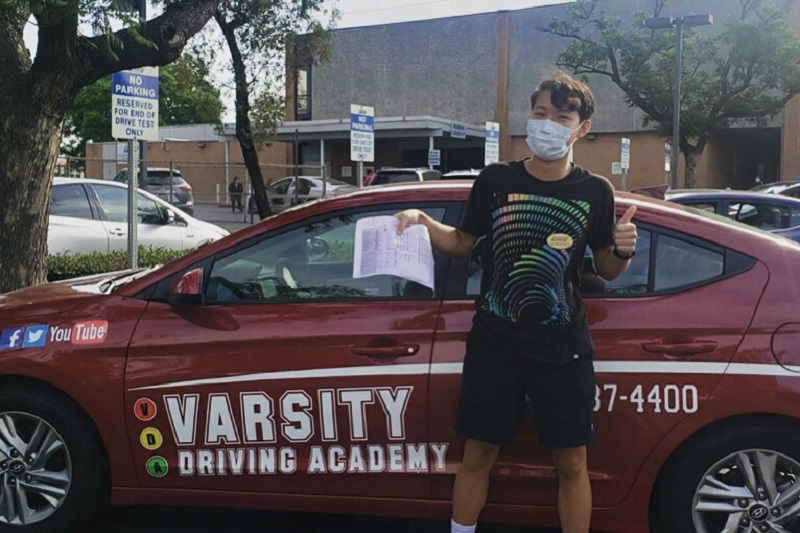 Behind the Wheel Training
Behind the wheel training might be the most important aspect of Garden Grove High School driver's ed. Students can move onto behind the wheel training after receiving their learner's permit from the DMV. In fact, the first training session with a certified trainer will validate the learner's permit so students can drive with anyone over the age of 25. The DMV requires students to complete a total of 6 hours of training with a certified professional. Varsity Driving Academy divides those hours up into three sessions, each one lasting 2 hours. Students will learn how to control a vehicle as well as some safe driving practices.
Free Pick-Up and Drop Off
Students will need to find a way to get to each behind the wheel training session. Most often, students depend on a parent or guardian to give them a ride to these sessions. However, the best Garden Grove High School driver's ed allows students to take advantage of a free pick-up and drop off service. This service is available to all students. A certified trainer will pick up the student from home, school, or work and start the training session immediately. Afterward, the certified trainer will drop the student off at home. This makes it easier for students to schedule their training sessions. But it also makes it easier for parents who now won't need to fit these training sessions into their schedules.
DMV Package
Varsity Driving Academy is the best Garden Grove High School driving school option for all students. The services Varsity Driving Academy offers helped make it the best driver's ed in Garden Grove. One of those services is the DMV package. This package is an add-on package that turns Varsity Driving Academy into the student's personal DMV concierge. Varsity Driving Academy will help students make appointments, gather paperwork, and even get to the final exam at the DMV. Students will even get to use the training vehicle for their DMV driving test. This service helps remove a lot of stress from the process. That allows students to focus on learning rather than worried about dealing with the DMV.