Varsity Driving Academy is the best driving school in Huntington Beach. The best Huntington beach behind the wheel training is a part of the program. In fact, students will learn more at Varsity Driving Academy than at most other driving schools.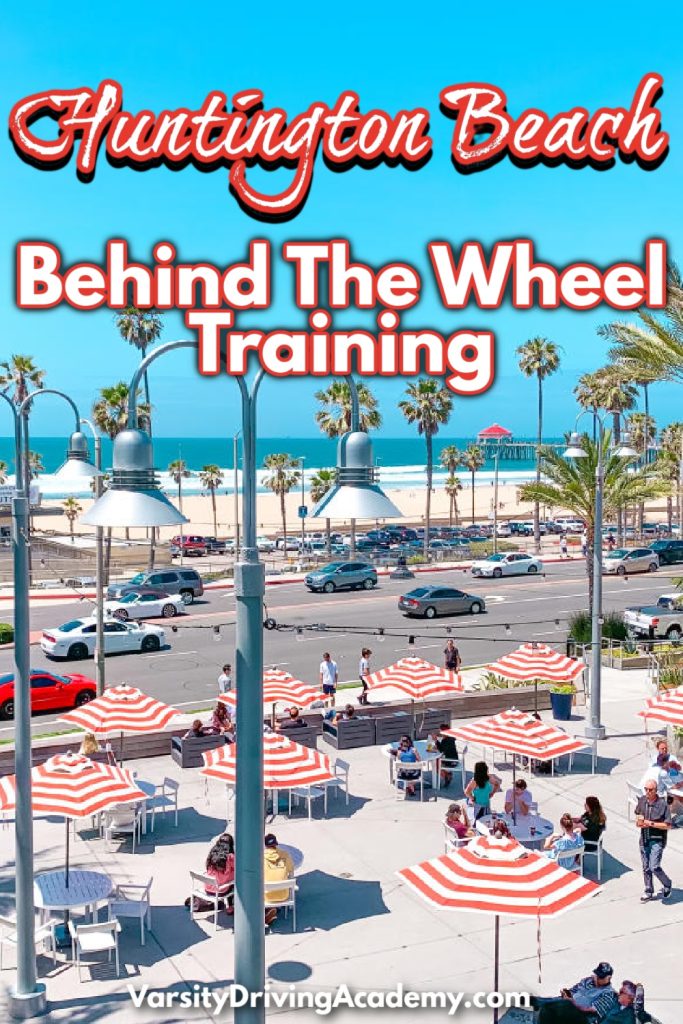 Huntington Beach Behind the Wheel Training
The best Huntington Beach behind the wheel training is at Varsity Driving Academy, where teens and adults can learn to drive. Behind the wheel training is an essential aspect of driving school. However, students can't attend behind the wheel training until after they've completed a couple of steps.
Students under 17 must complete driving lessons with a driving school and pass a written test at the DMV. They will get a learner's permit allowing them to drive with a passenger over 25 with a driver's license.
This means the student will legally be allowed to practice driving at home with a parent or guardian and with a certified trainer. However, the learner's permit is not valid until after the student has completed their first behind the wheel training session with a certified trainer.
In fact, the certified trainer must sign the permit, making it valid. The DMV requires students to complete 6 hours of training with a certified trainer. Those hours are split into three training sessions, each lasting 2 hours long.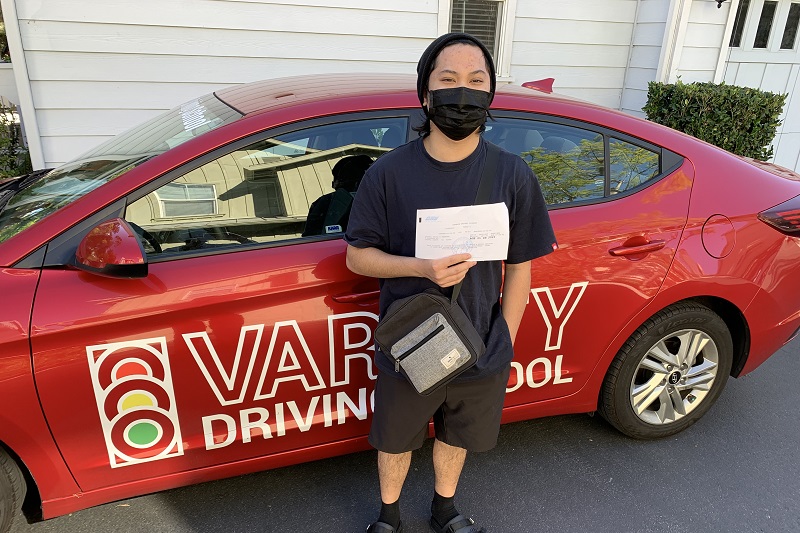 Behind the Wheel Training for Adults
Not everyone attends Huntington Beach behind the wheel training the same way. Some people don't start applying for their licenses until after turning 18. Students 17 ½ years old or older do not need to attend driving school in California, which means they are not required to get behind the wheel training.
However, these training sessions help new drivers get a feel for driving in a safer environment. That is why students are recommended to attend a driving school or, at the very least, training sessions, no matter their age.
In fact, adult drivers are also welcome to take training sessions to refresh their driving skills. Varsity Driving Academy does offer a la carte options, which make it easy for anyone who wants to attend training sessions without going through the entire driving school process.
Training Vehicles
Varsity Driving Academy offers the best Huntington Beach behind the wheel training. One aspect of these sessions is the vehicle itself. Varsity Driving Academy has a fleet of training vehicles with high safety ratings.
Each car is chosen for its safety rating since safety is a top priority. However, driving is sometimes inherently dangerous, so each car has more than the average one. Varsity Driving Academy training vehicles are outfitted with a spare brake pedal on the passenger side.
That pedal allows trainers to stop the car safely if they feel it is necessary during training.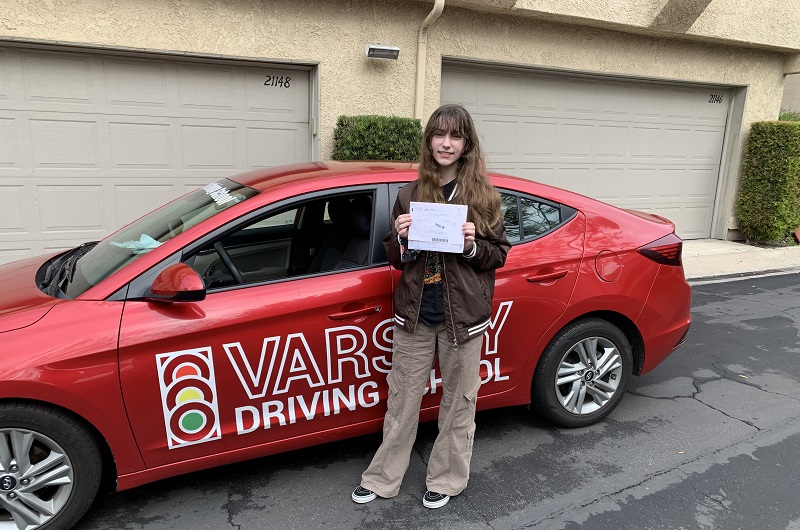 Certified Trainers
Another essential aspect of Huntington Beach behind the wheel training is the trainer. Varsity Driving Academy has a team of certified trainers with years of experience driving and training. That experience helps them make better safety decisions and quickly answer driving questions.
The vehicle provides a lot of safety, but the trainer completes the picture making the experience as safe as possible for each student. In fact, the trainers at Varsity Driving Academy train students in defensive driving.
Defensive driving is considered to be the safest driving technique around. Some driving schools charge extra fees for defensive driving lessons, while others ignore it completely. Varsity Driving Academy includes defensive driving training for all students.