We take driving lessons to make sure we know and follow the laws. But staying safe while driving is a big part of the course as well. That is why it is important to pick the best Huntington Beach driving school. In fact, you can find the best Huntington Beach driving lessons right here at Varsity Driving Academy. Varsity Driving Academy can help you learn the basics, begin to develop safe driving habits, and even help you with Huntington Beach drivers ed test prep. In fact, there are many ways Varsity Driving Academy can help you with your Huntington Beach driving lessons and to become a safe driver.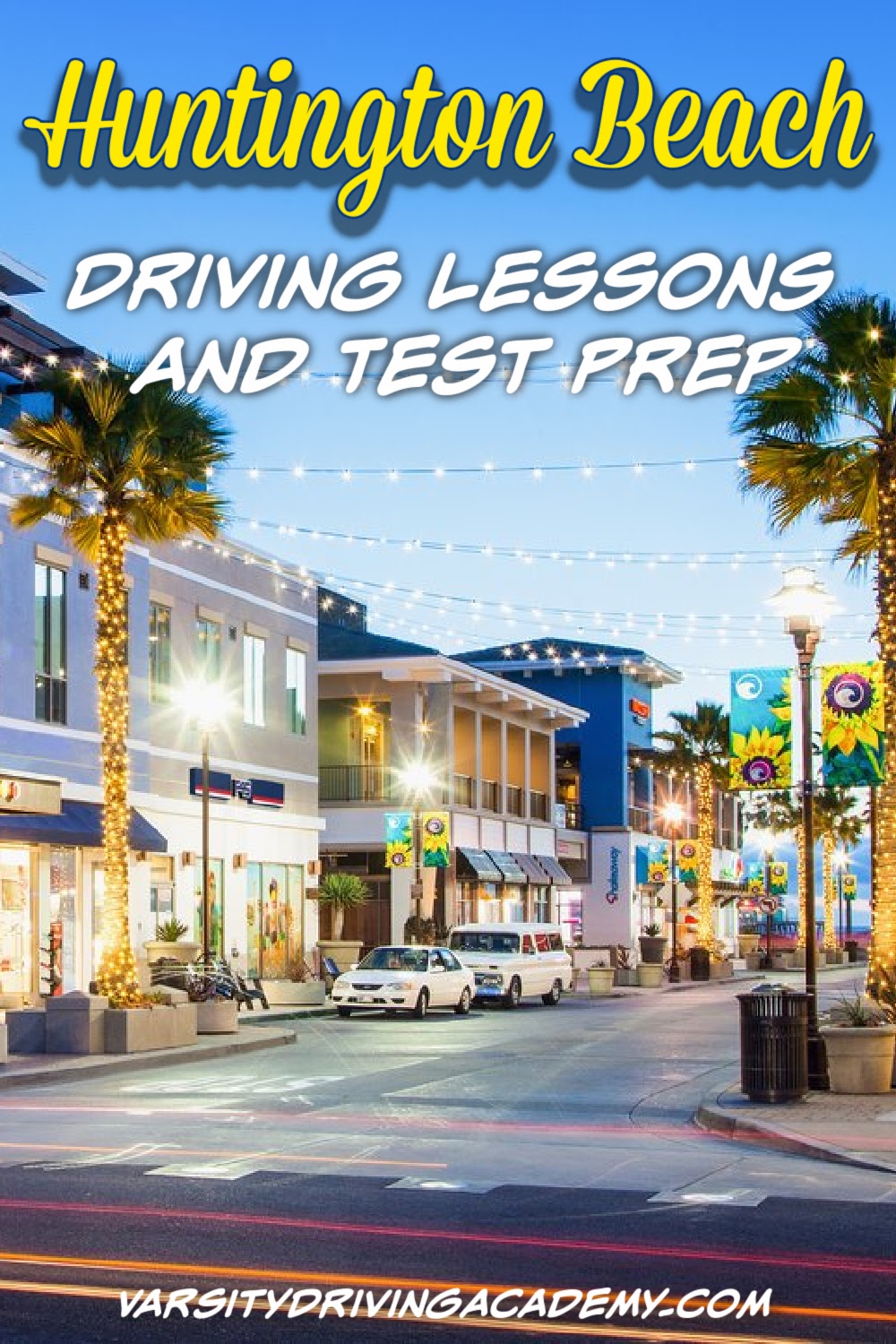 Huntington Beach Driving Lessons Cost
You can find the best driving lessons in Huntington Beach at Varsity Driving Academy. Varsity Driving Academy has different packages and ways to customize your experience. In fact, the goal is to make sure you learn what you need but also have space for more if you feel you need it. The main package covers all the requirements set by the DMV.
Those requirements include driving school, behind the wheel training, and certification after the course has been completed. The standard package starts at $295. However, you can also pick your service level if you need to for any reason. There are even add-ons like the most popular DMV package. The DMV package allows Varsity Driving Academy to take care of a lot of the stress with the DMV. In fact, Varsity Driving Academy will be able to make appointments for you, gather the necessary paperwork for you, and even pick you up and take you to the final exam.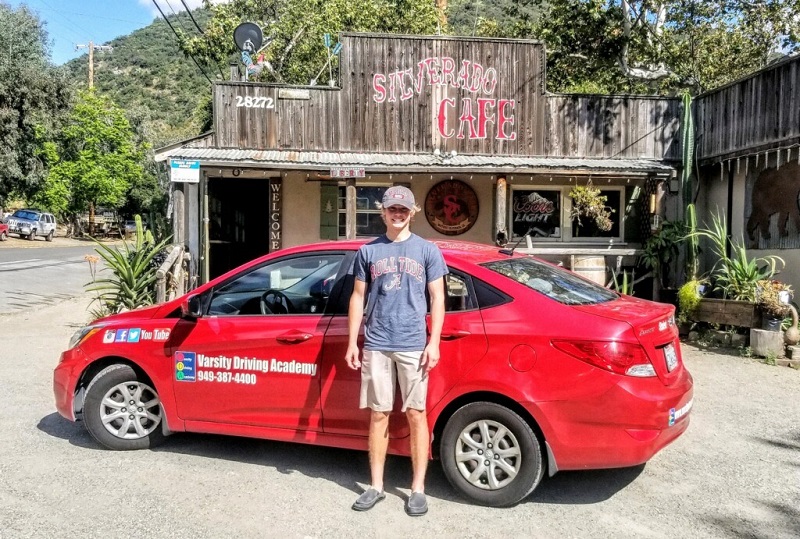 Online Options
The best Huntington Beach driving lessons allow students to make their own schedules. In fact, you can use Varsity Driving Academy online from any computer if you have internet connection. This allows you to learn from anywhere and at any time. In fact, there is no need to wait for a certified trainer for online driving school in Huntington Beach.
You create your own schedule by logging in to get through some lessons and then logging out when you need to leave. Your progress is saved to your account so that you can pick up from where you left off. There are also certified trainers who may be around depending on the hours you log in to help answer questions if you have any. The most important aspect is that online Huntington Beach driving lessons cover the same material you would in a classroom, just on a computer, at home, and at your own pace.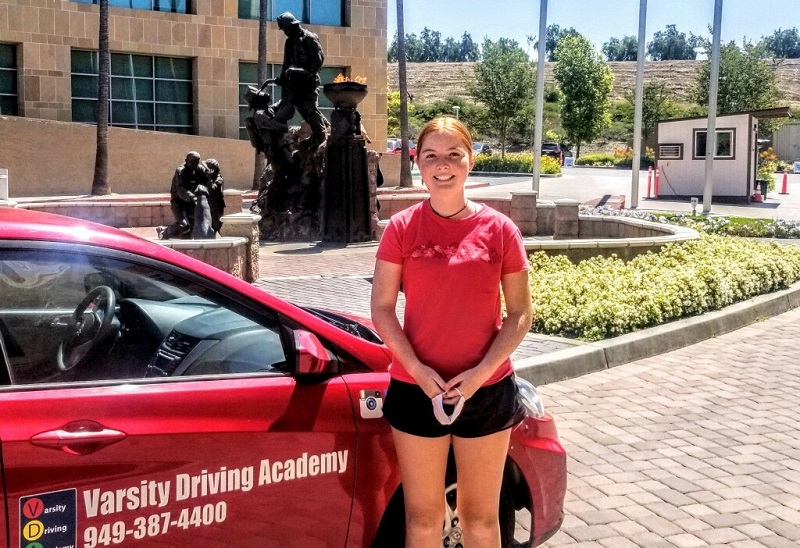 Lessons for Adults
Teens are not the only ones who may require driving lessons. Varsity Driving Academy offers the same services to adults. You can learn to drive for the first time ever with Varsity Driving Academy or get a refresher. In fact, instructing adults is more challenging as driving habits have usually already set in. However, that is just another reason to make sure you go with the best driving school in Huntington Beach. Varsity Driving Academy can handle teaching adults, bad driving habits and all. 
You can learn more about Varsity Driving Academy and the different services offered and then call us today with any questions you may have at (949)387-4400. 
Huntington Beach Driving School Popular Products
Helpful Links
Huntington Beach High School Driver's Ed