Varsity Driving Academy is proud to offer our services to Irvine High School Students! Feel free to browse around our site and get a little feel for what we can do for you. Below you'll find some descriptions of a few of our main services. Even further below are a few important links.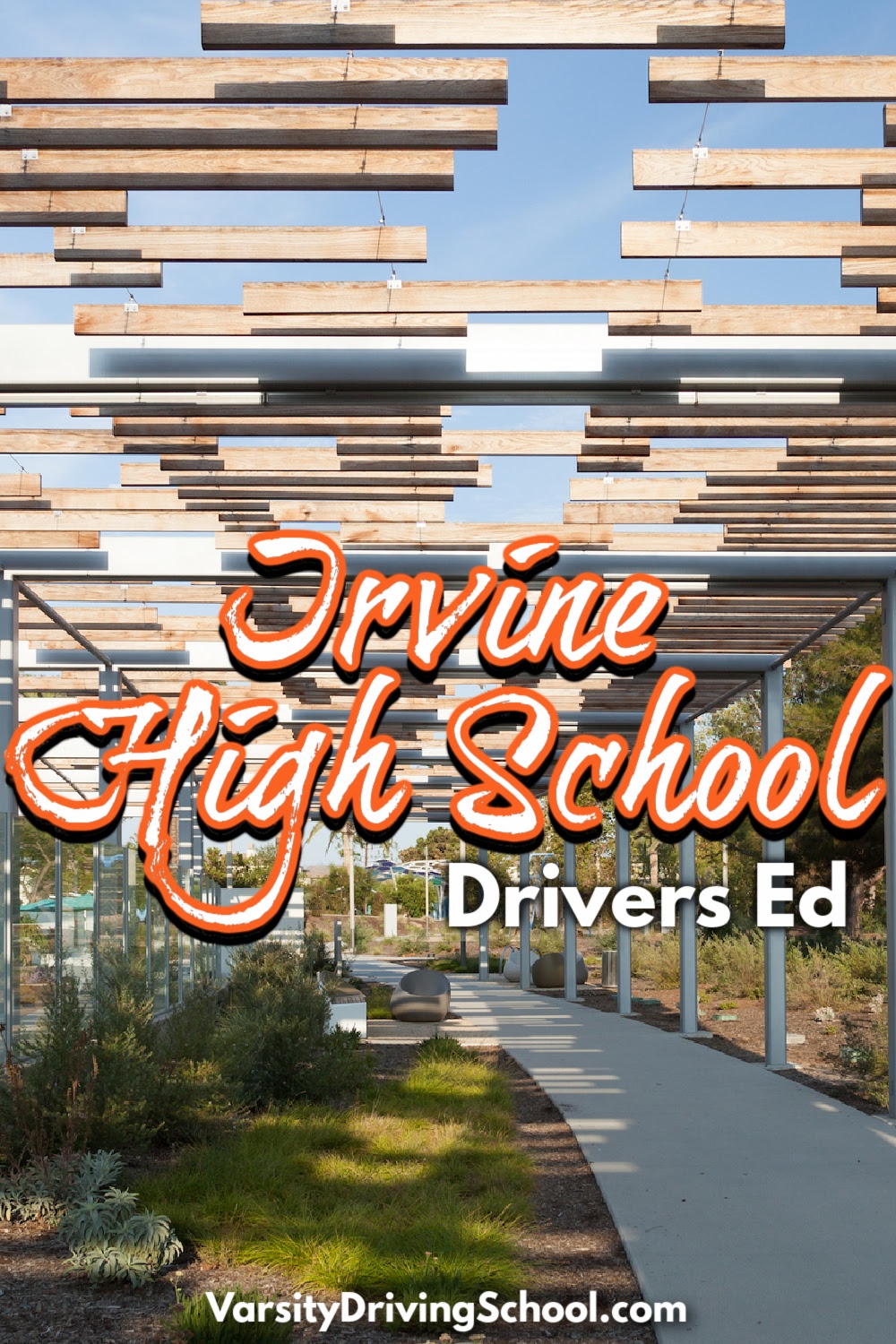 Welcome to Varsity Driving Academy Irvine High School!
We offer free pick-up and drop-off for behind the wheel training sessions for all of our Irvine High School students. Let us take a bit of the stress of you and your parents by using this service.
Services
Online Learning
DMV requires that everyone complete a minimum of 30 hours of training before getting their permit. We can help make each hour a little easier by doing it when you want. Online Learning allows you to save your progress and pick back up from wherever and whenever you have a Wi-Fi connection.
Classroom Learning
Online learning is a great option, but some students need to have a classroom environment. That's why during the summer months, we offer a classroom environment. Three sessions to choose from each taught by a certified trainer.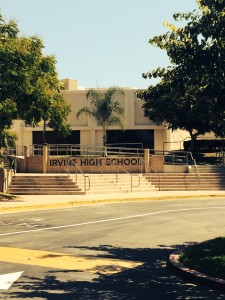 Behind-The-Wheel Training
After you've completed online or in class training and successfully received your learners permit, we will need to validate. Our first behind the wheel training session will validate your permit. Our next two sessions will be to answer any questions you may have and help you become a safe driver.
DMV Package
Now that behind-the-wheel training is done, you may choose to take advantage of our DMV package. If you do, we will make your DMV appointments, we will pick you up from anywhere to take you to your test, and we will even let you use our car for the test. This is our way of being there for you from the start line to the finish line. These were short descriptions, and we know you may have a few questions.
Feel free to contact us and ask any question you may have (949)-387-4400.
 Varsity Driving Academy Article Spotlight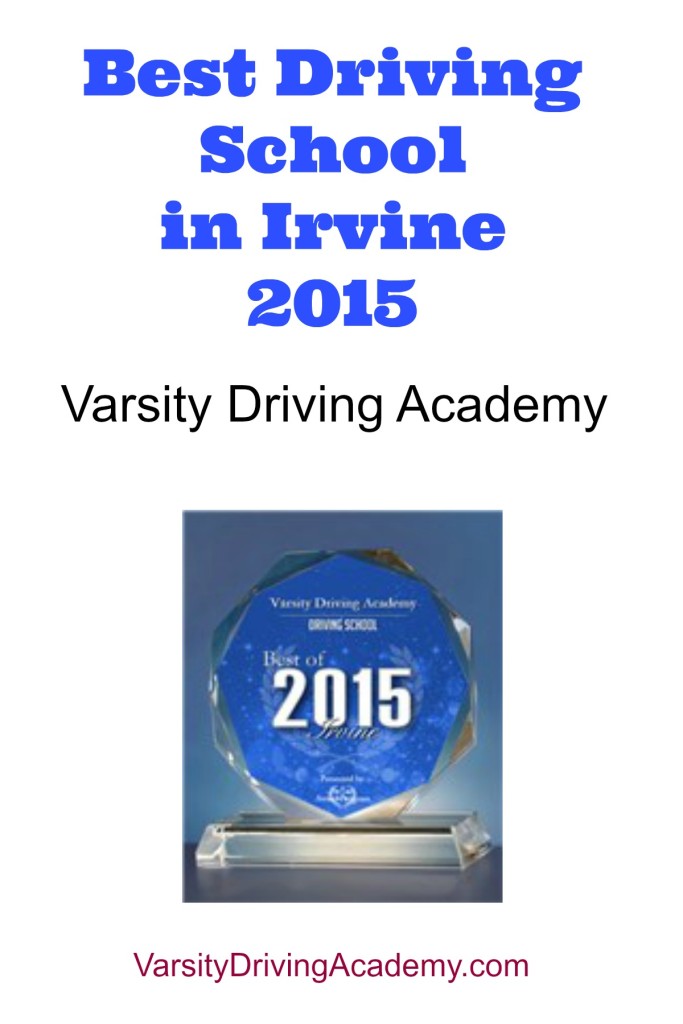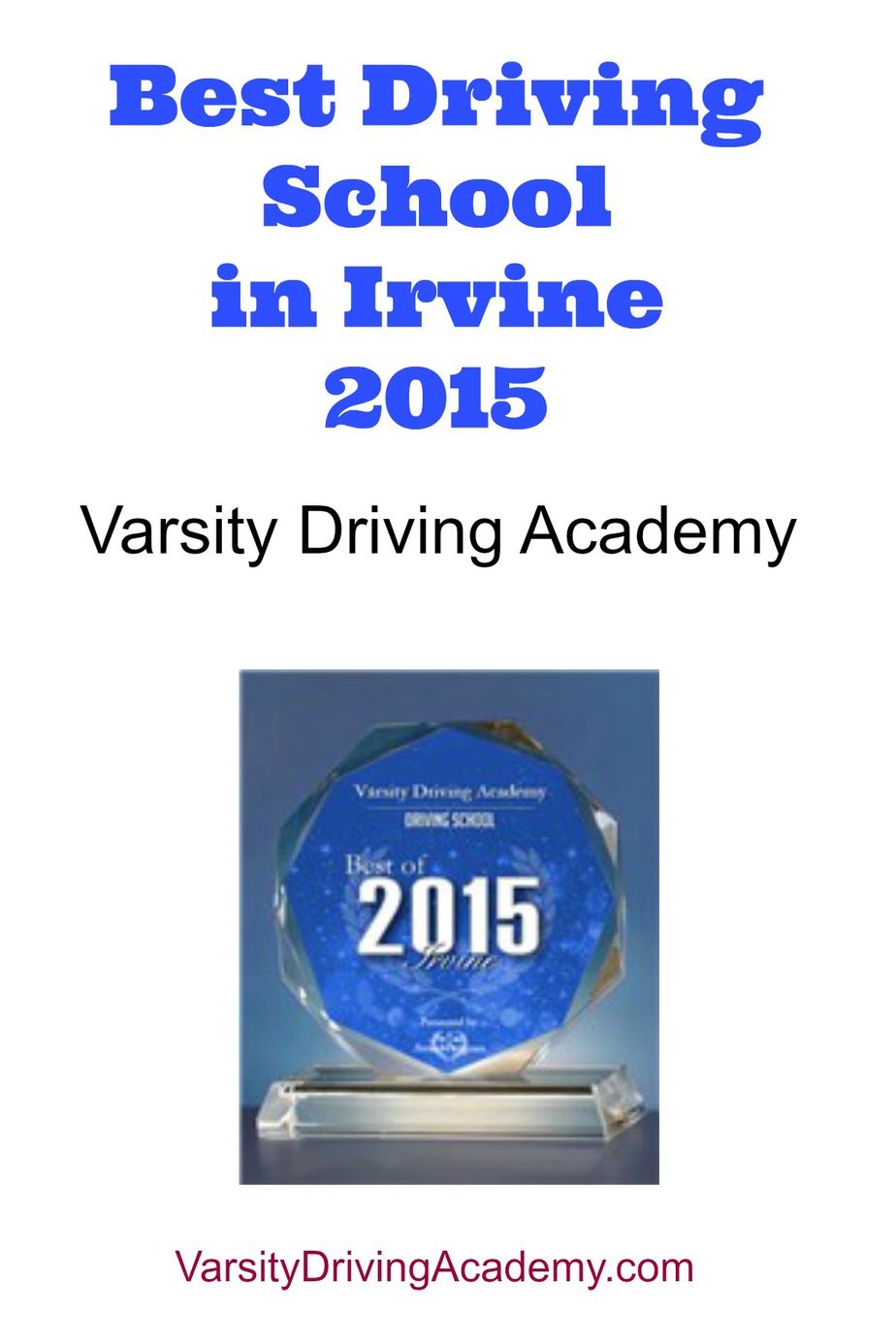 Irvine has voted us as the #1 driving school in the city. We are so grateful for this honor and continue to strive for greatness.  
Helpful Links