Lake Forest Driving School
Varsity Driving Academy is proud to service the city of Lake Forest. We created Varsity Driving Academy to be a place not only for students to learn safe defensive driving techniques (we are all aware of the awful statistics that the #1 killer of teenagers is driving-related accidents, and that teens are by far the most dangerous demographic behind the wheel), but ALSO a safe learning environment, with professional, trustworthy instructors.
Welcome to Varsity Driving Academy Lake Forest!
In Lake Forest we offer free pick-up and drop-off for behind the wheel training sessions. We like to treat our students with respect. This is why we offer this service, we respect the fact that you live a busy lifestyle.
Services
Online School
Online learning is a great option for students who are looking for flexibility. Login and logout as many times as you need to, knowing that every time you log in your progress will be there. Total, you will have the same 30-hours of learning time as classroom students, but at your own pace.
Classroom Learning
Our classroom learning has a bit more structure to it than our online option. Taught by a certified instructor, there are three summer sessions. The summer sessions do fill up rather quickly, so we ask that you sign up early to ensure a spot during one of the three sessions.
Behind-The-Wheel Training
At VDA, we use cars approved for driver's training. We issue student licenses. We offer free pickup and drop off for all behind-the-wheel lessons. Our online course and classroom instruction are fun, interactive, and thorough. Our behind-the-wheel training is geared toward your individual needs and will equip you to become a safe, defensive driver.
DMV Package
Our DMV package is a way for us to go above and beyond the norm in our industry. Students who choose our DMV package will have their DMV appointment scheduled by us. These students will also get picked up by us for the DMV test, and have the option to use our car for the test. For more information on this package or anything else at Varsity Driving Academy, please contact us (949)-387-4400
Varsity Driving Academy Instructor Spotlight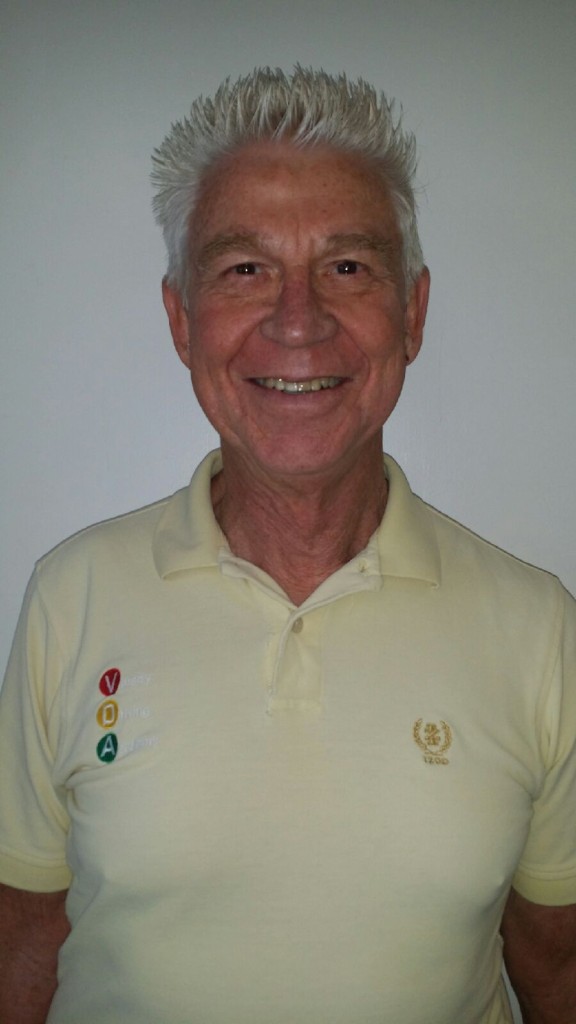 John has expertise in driving over 50+ years in California with an accident free record speaks for itself. Safety is John's main concern when instructing a student.
Helpful links