Varsity Driving Academy is proud to service the city of Lake Forest. We created Varsity Driving Academy to be a place not only for students to learn safe defensive driving techniques (we are all aware of the awful statistics that the #1 killer of teenagers is driving-related accidents, and that teens are by far the most dangerous demographic behind the wheel), but ALSO a safe learning environment, with professional, trustworthy instructors. The best Lake Forest driving school is Varsity Driving Academy and you can learn more about it and its services below. You can also register for classes today and get started learning how to drive at the best drivers ed in Lake Forest.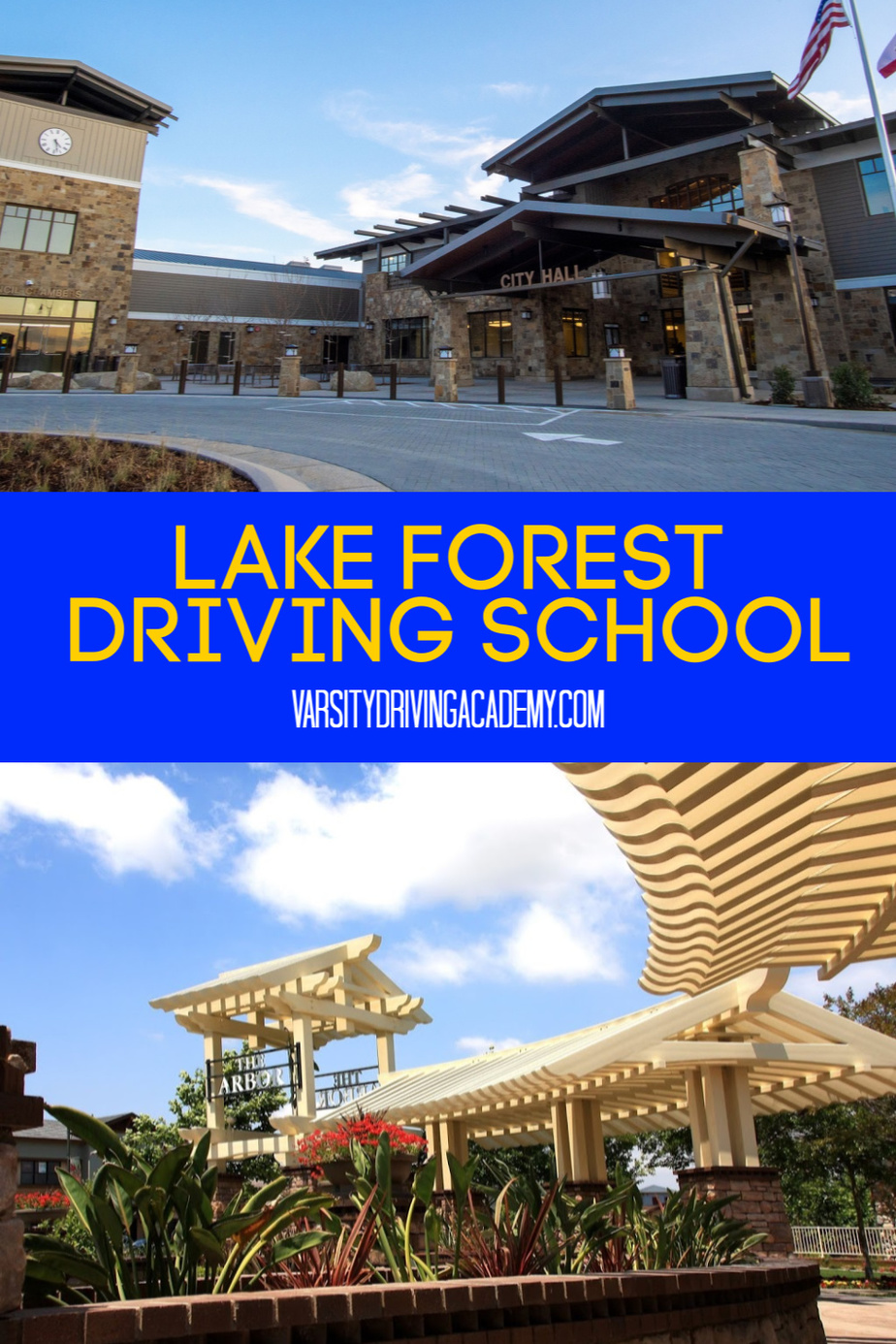 Welcome to Varsity Driving Academy, your #1 rated Lake Forest Driving School in Orange County, California. Varsity is the #1 rated driving school in Lake Forest, Irvine, Tustin, and beyond.
In Lake Forest we offer free pick-up and drop-off for behind the wheel training sessions. We like to treat our students with respect. This is why we offer this service, we respect the fact that you live a busy lifestyle.
Services
Online School
Online learning is a great option for students who are looking for flexibility. Login and logout as many times as you need to, knowing that every time you log in your progress will be there. Total, you will have the same 30-hours of learning time as classroom students, but at your own pace. The goal of these online driving classes in Lake Forest is to ensure that students learn the basics of driving. This information will be needed in order to pass the written test at the DMV. However, you will learn things like how to read road signs, speed limits in specific areas, and so much more. In fact, you can't successfully get your learner's permit without passing the course either online or in class.
Classroom Learning
Our classroom learning has a bit more structure to it than our online option. Taught by a certified instructor, there are three summer sessions. The summer sessions do fill up rather quickly, so we ask that you sign up early to ensure a spot during one of the three sessions. The best driving school in Lake Forest offers both online and in-class options. However, you will get the same info online or in a classroom. Ultimately, the decision is up to you. In fact, there are many different schedules out there for teens and adults and these classes can fit into any of them. However, the Lake Forest driving school to attend is the one that allows you to make the decision that best fits your needs.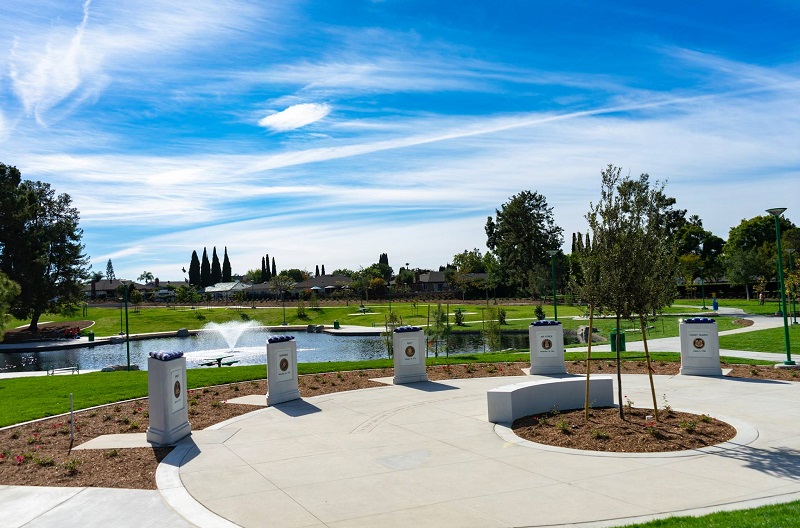 Behind-The-Wheel Training
At VDA, we use cars approved for driver's training. We issue student licenses. We offer free pickup and drop off for all behind-the-wheel lessons. Our online course and classroom instruction are fun, interactive, and thorough. Our behind-the-wheel training is geared toward your individual needs and will equip you to become a safe, defensive driver. Students need to meet a specific set of hours that have been determined by the DMV in order to move forward through the licensing process. You must complete 6 hours of behind the wheel training with a certified trainer. In fact, you must have your first training session in order for your permit to be valid. You must also complete some hours at home in order to get enough practice completed. In fact, the best drivers ed in Lake Forest has ways to help get those hours done.
DMV Package
Our DMV package is a way for us to go above and beyond the norm in our industry. Students who choose our DMV package will have their DMV appointment scheduled by us. These students will also get picked up by us for the DMV test, and have the option to use our car for the test. This package is meant to be used in a way that removes stress from the learning process for students. In fact, that means you can focus on learning how to drive safely and not worry about dealing with hold times and long lines. For more information on this package or anything else at Varsity Driving Academy, please contact us (949)-387-4400.
Varsity Driving Academy Instructor Spotlight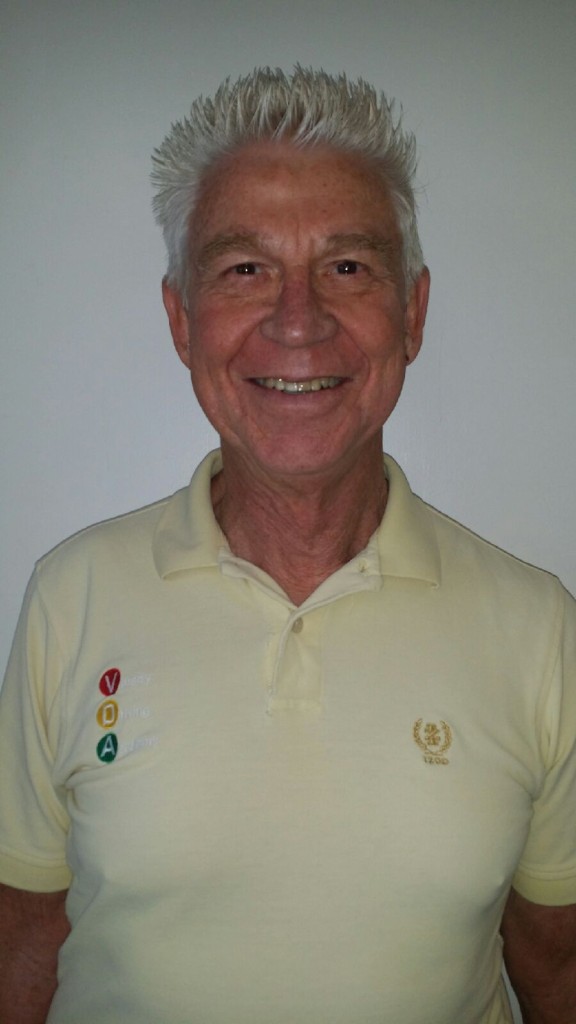 John has expertise in driving over 50+ years in California with an accident-free record speaks for itself. Safety is John's main concern when instructing a student.
Helpful links