Drivers ed is the first step that must be completed to get a driver's license. Mission Viejo students and adults have access to the best Mission Viejo drivers ed, Varsity Driving Academy. Varsity Driving Academy has become the top-rated driving school in Mission Viejo thanks to the many different services students have access to. Learn how to drive at the best Mission Viejo drivers ed, Varsity Driving Academy, where safety and success are top priorities.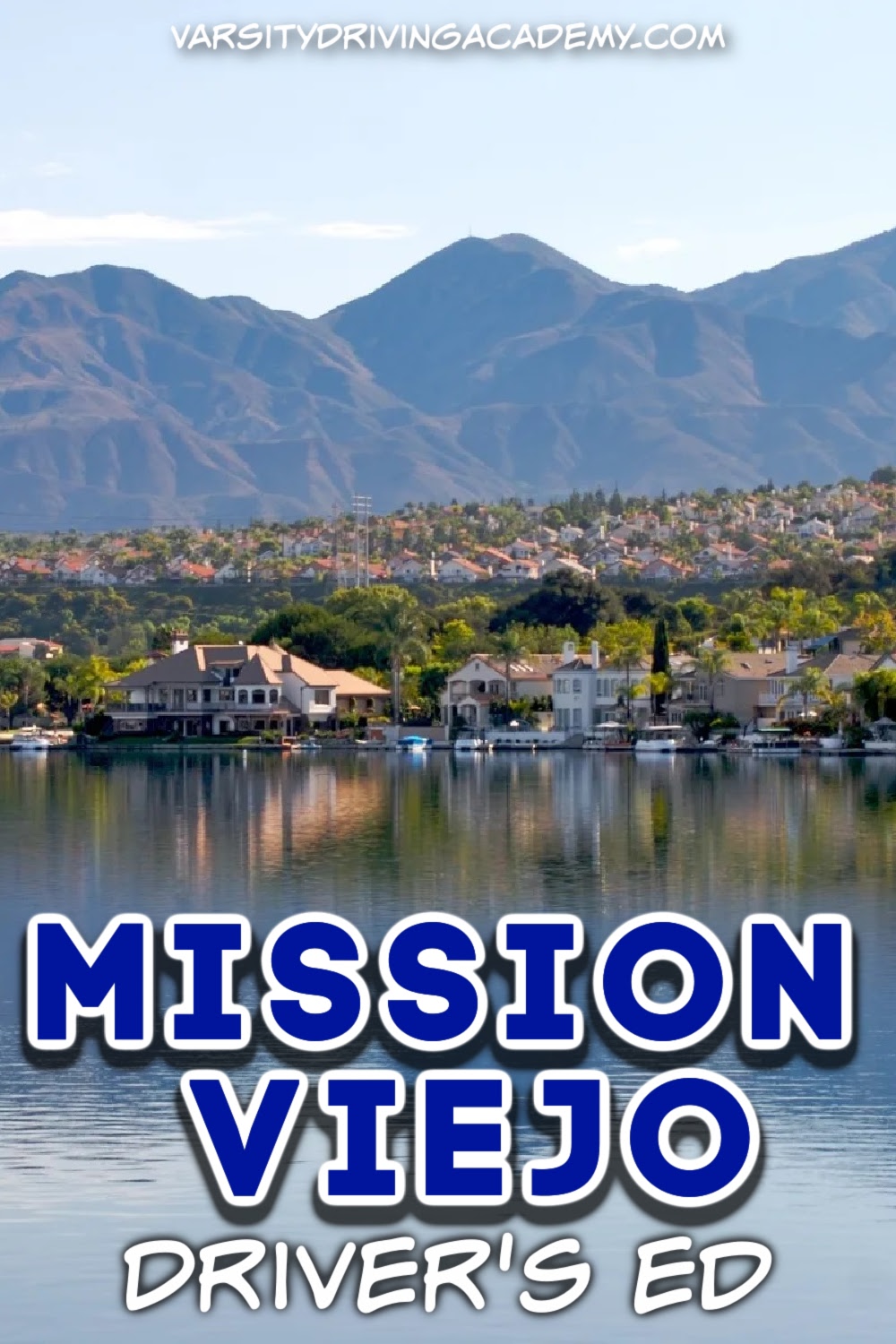 Mission Viejo Drivers Ed Online
There are two ways to attend class at Varsity Driving Academy. Students can attend class in a classroom but there are also online options available. Online driving school provides students with the same information they would learn in a classroom. However, there are big differences that make it easier to complete driving school. Online drivers ed in Mission Viejo allows students to learn from anywhere they have a computer and an internet connection. Students can create their own schedules as well which allows them to learn at their own pace. However, the goal is to ensure as much knowledge as possible is retained. The course covers the same information as a classroom would and sets students up for success.
Behind the Wheel Training
Students will need to pass Mission Viejo drivers ed and the written test at the DMV. Success in those steps allows students to move on to the next stage, behind the wheel training. Behind the wheel training could be the most important part of driving school in Mission Viejo. This is the student's chance to practice everything they have learned, get a feel for controlling a car, and start developing safe driving habits. In fact, Varsity Driving Academy has certified trainers that will teach students one on one. This creates an environment in which students can feel comfortable asking questions and learning.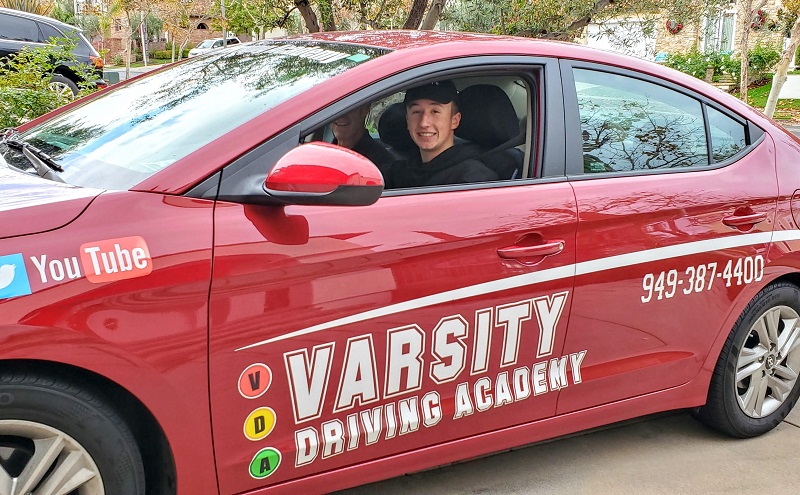 Free Pick-Up and Drop Off Service
Varsity Driving Academy became the best Mission Viejo drivers ed because of the many different services available. Each service is meant to make the process as easy as possible which is the way to success. The free pick-up and drop off service is a prime example of that effort. A certified trainer will pick up the student from home, school, or work. The training session will start immediately. The trainer will then drop the student off at home after the session is complete. This process allows students to create their own schedules and not rely on a parent or guardian for a ride.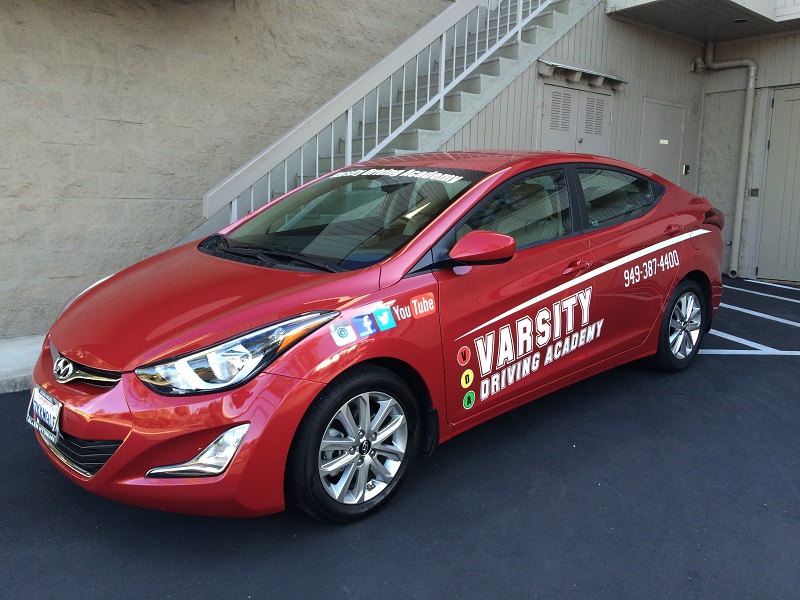 DMV Package
The DMV package is another service that the best Mission Viejo drivers ed has to offer. This package is an add-on package that turns Varsity Driving Academy into a DMV concierge. The goal is to remove as much stress from the process as possible allowing students to focus on learning. Varsity Driving Academy will make appointments at the DMV, provide paperwork to the student, and even pick them up and take them to the final exam at the DMV. In fact, students will even be able to use the training vehicle for the driving test. There is no need for students to learn how to wait on hold with the DMV or wait in line at the DMV. Instead, they can focus on learning how to drive safely and defensively.