The best option for Pacifica High School driving school is Varsity Driving Academy. Students will not only learn the basics but defensive driving as well. Safety is the top priority, but success is a remarkably close second. The goal is to safely help students get a driver's license in California.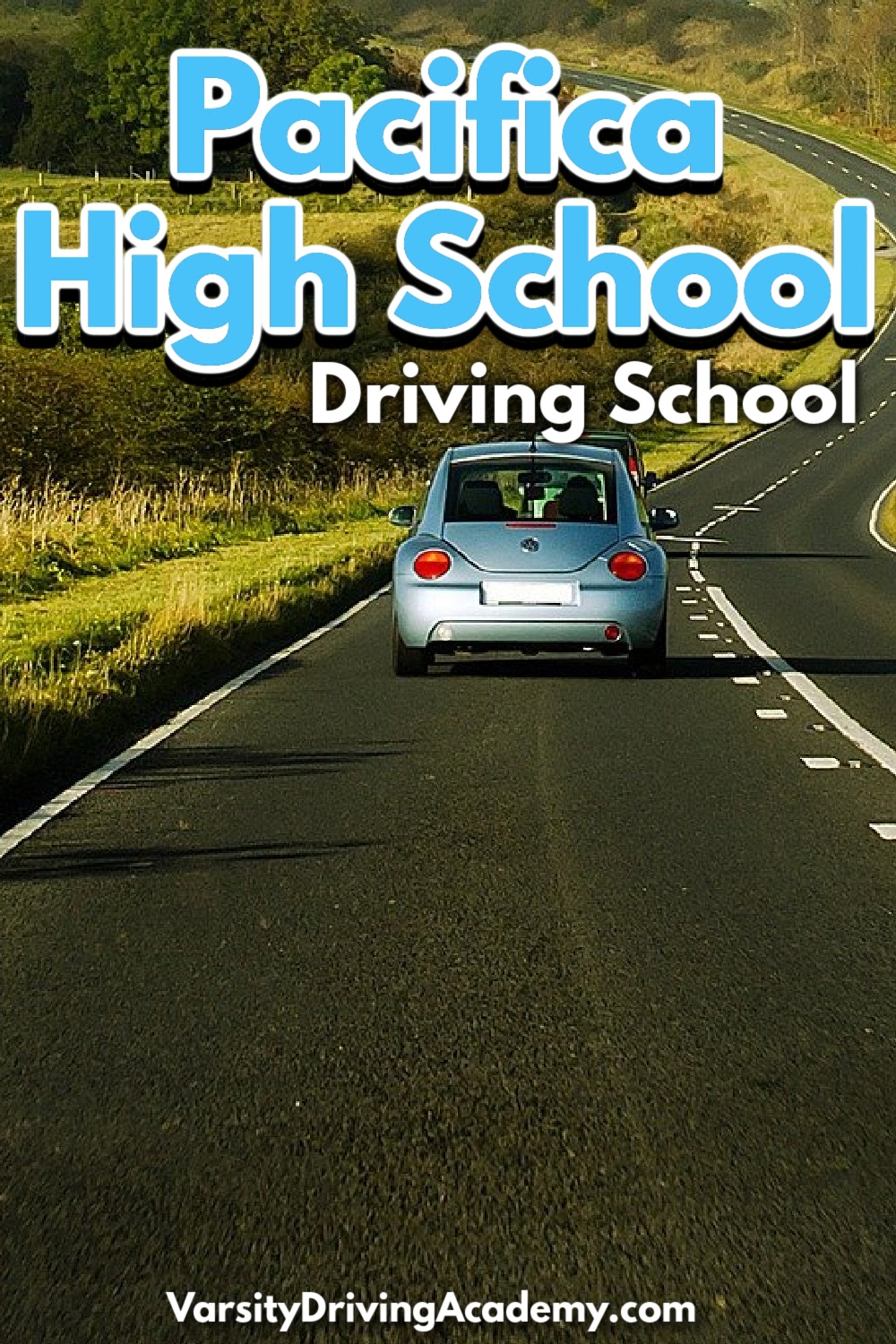 Pacifica High School Driving School Online
Varsity Driving Academy is the best Pacifica High School driving school thanks to the many services students can take advantage of. Learning how to drive is an entire process. But there are ways to make the process a little easier. Online learning gives students a lot of freedom as it pertains to their learning process. Of course, students will learn the same things they would learn in a classroom. However, that freedom allows students to create their own schedule. More importantly, students can learn at their own pace. Pacing is important because students will need time to soak in the information. Every student has a different pace and there is nothing wrong with any of them. But allowing students to create their own pace sets them up for success.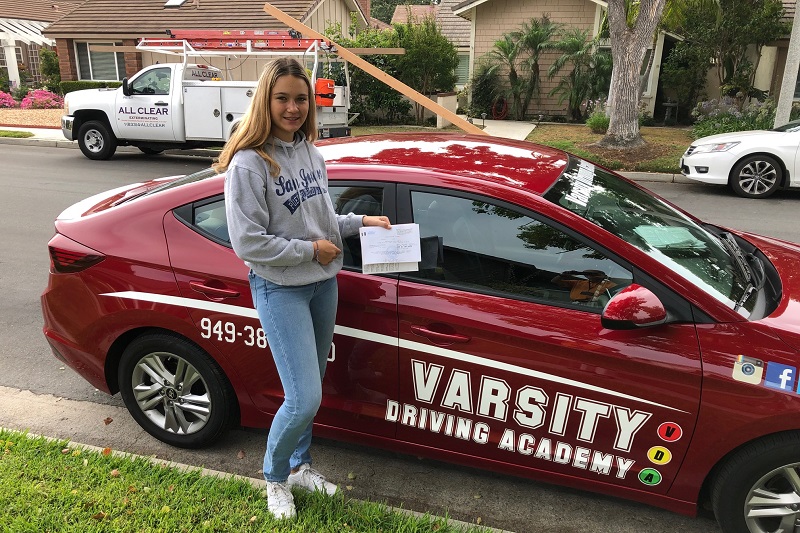 Behind the Wheel Training
Students will need to pass the written test at the DMV before they can move on to behind the wheel training. The DMV requires students to get 6 hours of training with a certified trainer. Varsity Driving Academy splits those hours up into three sessions, each one lasting 2 hours. Students will use this time to put the things they have learned into practice. The certified trainers will also help students develop a strong foundation for safe driving habits to start forming.
Free Pick-Up and Drop Off
Students often rely on their parents or guardians to get to and from training sessions. But the best Pacifica High School driving school is prepared to make this aspect easier as well. Students can schedule their training session whenever they want knowing a certified trainer will pick them up. In fact, a certified trainer will pick up the student from home, school, or work and start the training session immediately. Afterward, the trainer will drop the student off at home. The best part is this option is free and available to all Varsity Driving Academy students.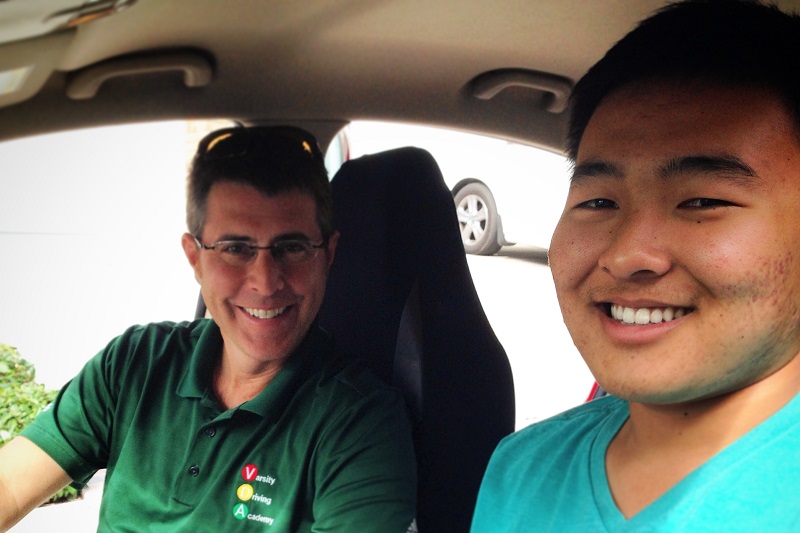 DMV Package
Students can add the DMV package to their base package to relieve some DMV stress. In fact, the point of the DMV package is to remove even more stress from the process. Removing that stress allows students to focus on learning more rather than dealing with the DMV. Varsity Driving Academy will help students make appointments at the DMV, gather necessary DMV paperwork, and even pick them up and take them to the driving test at the DMV. Students will even get to use the training vehicle for the driving test.