Learning how to drive is a process with many steps and requirements. The DMV sets requirements for students to get a driver's license in California. Students from Rancho Alamitos High School must attend one of the Rancho Alamitos High School driving school as one of those requirements.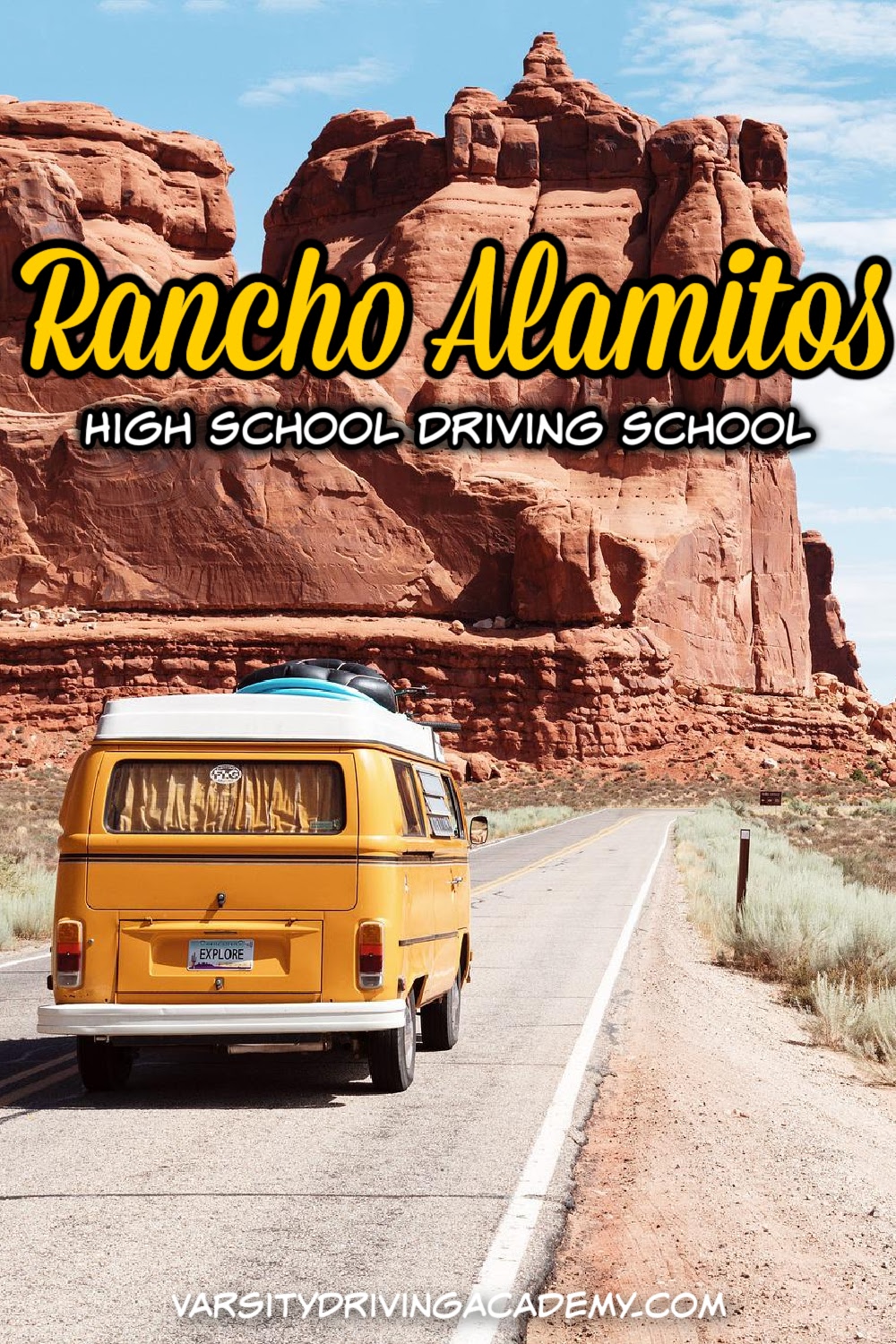 Rancho Alamitos High School Driving School Online
Varsity Driving Academy is the best Rancho Alamitos High School driving school option for students to learn how to drive safely. The first requirement the DMV has set is to attend a driving school. Varsity Driving School gives students two options for this step, in-person or online. Online learning allows students to create their own schedules and learn at their own pace. In fact, online learning gives students a lot of freedom which can be a big benefit when it comes to pacing. Every student learns at their own pace, and it is important students take their time and learn as much as possible. Online learning and in-person learning will cover the same things as well, so nothing is missed.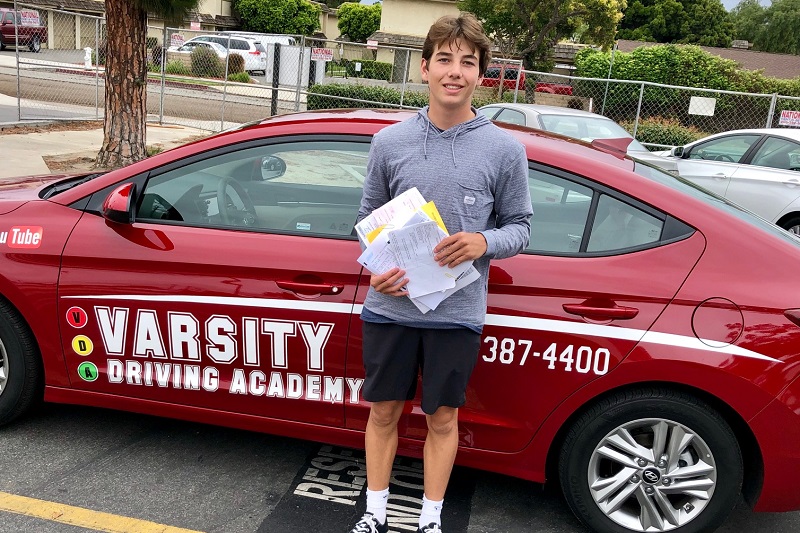 Behind the Wheel Training
Students must pass the written test at the DMV to move onto this requirement. The DMV requires students to complete 6 hours of behind the wheel training with a certified trainer. Varsity Driving Academy divides those hours up into three sessions, each lasting 2 hours. The certified trainer will use those hours to train students how to drive defensively. The goal is to create a solid foundation on which students can build safe driving habits. Students will be alone in the car with the trainer which creates a safe environment for students to ask questions.
Free Pick-Up and Drop Off
Varsity Driving Academy is the best Rancho Alamitos High School driving school for many reasons. One of those reasons is going above and beyond for students. The free pick-up and drop off service is a good example of that. Students won't need to worry about how they will get to and from training sessions. Instead, a certified trainer will pick up the student from home, school, or work and start the training session immediately. Afterward, the trainer will drop the student off at home. This makes it easier for students to schedule their appointments and parents won't need to worry about setting time apart for this reason.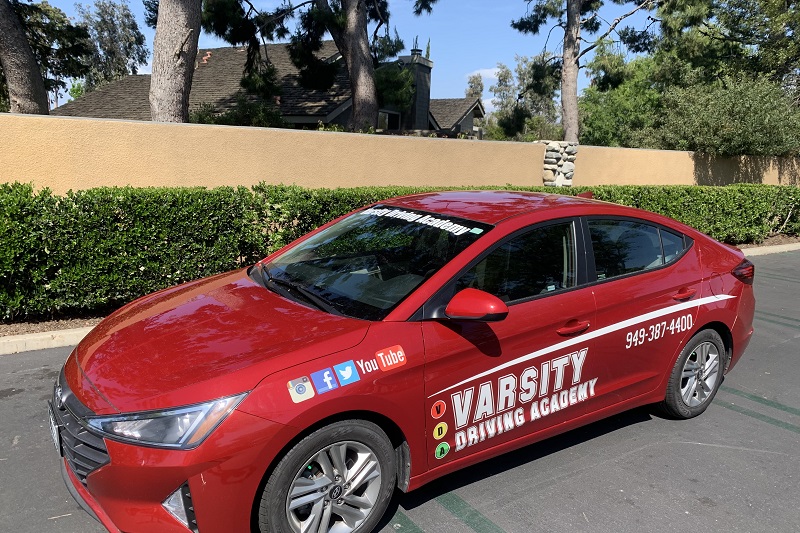 DMV Package
Another way Varsity Driving Academy has earned the best driving school title is with the DMV package. This package is an add-on service that turns Varsity Driving School into a DMV concierge for the student. Varsity Driving Academy will help make DMV appointments, gather paperwork, and even pick up the student and take them to the driving test at the DMV. In fact, students will even be able to use the training vehicle for their driving test. This package removes a lot of the stress from the process allowing students to focus on learning.