Having top colleges on the list of next steps can be stressful. Adding learning how to drive to the mix makes matters worse for students at Saddleback Valley Christian High School. However, at Varsity Driving Academy, we make learning how to drive a breeze. There are many ways we help students from Saddleback Valley Christian High School learn how to drive without adding more stress to an already busy life. Learn more about how we can help below and then register for classes today!
Welcome to Varsity Driving Academy Saddleback Valley Christian High School Driving School!
Saddleback Valley Christian High School students can take full advantage of our free pick-up and drop-off service for every behind the wheel training session.
Services
Online School
Online learning is one of the biggest ways we can help students from Saddleback Valley Christian High School learn how to drive on their own terms. After registering for classes, students can start straight away with lessons. When other obligations come calling, students can log out and come back when they have the time. When they return, no progress will be lost, you'll start off where you left off the last time you logged into class. During online classes, students will learn the basics like rules of the road, common etiquette and more. These classes are meant to not only prepare you for the road but prepare you for the written test at the DMV. Our success is measured by your success and we are very successful.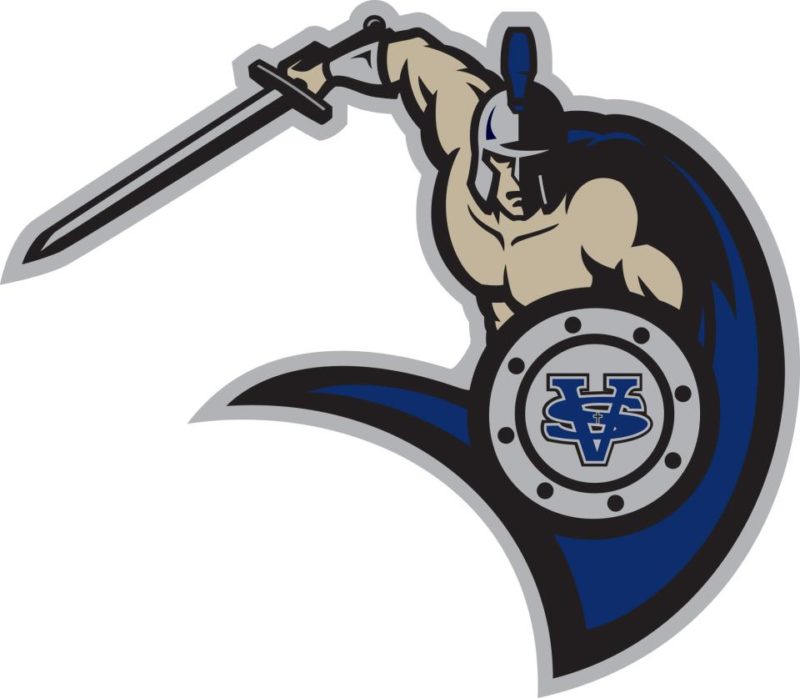 Behind-The-Wheel Training
After passing the written test at the DMV, students must schedule a behind the wheel training session to validate their new learner's permit. After the first session, students have the freedom to schedule the next two, mandatory sessions whenever they'd like. We do recommend a schedule, however, it's totally up to the student. We even offer the option of more sessions if parents or students feel the need to have more. Each session is one on one between the student and a trained professional. These sessions last two hours long and we cover a wide array of topics all pertaining to driving safely. Our goal is to make defensive driving the only driving habit of our students. Defensive driving is the best way to stay as safe as possible while on the road.
DMV Package
We like to go above and beyond for every student and that desire shows in our DMV Package. Students who choose the DMV package will get even more stress relief thanks to our trained staff. We will schedule all appointments with the DMV, gather all the necessary paperwork, and make sure you can focus on learning how to drive not dealing with the DMV. When it's time to take your final test, we will pick you up, take you to the DMV, and even hand you the keys to our fully inspected vehicle to take the test. The DMV package is truly the best of the best driving school options with Varsity Driving Academy. Please contact us for more information regarding our utilities at (949) 387-4400.
Varsity Driving Academy Vehicle Spotlight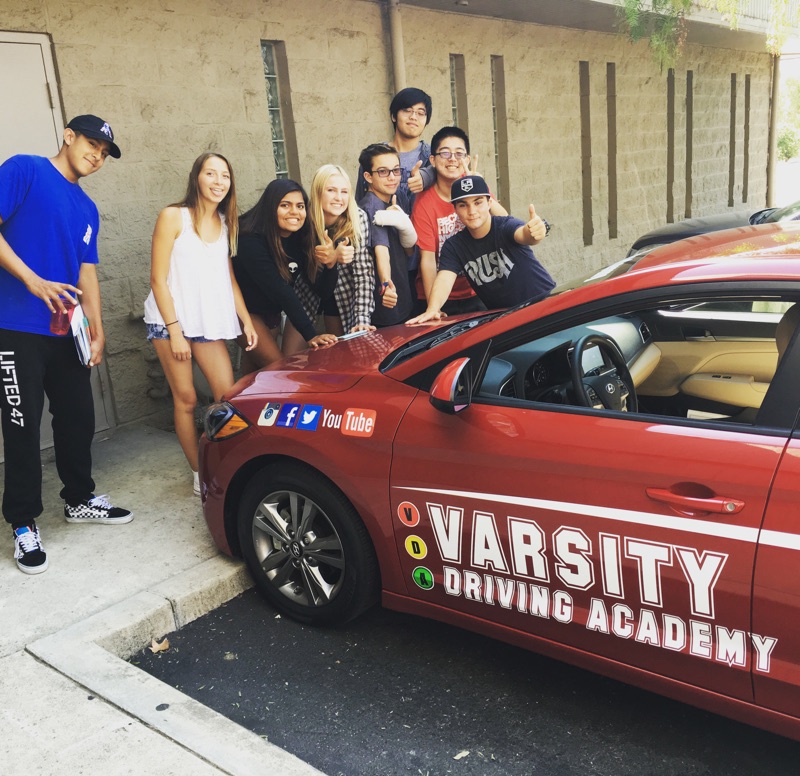 Our vehicles are hand picked to ensure students safety while training. We get the vehicles inspected regularly and keep them maintained.
Helpful links