Traffic collisions are one of the top five causes of death in the United States. Although some collisions are unavoidable, defensive driving decreases the chances for these to occur. Drivers need to be aware of the different factors that increase the risk of collisions.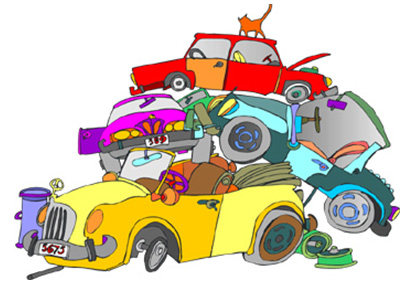 According to the DMV statistics:
There are between 450,000 and 500,000 traffic accidents reported annually in California alone. About 60% of these accidents involve property damage only, 39% involve injury to a passenger, driver or pedestrian and about 1% result in death.
One person is killed every two and a half hours in California and one person is injured every 2 minutes as a result of a traffic collision.
Although drivers under 30 years of age account for only about 23% of licensed drivers, they comprise about 35% of all drivers in fatal and injury collisions.
Teenage drivers have four times higher collision rates than adults. Traffic collisions are the leading cause of death for teenagers.