Varsity Driving Academy is proud to offer our services to students of Arnold O. Beckman High School. We teach and train safe driving practices to all of our students. All from the comfort of your home. Welcome to Varsity Driving Academy, Arnold O. Beckman High School!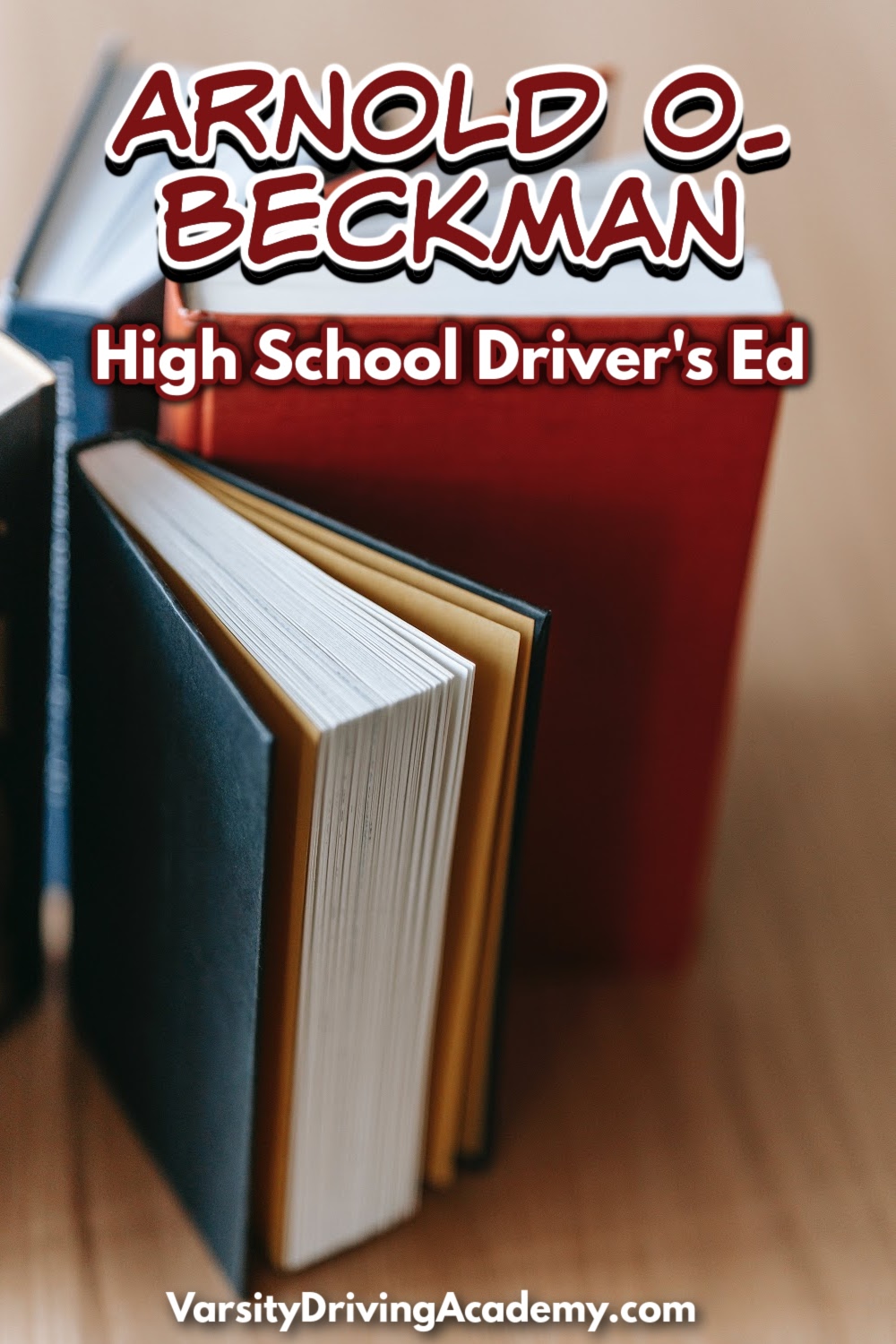 Arnold O. Beckman High School students can take advantage of our free pick-up and drop-off for behind the wheel training sessions.
Arnold O. Beckman High School Driver's Ed
Online Learning
Now, you can learn the basics and how to drive safely from the comfort of your own home. We've found that online learning is the best way for busy students to take our course without sacrificing any pre-planned activities.
After creating a username and password, you can log in, get some hours in, and log out. Log back in when you have the time and start from where you left off. It's that easy. Have questions? Don't worry; our fully trained and certified staff is available to answer any and all questions over the phone during your course.
Behind-The-Wheel Training
After you've passed our course and received your learner's permit, it will be time to practice. We use certified and inspected vehicles to ensure your safety during your practice time. Our certified instructors have years of experience not only driving but instructing as well.
The DMV requires you to have a 6-month period of practicing before taking your license test. During that 6 months, we do a minimum of three 2-hour sessions of practice. While we like to have them spread out, you can schedule each session as you'd like.
DMV Package
Now that we've finished the training sessions, it's time to get your license. Our DMV package allows students to rest assured that we will make all appointments with the DMV. These appointments include your final driving test. Before your final test, we will pick you up and take you to the DMV.
Once we've arrived at the DMV, we will pass you the keys to our car and let you take the test in a car that you've practiced in for months. Check out our contact us page to get the answers to the questions you may have (949)387-4400.
Varsity Driving Academy Trainer Spotlight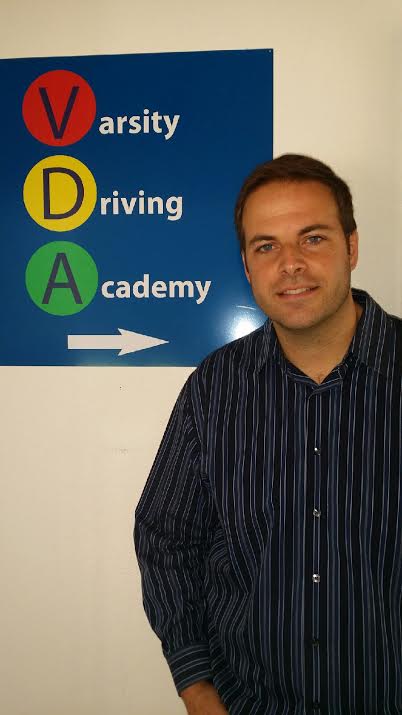 Steve holds a master's degree in education and has worked with people young and old across many fields as a teacher, a mentor, and a coach. When working with students, he focuses on safely building confidence and creating conscientious drivers.
Helpful Links