Irvine Driving School: High Schools Serviced by VDA
Varsity Driving Academy is the top-rated Irvine driving school. We offer our services to many different locations all around Irvine and the surrounding cities. Students can easily sign up and get started learning not only how to drive, but how to drive defensively and how to pass their final license test.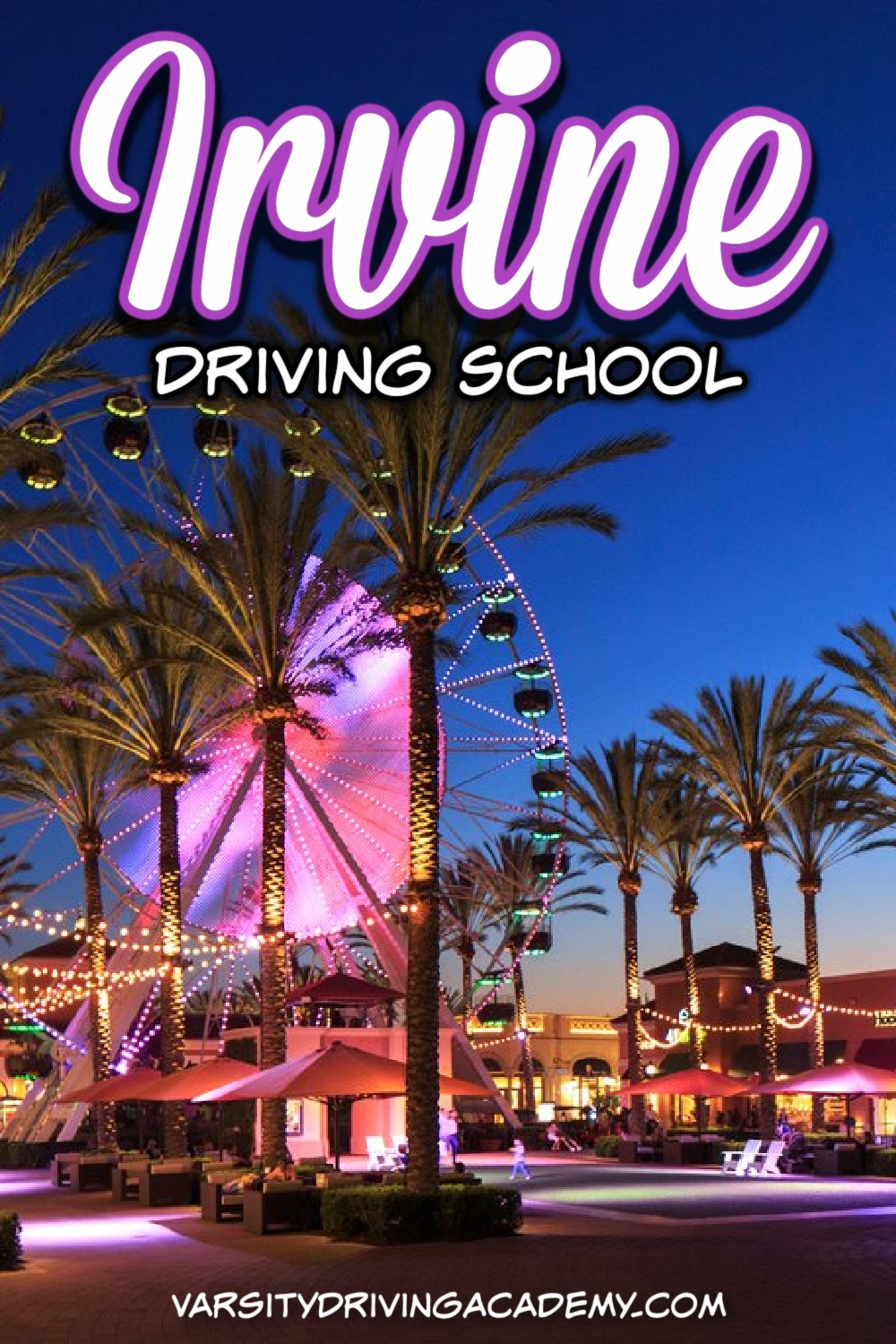 Through our online course, students can learn to drive on their own time and schedule. Learn how to drive in between school and practice, after homework or dinner, whenever you have time. Varsity Driving School is the #1 rated Irvine Driving School for many reasons and in many locations. Find out if your High School is on our list. 
You can then learn more about the unique services that are offered at that school. In fact, the best Irvine driving school is Varsity Driving School. The level of success students find with Varsity Driving Academy is a clear indication of that title. But parents and students should do the research and make sure they get the most out of Varsity Driving Academy.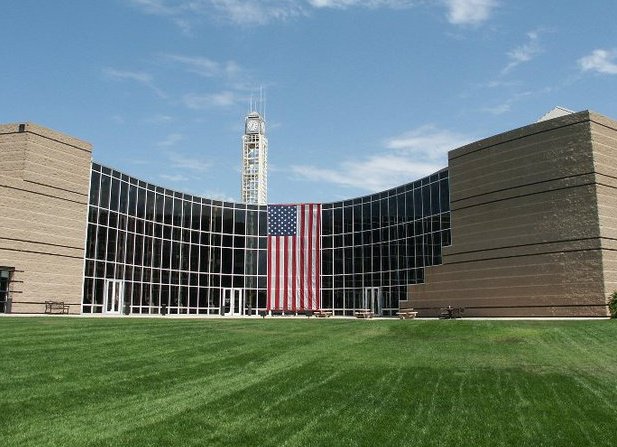 Driving School in Irvine
Learning to drive is a very important part of life and growing up and choosing Varsity Driving Academy as your Irvine Driving School ensures that you will learn to drive safely. Our methods of defensive driving will help protect students going forward in life while on the road.
Our online learning options allow students to learn on their own time and when they have time, making it easy to adjust to for both students and parents. We even offer a free pickup and drop off service for students during our behind the wheel training sessions.
This allows parents to sit back and relax rather than driving their students to class. There are many different reasons VDA has been rated the #1 driving school in the area, so sign up today and find out for yourself.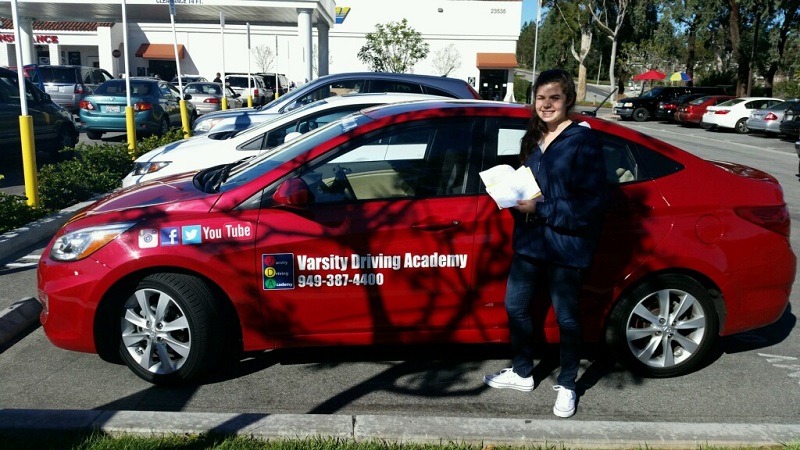 Varsity Driving Academy Services
Varsity Driving Academy has plenty of services that are meant to help students throughout the learning process. The goal is to make it as easy as possible for students to learn how to drive safely and defensively. Students and parents can learn more about the services offered by clicking on their respective schools.
However, a quick overview would include things like a free pick-up and drop off service for behind the wheel training sessions. Online learning allows students to learn from anywhere they have access to the internet. The DMV package is another service that is optional and allows students to avoid waiting at the DMV as much as possible.
Orange County High School of The Arts