Learning how to drive is an entire process as it should be. You are trying to get the ability to control something that is capable of a lot of damage. It is important that you know how to control that thing and how to follow the laws. The DMV has set different steps you must complete to get a driver's license. Lake Forest students must follow the same steps as everywhere else in California. For example, you will need to go to driving school, take tests, and get behind the wheel training. The best option for all the above is Varsity Driving Academy which is the best driving school in Lake Forest. In fact, Varsity Driving Academy is where you will get the best Lake Forest behind the wheel training.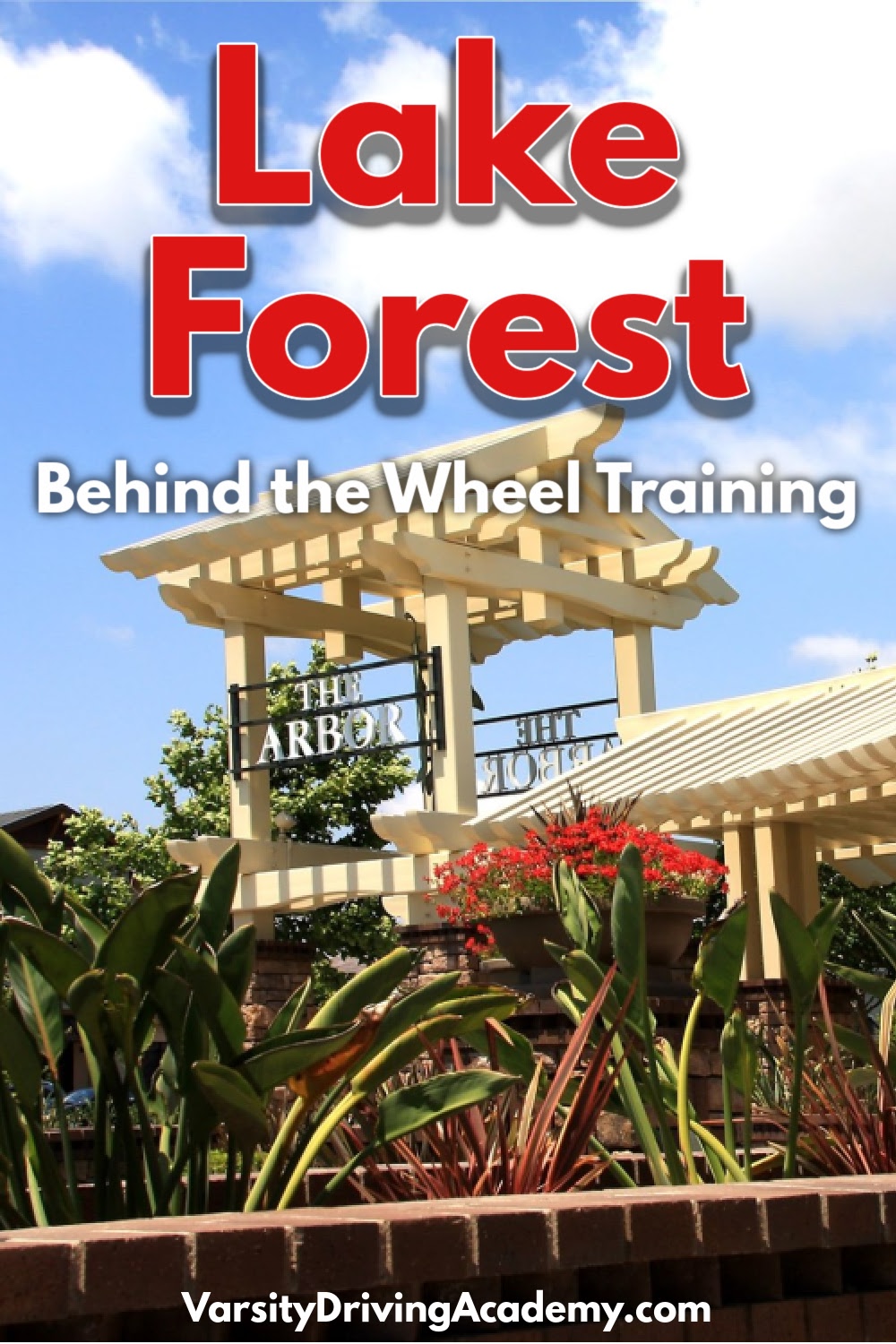 Varsity Driving Academy is the best Lake Forest behind the wheel training providing comprehensive driver's ed, tailored to your individual needs.
Lake Forest Behind the Wheel Training | DMV Requirements
The first thing to know is that the DMV has set up requirements for each step of the process. You need to meet these requirements in each step before you can move onto the next. Behind the wheel training has a few requirements you must meet as well. However, you should not work towards getting each step complete and calling it a day. Instead, you should focus on learning and growing, the steps will complete themselves if you do. However, behind the wheel training is your chance to put everything you have learned into practice. There is no better way to learn how to drive than to get behind the wheel and drive. The requirements ensure that you do exactly that and are as follows:
6 hours of training with a certified trainer

50 hours of practice at home with a licensed driver over the age of 25

10 hours of nighttime driving
The Sessions
Varsity Driving Academy is the best drivers ed in Lake Forest for many reasons. However, the sessions might be the most important. You will be alone with a certified trainer in the vehicle during each session. The goal is to create an environment in the car that makes you feel more confident and safer. In fact, you should ask the questions you want and not be afraid to ask them. There will be three sessions, each session is 2 hours long so you can meet the 6 hours of Lake Forest behind the wheel training that the DMV requires. The trainer will use this time to help you develop safe driving habits, practice following laws, and how to drive defensively. Defensive driving is the best way to ensure you remain as safe as possible behind the wheel.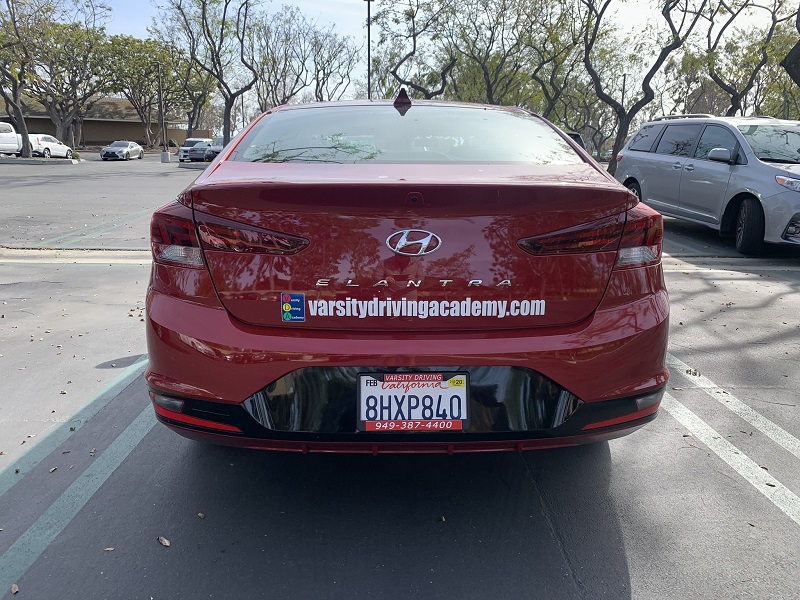 Why Choose Varsity Driving Academy
Varsity Driving Academy is the best Lake Forest driving school for both teens and adults. You can use online classes, set your own schedule, and learn to drive on your own time. You can even sign up for more hours with a trainer if you need it. The overall goal of Varsity Driving Academy is to help you become a safe driver and to help you pass the tests. There have been many different students all around Orange County who have succeeded with the help of Varsity Driving Academy. There is even a free pick-up and drop-off service that will make things easier for your schedule.
Varsity Driving Academy Free Pick-Up and Drop-Off Service
Life is not easy to manage, especially as a teen who has school, after school activities, a social life, and then you want to add learning how to drive? Things can get difficult. That is why you can take advantage of the free pick-up and drop-off services for your Lake Forest behind the wheel training. A certified trainer will pick you up and start your training session immediately. You will complete your session and get dropped off at home when it is done. It is that easy.
Lake Forest Driving School Popular Products
Helpful Links