Driving around Dana Point is a beautiful way to spend the day. But first, you must have a driver's license to do it. Varsity Driving Academy can help. There are a few steps that need to be done before you can drive off into the beautiful sunsets that Dana Point provides. You must take a basic course, pass a written test, have hours of behind the wheel training, and then pass the final exam at the DMV. That makes Dana Point driving lessons particularly important, especially for inexperienced drivers. Dana Point driving lessons are the only way to get a valid driver's license in Dana Point and Varsity Driving Academy can help.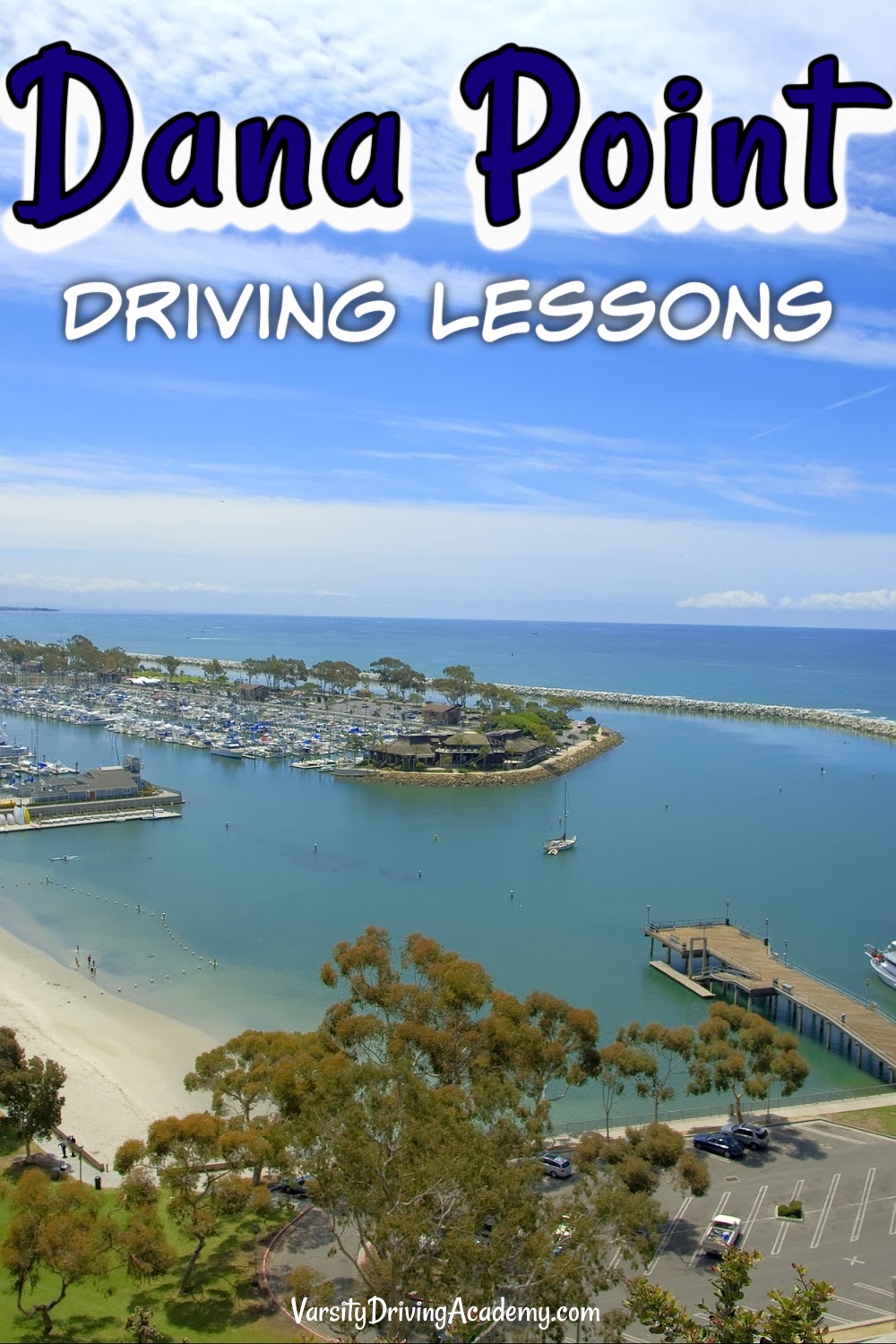 Dana Point Driving Lessons | Classes
The first step to get a driver's license is class. Dana Point driving school is meant to teach students the basics of driving. However, basics doesn't mean it will be easy. Students must learn driving laws, basic car control, and even driving techniques. Unbelievably, drivers employ all this information at once whenever they are behind the wheel. Varsity Driving Academy gives students the option to learn either online or in a classroom. Online learning allows students to make their own schedule. However, some students learn better when they must adhere to a schedule.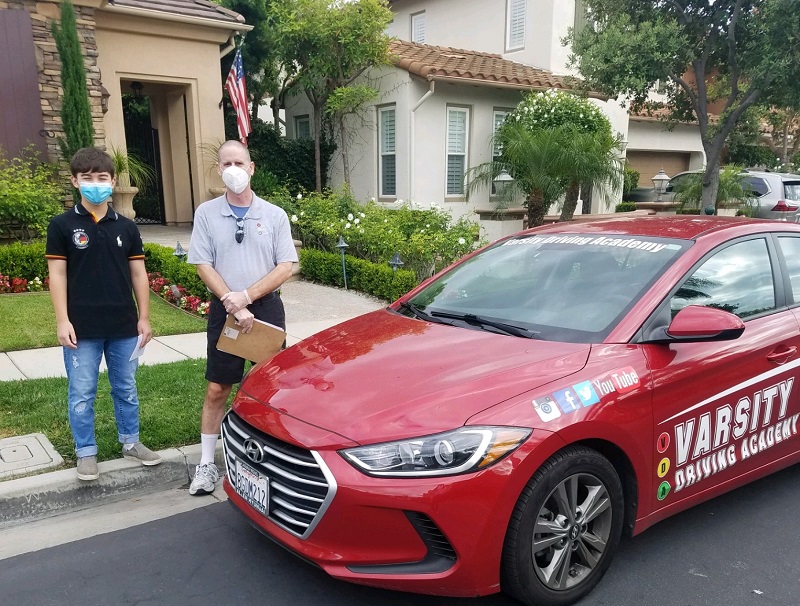 Behind the Wheel Training
The next most crucial step of Dana Point driving lessons is behind the wheel training. Behind the wheel training can only be done after students have passed a written test at the DMV. Students will then receive a learner's permit which is validated by a certified trainer during the first behind the wheel training session. This is the students' chance to get a feel for the car, the road, and what it is like to drive. Varsity Driving Academy has certified trainers that will also help students learn how to drive defensively and even create safe driving habits.
Free Pick-Up and Drop Off
Varsity Driving Academy is the best driving school in Dana Point for many reasons. One of those reasons includes the efforts to make learning how to drive easier. Students who are learning how to drive often need to find their own way to class, training sessions, and more. Varsity Driving Academy online makes that easier. There is also a free pick-up and drop off service that makes behind the wheel training even easier. A certified trainer will pick up the student from home, work or school and start the training session immediately. The trainer will then drop the student off at home once the training session is complete. This makes getting the mandatory 6 hours of training time with a certified trainer that much easier.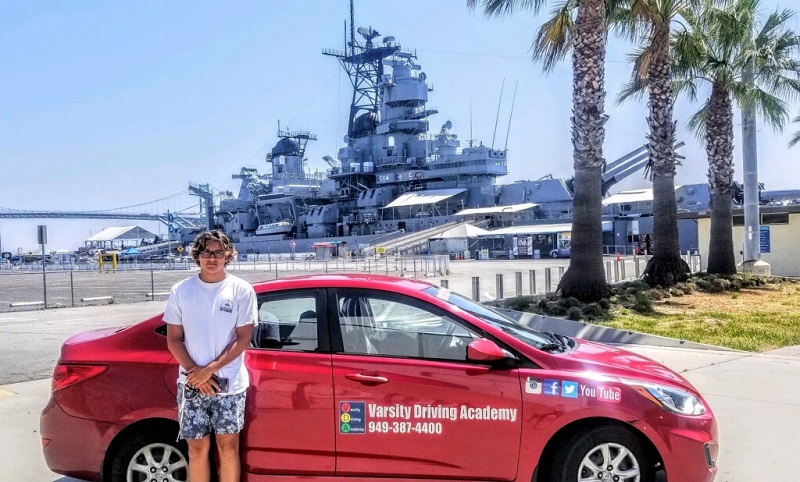 Training Vehicles
Training vehicles are just as important as any other aspect of Dana Point driving lessons. The training vehicles need to be inspected regularly. Local laws make it so the cars must also be well maintained. However, Varsity Driving Academy takes it even further to ensure student's safety while in a training vehicle. The cars are all handpicked to ensure they have the highest safety rating. There is also a passenger side brake pedal so that the certified trainer can also control the vehicle. The goal is to teach students how to drive while at Dana Point driving lessons. But safety, success, and defensive driving are all just as important.