Learning how to drive in Orange County is slightly different than in some other parts of the state. Orange County is a tourist destination. That means drivers need to deal with other drivers on the road who may not be familiar with the area. The goal should be to make sure teens get the best driving lessons in Orange County. Students can attend Varsity Driving Academy to get those lessons and so much more. Varsity Driving Academy is prepared to help students and adults learn how to drive with the best driving lessons in Orange County.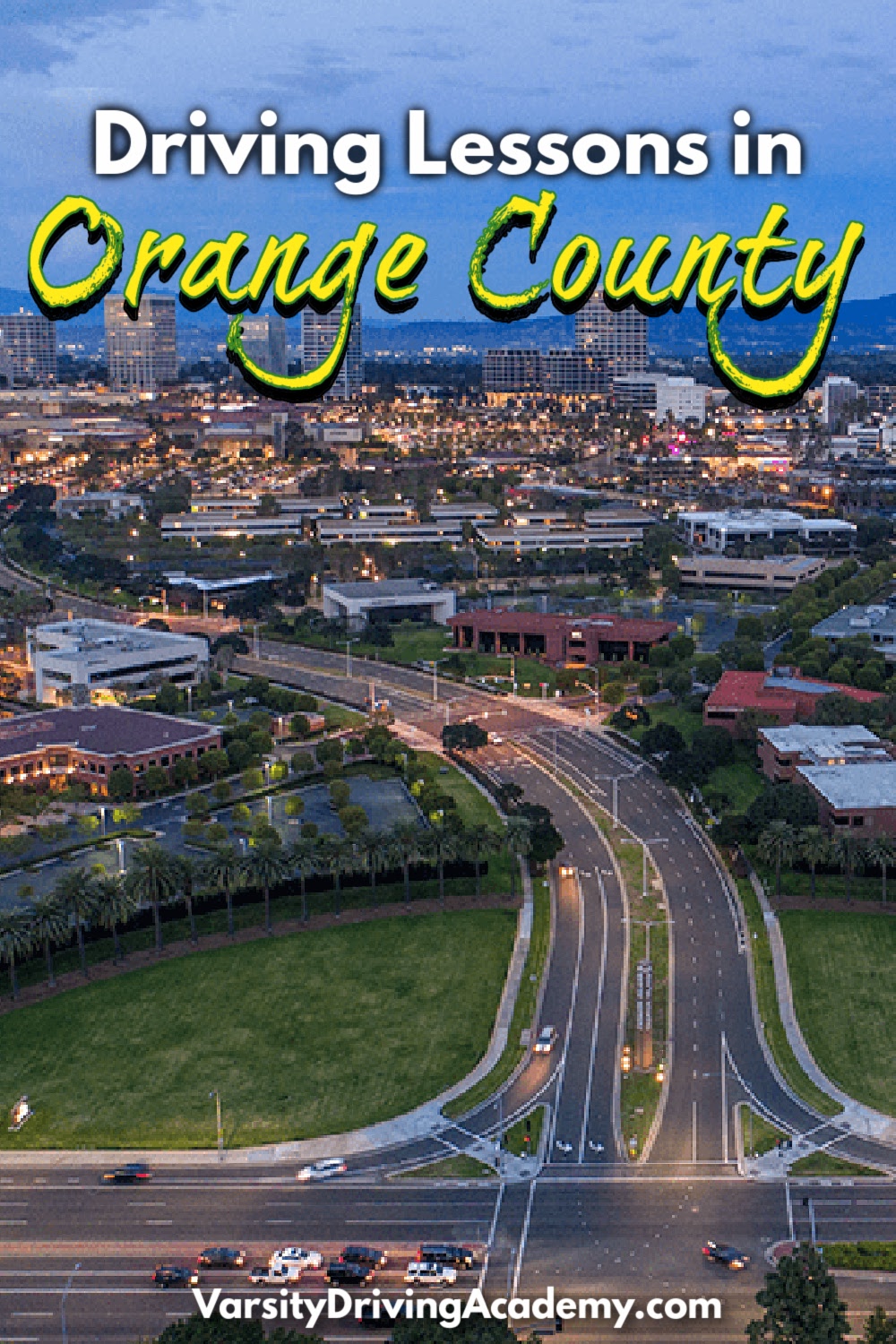 Online Driving Lessons in Orange County
Varsity Driving Academy offers students the ability to attend online driving school in Orange County. Online driving school opens many doors for students. Each door leads to an easier experience and better kept knowledge. Students can make their own schedules. They can log in and out as they please completing as many lessons as they would like. That allows students to learn at their own pace. Students can also log in from anywhere they have access to the internet. That means there is no need to get a ride to class or to line up schedules with a parent or guardian.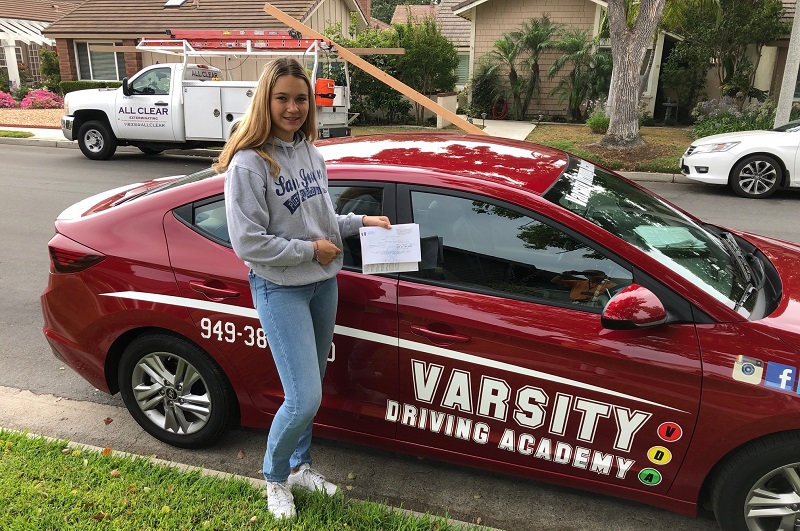 Behind the Wheel Training
Behind the wheel training may just be the most important aspect of the entire process. Students are required by the DMV to get a total of 6 hours of training time with a certified trainer. In fact, students can't take the final test at the DMV until they receive a certificate of completion for behind the wheel training. Varsity Driving Academy divides those hours up into three sessions, each one lasting 2 hours long. This allows Varsity Driving Academy to offer the best driving lessons in Orange County. Students will also be alone with a certified trainer; no other students will be in the car during the sessions. The goal is to create an environment in which students feel safe asking questions without fear of judgement from classmates.
Free Pick-Up and Drop Off
Varsity Driving Academy goes above and beyond for students in many ways. One way is by offering a free pick-up and drop off service for all students. A certified trainer will pick up the student from home, school, or work and start the training session immediately. The trainer will drop the student off at home after the session is complete. This makes it easier for students to focus on learning how to drive instead of worrying about how they will get to each session. But this isn't the only way Varsity Driving Academy offers the best driving lessons in Orange County.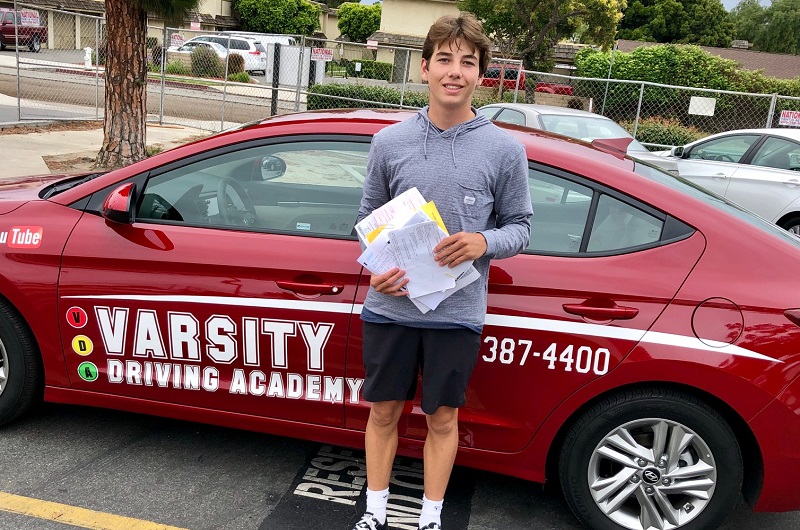 The DMV Package
The DMV package is an add-on package that is available from Varsity Driving Academy. The DMV package turns Varsity Driving Academy into a DMV concierge. Varsity Driving Academy will help make appointments for the student at the DMV, gather necessary paperwork, and even pick up the student and take them to the final test at the DMV. The student can even use the training vehicle for the final exam. The goal is to allow students to focus on learning how to drive, to developing safe driving habits, and to becoming safe drivers instead of waiting on hold with the DMV. There is so much more to discover at Varsity Driving Academy, register today!