The best Irvine driving lessons will help you become a safe driver and help you obtain your drivers license in California. However, there are a few questions people want answers to before they choose where to take those driving lessons. In fact, the questions people have help determine which driving school offers the best lessons in Irvine. However, what might work for some might not work for everyone. That is why it is important to get answers to your questions ahead of time, to do the research and pick the school that works best for you.
You can learn how to drive in Irvine with the best Irvine driving lessons at Varsity Driving Academy with online driving lessons and more.
Irvine Driving Lessons Cost
Varsity Driving Academy has one main package that covers all the bases you need covered. However, there are more options that can be added or done a la carte as well. The main package is the Best Value package. You will get an online education as well as the 6 hours of training the DMV requires. The Best Value package costs $295 at Varsity Driving Academy. However, you can also add more training hours, the DMV package, or just do the online education or just the training. In fact, you can look at all the differing Irvine driving lessons costs on the services page and even register for classes today.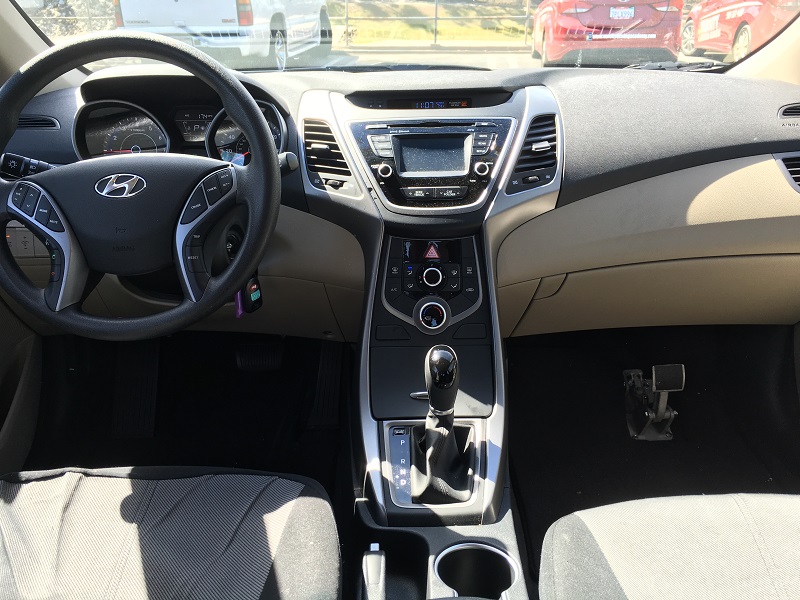 Online Options
There are many different Irvine driving lessons online. However, some Irvine driving schools will force you to sign up for training if you sign up for online classes with them. Varsity Driving Academy allows you to sign up for a package that includes online learning. However, you can also sign up for just the online driving lessons as well. You get the same, top-rated drivers ed online as you would in a classroom. In fact, Varsity Driving Academy even has certified trainers who are ready to help you through questions you may have online through a chat feature. Online driving school in Irvine is better when the school genuinely cares about keeping you safe as safe as possible while you drive and that is Varsity Driving Academy.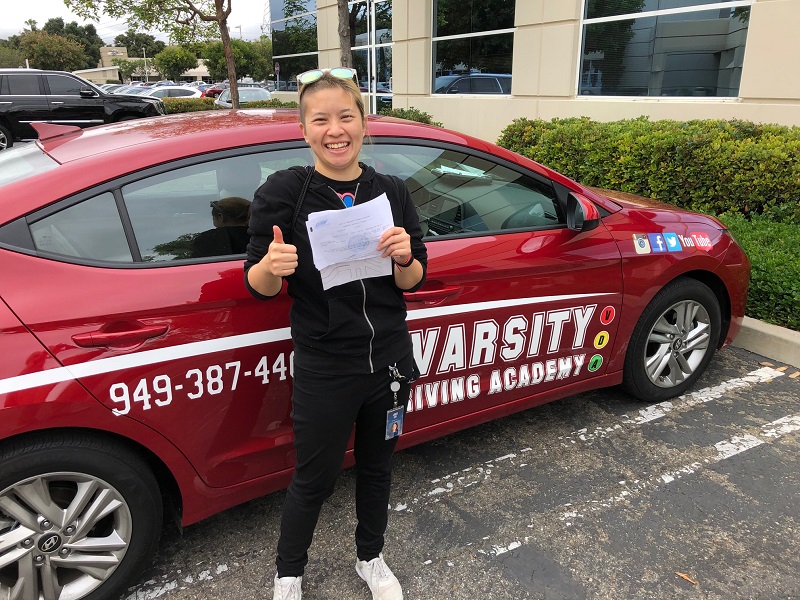 Lessons for Adults
Many driving schools focus on teen students as driving lessons are more prevalent and in higher demand. However, adults can sign up with Varisty Driving Academy. Adult Irvine driving lessons are slightly different than teen lessons. However, the driving does not change, the laws will not change, nothing changes that needs to be learned. In fact, it is more about how you approach teaching adults rather than teaching them different things. Luckily, the best driving school in Irvine is ready to tackle that subject.
Young drivers' lessons, adult driving school, and learning how to drive in Irvine is easier through Varsity Driving Academy. There are so many options available to you and we are ready to help you get started. You can call today with any questions you may have as well at (949)387-4400.
Irvine Driving School Popular Products
Helpful Links
Orange County Driving School Services