The best Lake Forest driving lessons will help ensure that you become a safe driver. In fact, being a safe driver is the best way to successfully pass your driving test with the DMV and get your driver's license. However, there are a few things you should know before you register for classes at any driving school in Lake Forest. The services offered play a big role in what school you will choose. The price will also become a factor. But you want to just make sure that you are attending the right school for you.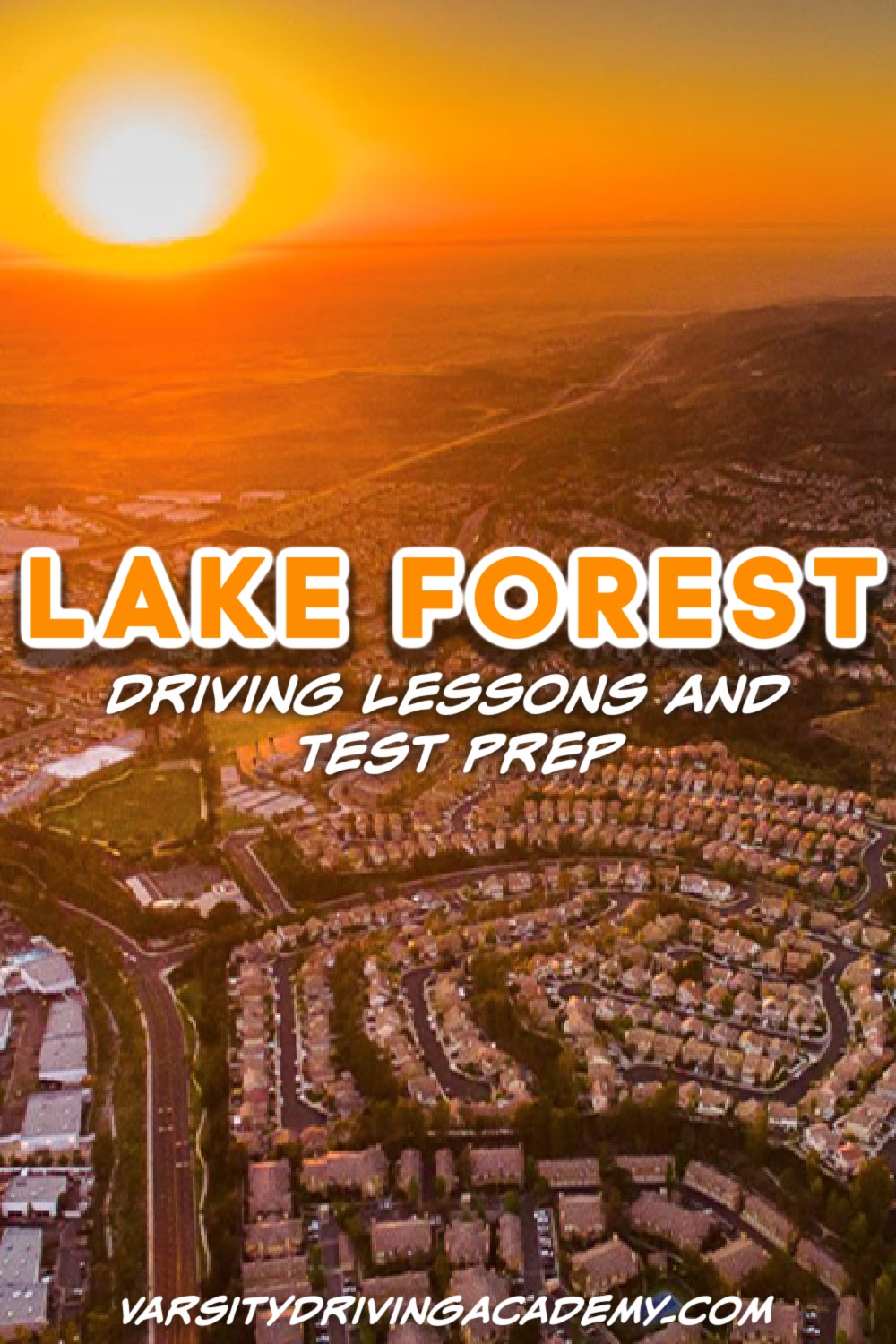 The best Lake Forest driving lessons will turn you into a safe driver that knows how to drive defensively and confidently wherever you may go in Orange County.
Lake Forest Driving Lessons Cost
Varsity Driving Academy is the best driving school in Lake Forest. There are many different packages at Varsity Driving Academy that you can choose from. The main package includes both the classes as well as the behind the wheel training sessions. The total price of the standard package is $295 at Varsity Driving Academy. However, you can also go a la carte with just the classes, just the behind the wheel training as well. You can even add more training sessions with a certified trainer if you would like. However, the most popular package is the DMV package. This add-on allows Varsity Driving Academy to schedule your DMV appointments for you, gather the necessary paperwork, and even pick you up and take you to the final DMV test in our training vehicle.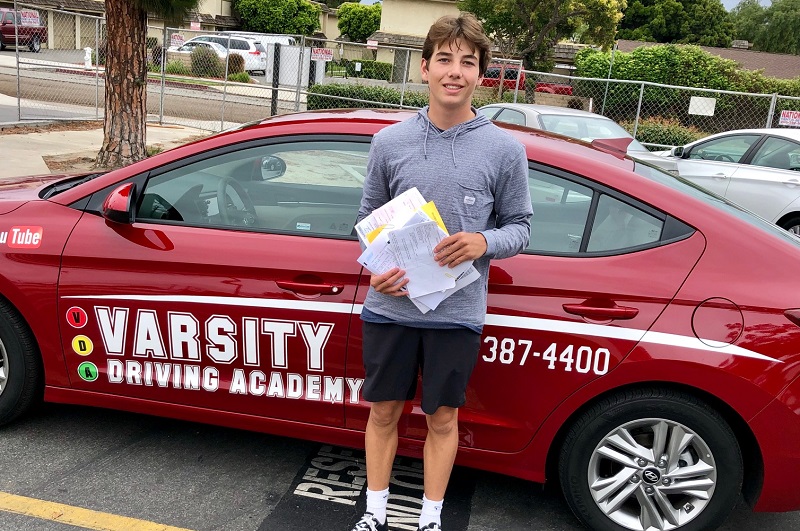 Online Options
Lake Forest driving lessons require classes as the first step. However, you can go with an online driving school in Lake Forest as well. Online learning gives you the opportunity to create your own schedule. You can log in to class, learn a few things, log out, and then come back when you have time. Your progress is saved along the way to ensure that you can continue your lessons without interruption. Varsity Driving Academy also ensures that a certified trainer is available during set hours to answer any questions you may have while logged in to class. You can also rest assured that you will be getting the same important lessons that you would in a classroom but online.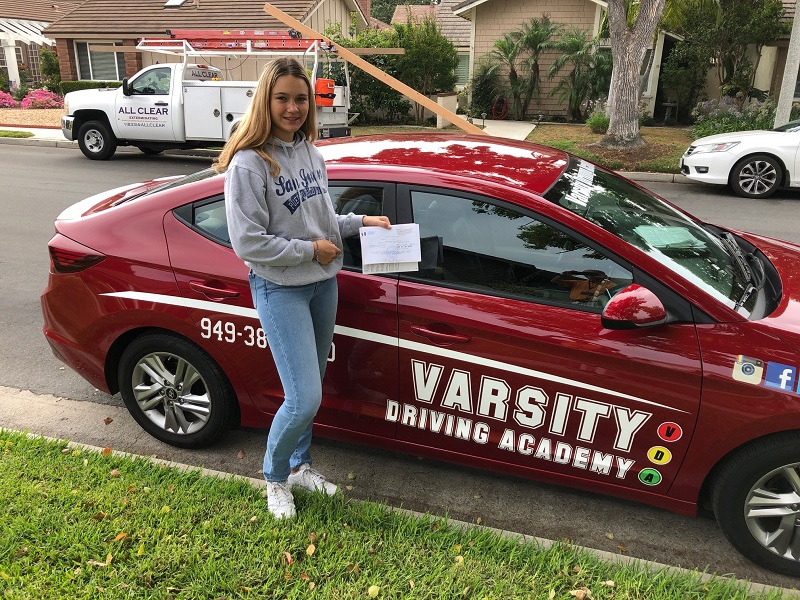 Lessons for Adults
There are more teens than adults who are learning how to drive for the first time. However, that does not mean adults do not attend Lake Forest driving lessons. Adults may have different reasons for taking driving lessons. However, adults learn slightly differently than teens. Young adults are just starting to develop their driving habits. But adults have habits that may need to be broken or started. Varsity Driving Academy is ready to help both teens and adults learn how to drive. In fact, that is part of what makes Varsity Driving Academy the best driving school in Lake Forest.
You can learn more about Varsity Driving Academy's different packages and service options and then call us today with any questions you may have at (949)387-4400.
Lake Forest Driving School Popular Products
Helpful Links