The best Newport Beach behind the wheel training comes from the best drivers ed in Newport Beach, Varsity Driving Academy. There are many different behind the wheel training services that Varsity Driving Academy offers. You can take advantage of as many as you would like as long as you meet the requirements set by the DMV.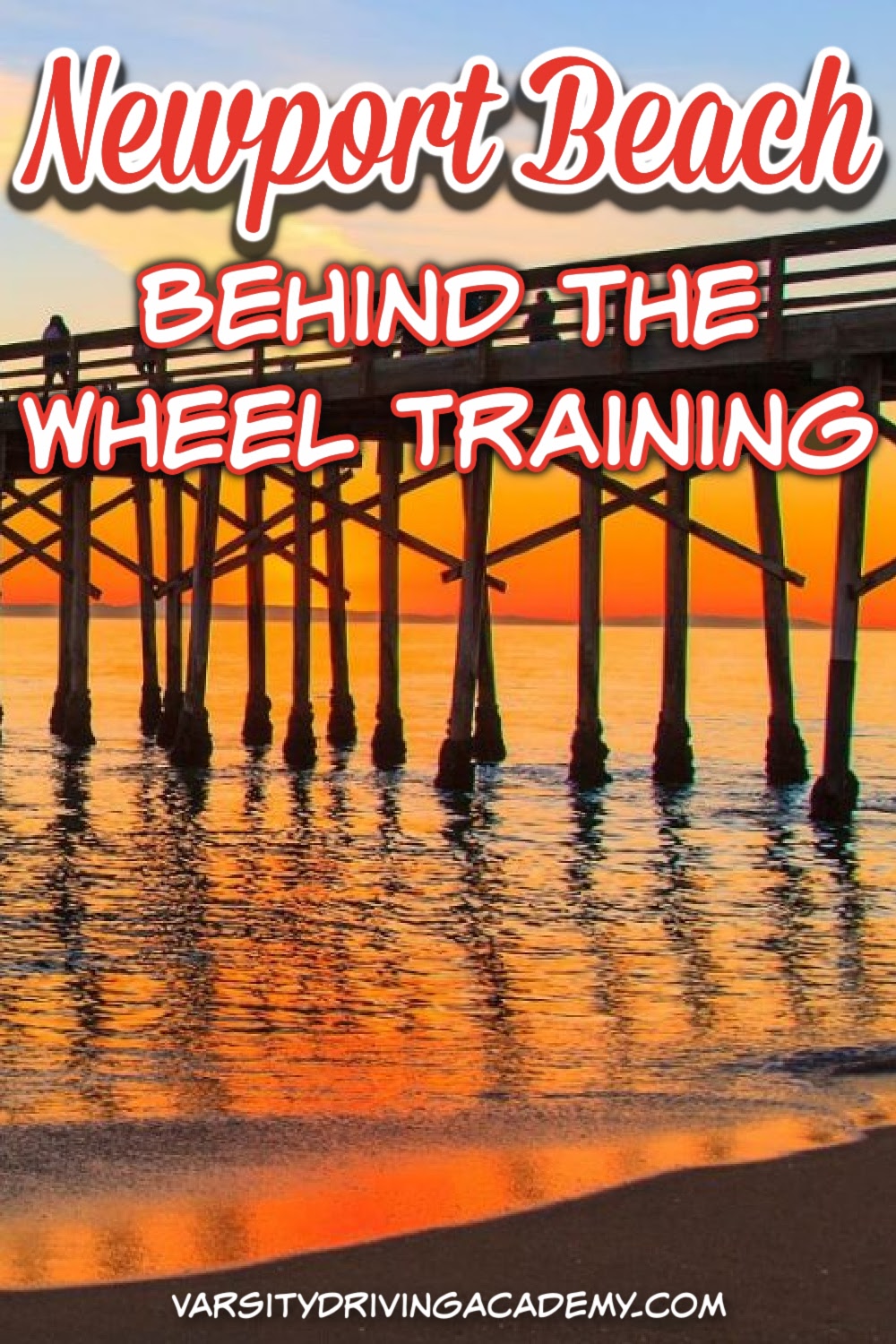 The DMV requires teens to complete a few different steps before they can get a driver's license in Newport Beach. You must first take a driver's ed course, pass a written test, and then complete behind the wheel training. You can sign up for the best Newport Beach behind the wheel training with Varsity Driving Academy and learn how to drive safely. 
Newport Beach Behind the Wheel Training | DMV Requirements
The California DMV has set requirements that students must meet in order to get a driver's license in California. These requirements ensure that you know how to drive safely and the laws that you must follow. One of the requirements is behind the wheel training.
However, you must meet a subset of requirements for behind the wheel lessons in order to complete this step. In fact, you can't even start behind the wheel lessons until after you have successfully received a learner's permit. The first training session will make that learner's permit valid in the state of California. The rest of the requirements include the following:
6 hours of training with a certified trainer

50 hours of practice with a licensed driver over the age of 25 years old

10 hours of driving at night
You must complete a total of 56 hours of training overall, 6 hours with a certified trainer and 50 hours with a licensed driver over the age of 25. The night driving hours can be included in the 50 hours of practice you have at home. 
Varsity Driving Academy Free Pick-Up and Drop-Off Service
Varsity Driving Academy wants to make learning how to drive as easy as possible. That is why there are a few different services you can choose from. However, the free pick-up and drop-off service is available to every Varsity Driving Academy student at no extra cost.
You can sign up for this service and then get picked up from school, work, or even home by a certified trainer for each of your training sessions. Then, you can be dropped off at home after the session. This service makes learning how to drive even easier since you won't have to follow the schedule of a parent or guardian.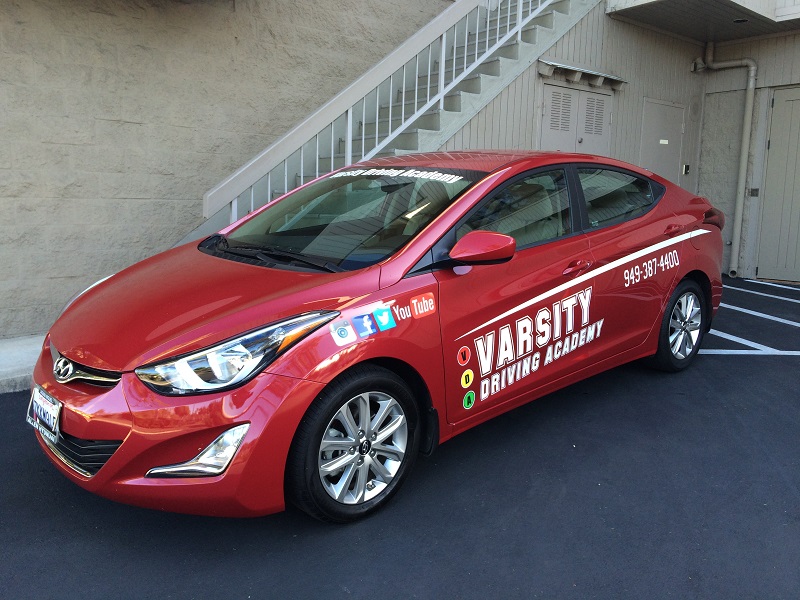 The Sessions
The best Newport Beach behind the wheel training comes from Varsity Driving Academy thanks to the services offered. However, there is another layer that some people don't even consider, privacy. There was a time when driving training consisted of a full car of students, each one taking their turn at the wheel with a certified trainer in the passenger seat.
However, Varsity Driving Academy prefers privacy over convenience. The goal is to create a safe environment for students to ask questions, make mistakes and feel comfortable learning how to drive in Newport Beach. Each session will last 2 hours for a total of three sessions and you get to schedule each one when it fits your schedule. 
Why Choose Varsity Driving Academy
Varsity Driving Academy is the best driving school in Newport Beach. In fact, there are many cities in Orange County that prefer Varsity Driving Academy over other options. You will learn how to drive safely and confidently with Varsity Driving Academy. In fact, you will learn how to drive defensively.
Unfortunately, some schools like to charge extra for defensive driving tactics. But Varsity Driving Academy feels this is necessary to learn as it is your best bet for staying as safe as possible while driving. You can learn more about Varsity Driving Academy by contacting us today at (949) 387-4400.
Newport Beach Driving School Popular Products
Helpful Links