Newport Harbor High School Driver's Ed
Varsity Driving Academy is proud to be Newport Harbor High School's #1 choice for driver's ed services. Before signing up, check out the services we offer.
Welcome to Varsity Driving Academy Newport Harbor High School!
Newport Harbor High School students can take advantage of our pick-up and drop-off services.
Services
Online Learning
Everything we do is now online from homework to recreational activities and now, driver's ed. Our online course is a total of 30-hours of learning which is required by the DMV. Through our online course, students will get the same attention and curriculum as any other students would get with a couple of differences. The first difference is that students can learn on their own time. Sign-in, save your progress then sign out. When you sign in again, you can start where you left off. The second difference is we pay more attention to defensive driving. Making sure that every student is safe on the road while learning, and beyond is our focus. After passing our course and a learner's permit test with the DMV, students can move onto our behind-the-wheel-training sessions.
DMV Package
The DMV package is one of multiple package options we offer. With this package, students get a little extra from us in the form of a concierge service. We make your final test appointment with the DMV and on test day, we will pick you up and drive you to the test. We even let students use our DMV certified vehicle for the test. This package allows us to be there for you every step of the way. Feel free to contact us and ask any question you may have (562) 343-1850.
Varsity Driving Academy Article Spotlight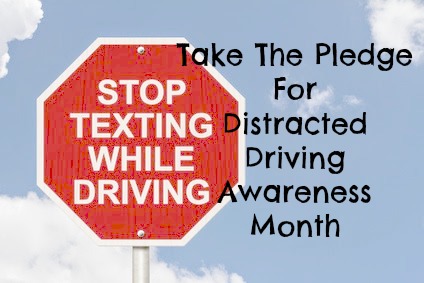 Safe driving month may be over, but that doesn't mean safe driving should end altogether. Take the pledge, and continue to drive safely.
Helpful Links