There are a few steps that must be completed before teens can drive off into the sunset in their own vehicle. Drivers ed is one of those steps. Teens in Newport Beach are searching for the best Newport Beach drivers ed. However, that search is over, Varsity Driving Academy is the best driving school in Newport Beach.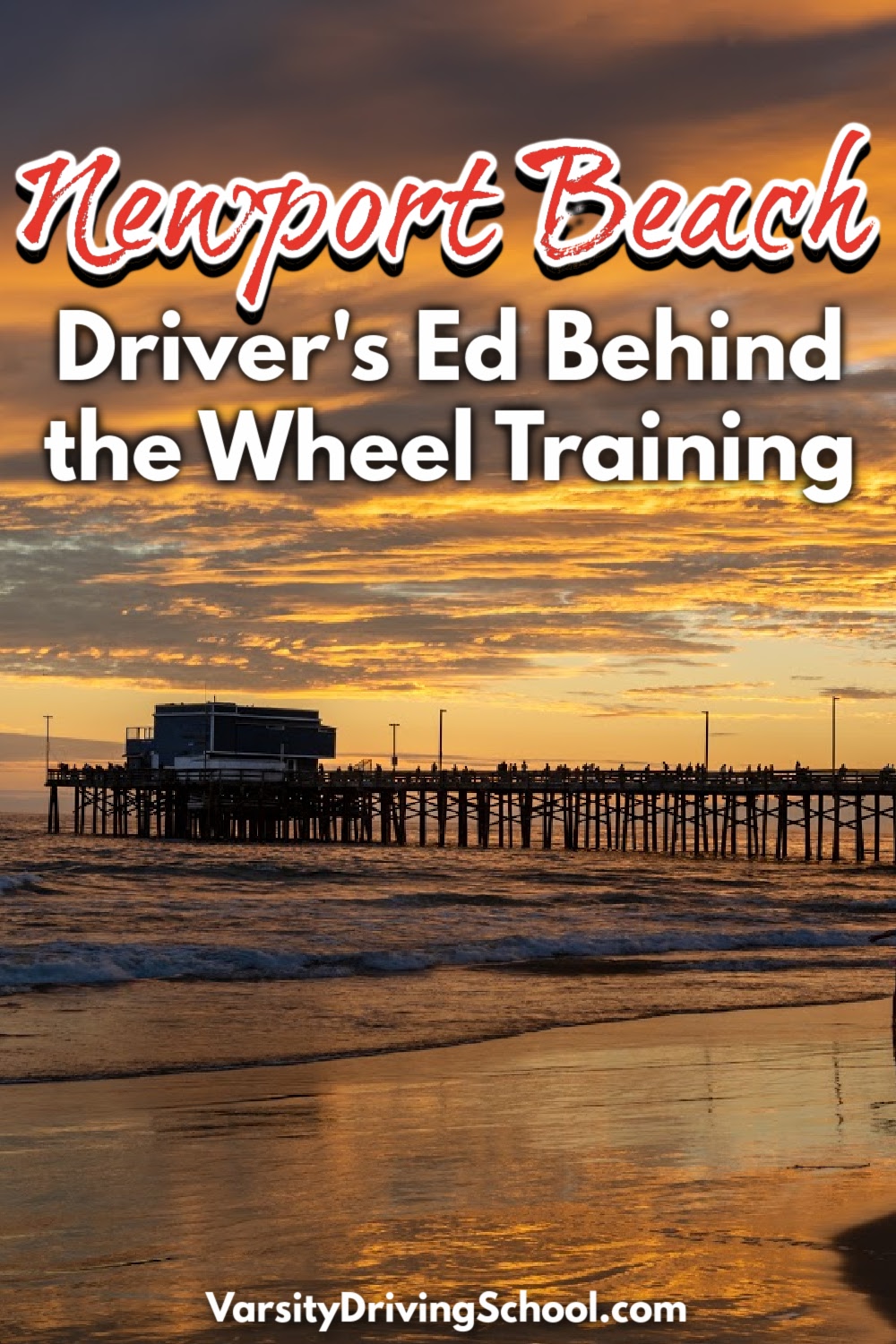 Certified trainers are ready to help teach both teens and adults how to drive safely and defensively in Orange County. However, you should know what makes Varsity Driving Academy the best drivers ed in Newport Beach before you register for classes.
The best Newport Beach drivers ed helps teens and adults learn how to drive defensively and pass their behind the wheel test successfully the first time.
Newport Beach Drivers Ed Services
Online Learning
Learning online has become the norm for many people across the country. But online driving school in Newport Beach is different. You can create your own schedule with online driving school. That creates a level of freedom that makes learning how to drive easier to fit into any type of schedule.
However, the actual lessons will not be easier. You will learn the same things online as you would have if you were in a drivers ed classroom. You will also have access to an online chat with certified trainers who can help you with any questions you may have throughout the process.
No more raising hands no more watching the clock as you wait for class to end.
Top Rated Driving School
Varsity Driving Academy is the best Newport Beach drivers ed for many reasons. In fact, Varsity Driving Academy has been recognized many times by local organizations for the outstanding services offered. Every student is different and learns in different ways.
However, the content of the knowledge is the same and the goal is to produce safe drivers with safe driving habits. Varsity Driving Academy works hard to ensure that each student gets the information they need, in the way they need it and in a way that helps them retain that knowledge.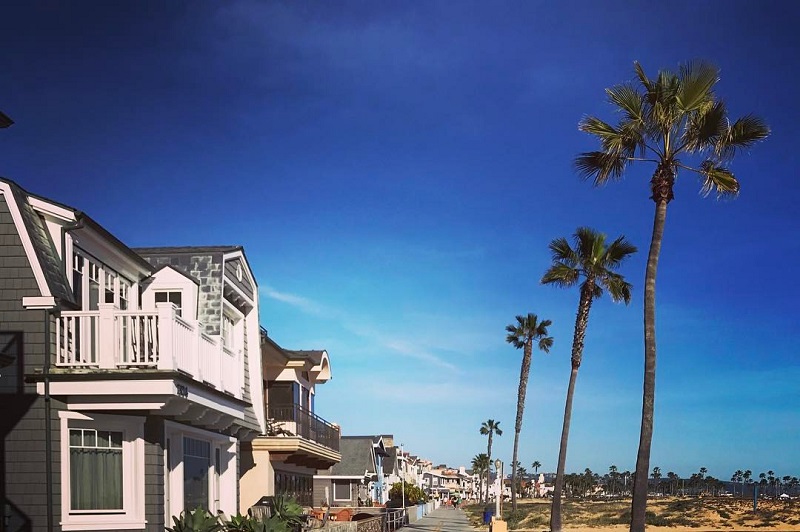 Behind the Wheel Training in Newport Beach
Learning online or in a classroom is one thing. But it is also important for students to get hands on practice because there are some things you just cannot teach through reading and quizzes. You must learn to feel the car in motion and what it is like to control that power.
That is why behind the wheel training is a crucial step in Newport Beach drivers ed. You will practice driving with a certified trainer, in a top-rated safety vehicle, and one on one. Varsity Driving Academy ensures it is only you and a certified trainer in a vehicle at once to create a safe environment.
The goal is to make you feel comfortable enough to ask questions, make mistakes, and learn confidently. The DMV requires students have 6 hours of training with a certified trainer and 50 hours of at home training with a licensed driver over the age of 25.
Newport Beach Driving School DMV Package
There are a few different packages to choose from at Varsity Driving Academy. The base package provides you with everything you need that is required by the DMV to get a driver's license. However, there are ways to add more to your learning experience.
You can add more hours of training, take a second course in driving, and even add the DMV package to your experience. In fact, the DMV package allows Varsity Driving Academy to become a concierge for you. Varsity Driving Academy will make your appointments for you at the DMV, gather the necessary paperwork for you, and even take you to the final test at the DMV.
You will even get to use the Varsity Driving Academy vehicle for your final test at the DMV. However, this is just one of the ways that Varsity Driving Academy cis ready to go above and beyond for its students.
Newport Beach Popular Products
Varsity Driving Academy Vehicle Spotlight
Varsity Driving Academy only uses cars with high safety ratings. There is no way to guarantee complete safety on the road. It is difficult to determine what other drivers may do. However, Varsity Driving Academy can ensure that everything that can be done to keep students and trainers safe is done.
Helpful Links