Teens and adults in Orange, California are all looking for the best driving school in Orange. Driver's ed for adults is just as important as driver's ed for teens in Orange. Varsity Driving Academy is the best Orange Driving School. Students and adults from Orange can discover everything Varsity Driving Academy has to offer. These drivers ed services make learning how to drive in Orange even easier, less stressful, and even increase the odds of success. 
The best driving school in Orange is Varsity Driving Academy and you can attend the drivers ed in Orange county by registering for classes at the best Orange driving school, Varsity Driving Academy, today!
Students gain access to a free pick-up and drop-off service offered by the best driving school in Orange, Varsity Driving Academy.
Varsity Driving Academy Orange Driving School
Online Learning
The best drivers ed is one that allows students to register for online classes. Online driving school in Orange covers the basics of driving. This is where students learn about the rules and guidelines for driving in Orange. However, the class covers everything required by the DMV in Orange County. But it also prepares students for the written test in California. The written test is the first step at the DMV to getting a driver's license. In fact, Orange drivers ed provides students with the knowledge they need to become a safe driver. Students will then need to take the written test to move onto the next step. 
Top Rated Orange Driving School
The written test at the DMV covers many different things. Varsity Driving Academy makes sure that all of these things are covered in both online classes and classroom lessons. In fact, that is part of what makes Varsity Driving Academy the top-rated driving school in Orange. The written test needs to be scheduled ahead of time. In fact, students may need to schedule the test months in advance. Students can then move onto the next step of getting a driver's license. Behind the wheel training is the most important aspect of learning how to drive in California.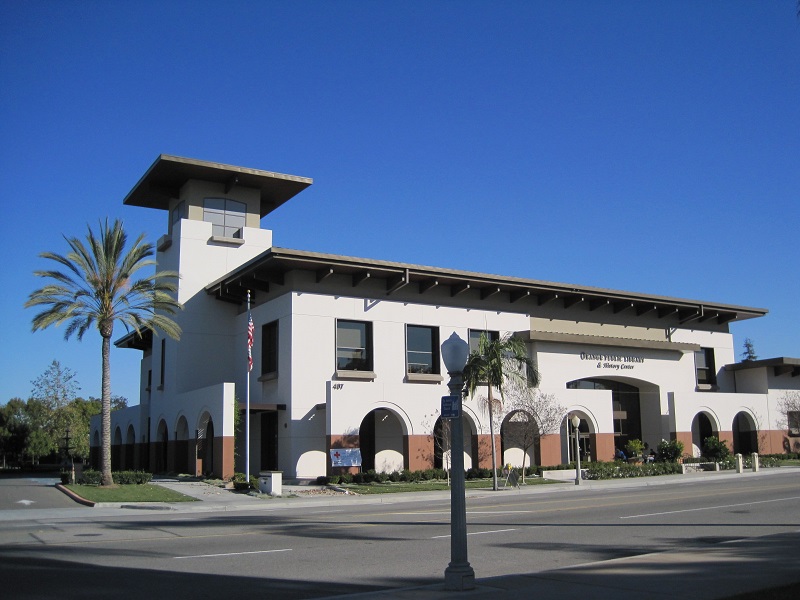 Orange Behind the Wheel Training
The best Orange driving school gives students options when it comes to behind the wheel training. There are requirements that need to be met that are set by the DMV. Students must complete 6 hours of driver's training in Orange with a certified trainer. They must also have a total of 50 hours worth of at-home practice with a licensed driver over the age of 25. However, 10 of those hours must be at night. However, students don't have to stop there, especially if they or their parents feel they aren't ready. There are many other add-on packages students could choose from that will give them more time with a certified trainer. There is also the DMV package.
Orange DMV Package
The DMV package is the best of the best from the best driving school in Orange County. This package allows Varsity Driving Academy to be your DMV concierge. Students who sign up for the DMV package will have Varsity Driving Academy create the necessary appointments at the DMV. In fact, all of the paperwork that is needed will be provided to you so you're fully prepared once you arrive at the DMV. This package exists because of stress. Students can experience stress when having to deal with all of the things the DMV asks for. However, Varsity Driving Academy can take care of that for you so you can concentrate on learning how to drive safely and defensively. 
Orange Driving School Popular Products
Varsity Driving Academy Trainer Spotlight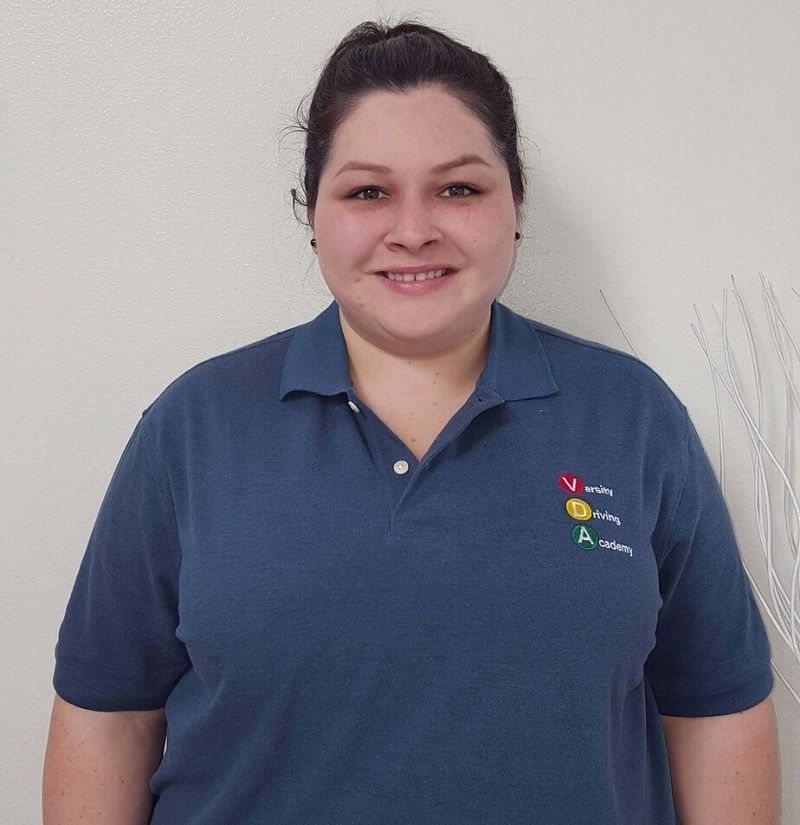 Varsity Driving Academy hires only certified trainers to teach students how to drive safely. The goal is to provide the best learning experience for each student who signs up for drivers ed in Orange. Michelle is a perfect example. In fact, she has experience in social services as a youth mentor and working with teens her entire career. As a role model and teacher for many years prior to becoming an instructor, she is very conscientious of the impact she makes on her pupils for the remainder of their life.
Helpful Links