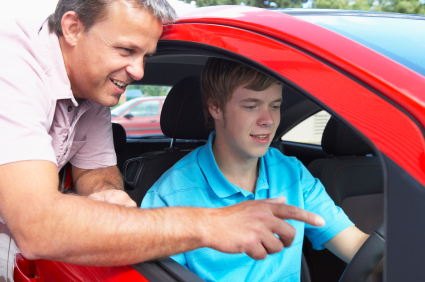 Varsity Driving Academy – Voted #1 Tusting Driving Education School and in the Southern California!
At Varsity Driving Academy, it is our priority to provide you with the best education in driver's training and safety. Catering to both teens and adults, Varsity Driving Academy has seen success among students of all ages! No matter your driving ability, our instructors are guaranteed to bring your skills up to speed!
Discover what sets Varsity Driving Academy apart from the rest of Tustin Driving Schools!
Complete the behind the wheel training at your own pace! There is no rush! Each lesson will last approximately 2 hours!
All of our instructors are DMV trained and certified. You will be in good hands when doing behind-the-wheel training. Each of our instructor's vehicles are safety equipped, insured, and inspected.
Free pick up and drop off at either school, work, or home!
Our vehicles are not marked with any training placards! We believe that this helps to enhance the drivers' overall training by having the "real-world experience".
Everything that you purchase will be included in your driver's training package. There are no hidden surprises or extra unnecessary charges.
At Varsity Driving Academy, our focus is to teach the basic fundamentals essential to driver education.
Online Driver Training for the City of Tustin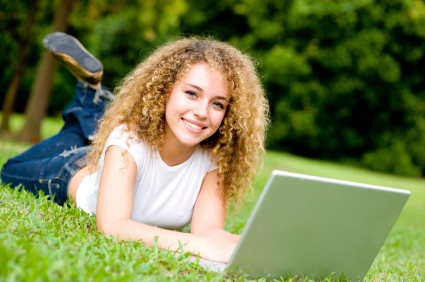 In addition to Behind-The-Wheel training, we offer Online Driver Training for those in Tustin and Orange County as an alternative to in-class training. The online program remains just as engaging and focused as the in-class sessions. The total program consists of over 30 hours of content divided in 22 chapters and subsequent tests. These online tests require a minimum of 75% in order to proceed to the next chapter. Failure to do so will result in a reread of the material and a retaking of the test. Once all chapters are completed, Varsity Driving Academy will send you your completed program certificate! The Online Program provides you with the same quality driver's training education, but now from the comfort of your home! Work at your own pace and around your own personal schedule! Progress on any chapter can be saved and returned to at any time!
Why Choose Varsity Driving Academy?
Varsity Driving Academy continues to educate and train new drivers each and every day! Our service to the city of Tustin and the rest of Orange County has proven to be top-notch by producing drivers who are not only safety-conscious, but well educated in all aspects that driving entails! Choose Varsity Driving Academy for all of your driving education needs!