Students need to know where to take drivers ed test in Irvine. There isn't exactly a test you would take at Varsity Driving Academy. Instead, the goal of the best driving school in Irvine is to teach you everything you need to know for when you take the DMV test. There are two tests that you will need to pass in order to drive off with a driver's license in California. You will need to pass the written test and then the driving test, both at the DMV.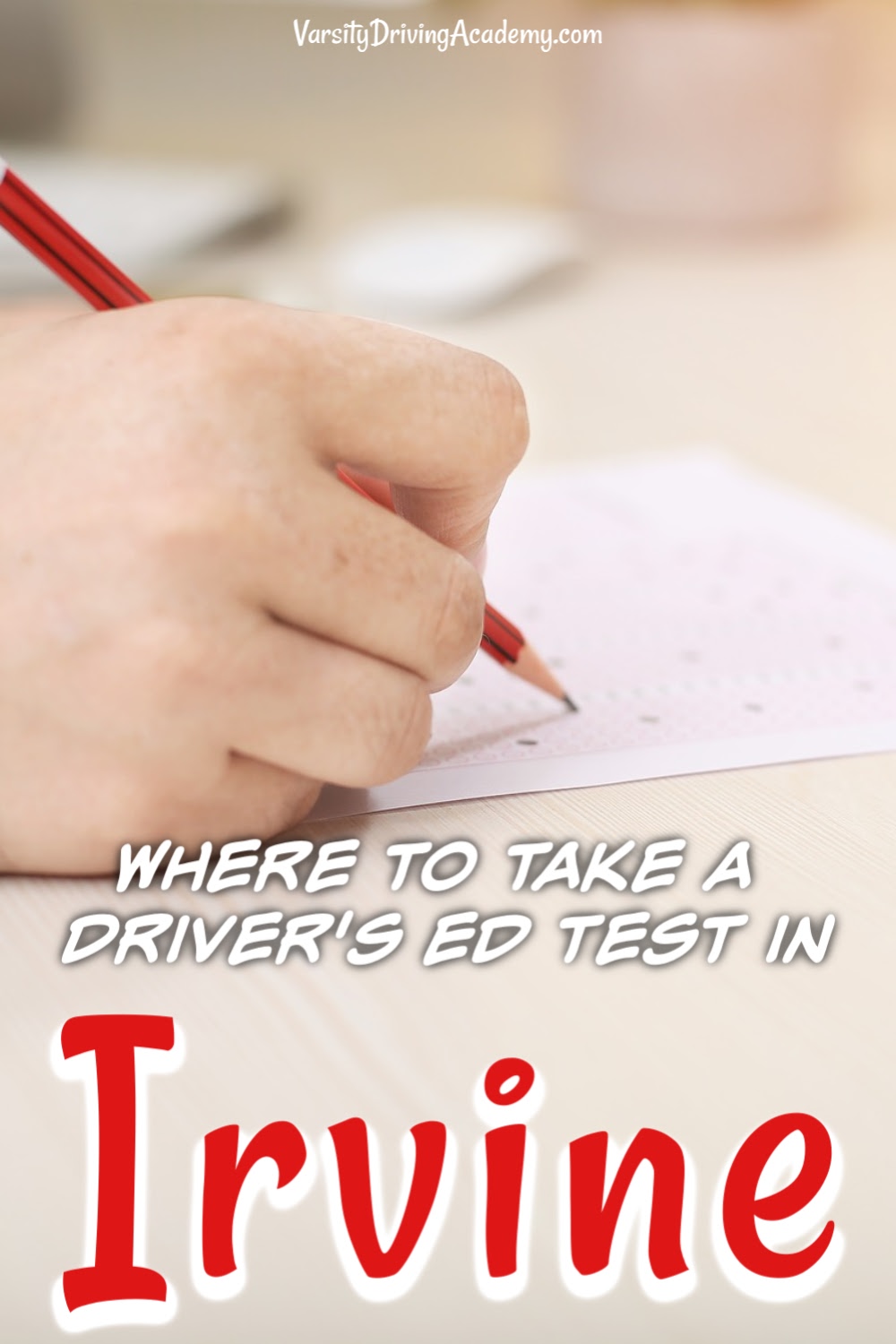 Knowing where to take drivers ed test in Irvine is important as you can not get your license until you pass both of the driving tests in Irvine. 
The Written Test in Irvine
Students will need to pass a written test at the DMV in order to qualify for a learner's permit. The written test is taken at the DMV, usually on a computer. There are multiple-choice questions that students will need to answer correctly. Though there are a certain number of mistakes that can be made. In fact, you can get a total of 8 wrong answers. However, students who get 9 wrong answers or more will get an automatic fail and need to take the test again at a later date. Varsity Driving Academy will ensure that students know everything they need to in order to pass this test. However, it is up to the student to pass the test. 
The Driving Test in Irvine
The next and final test students will need to pass is the driving test. You will need to know where to take drivers ed test in Irvine in order to take this test. Luckily, it is simple. In fact, you just need to head over to the DMV. You will need to set up an appointment in order to take this final test. This test will have you driving with a certified examiner who will examine your understanding of the driving laws. However, you do not need to take the driving test at the closest DMV to you. In fact, you could go to any DMV office you choose for this test and each DMV has its own testing route.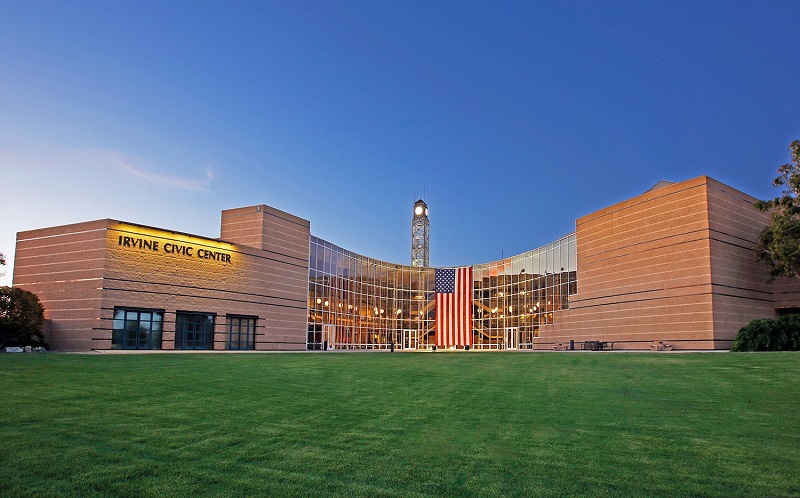 Where to Take Drivers Ed Test in Irvine
There are 6 different DMV locations in Orange County. Students can register to take their driving tests at any of these locations. Students can make an appointment at the Fullerton DMV, Stanton DMV, Santa Ana DMV, Costa Mesa DMV, Laguna Hills DMV, or the San Clemente DMV. Each DMV office has its own driving test route. However, the test still covers the same things. The goal is to find out if the student can implement as many things as possible that they learned at the best drivers ed in Irvine. However, students can only make 3 mistakes on the final test at the DMV. Students who make more than 3 mistakes will fail the test and need to schedule another test for a later date. 
Varsity Driving Academy is the best driving school in Irvine. In fact, more than 20,000 students have graduated from Varsity Driving Academy and have gone on to get their driving licenses. You can start learning to drive online today! Simply register for classes, purchase your package, and get started on your path to passing the drivers ed test in Irvine.
Irvine Driving School Popular Products
Helpful Links
Orange County Driving School Services