You must pass two tests in order to get your driver's license in California. One of those tests is a written test, the other is a behind the wheel test. However, you should know where to take your drivers ed test in Newport Beach before you get started. In fact, you will want to know where to take your tests so that you can practice in those areas beforehand.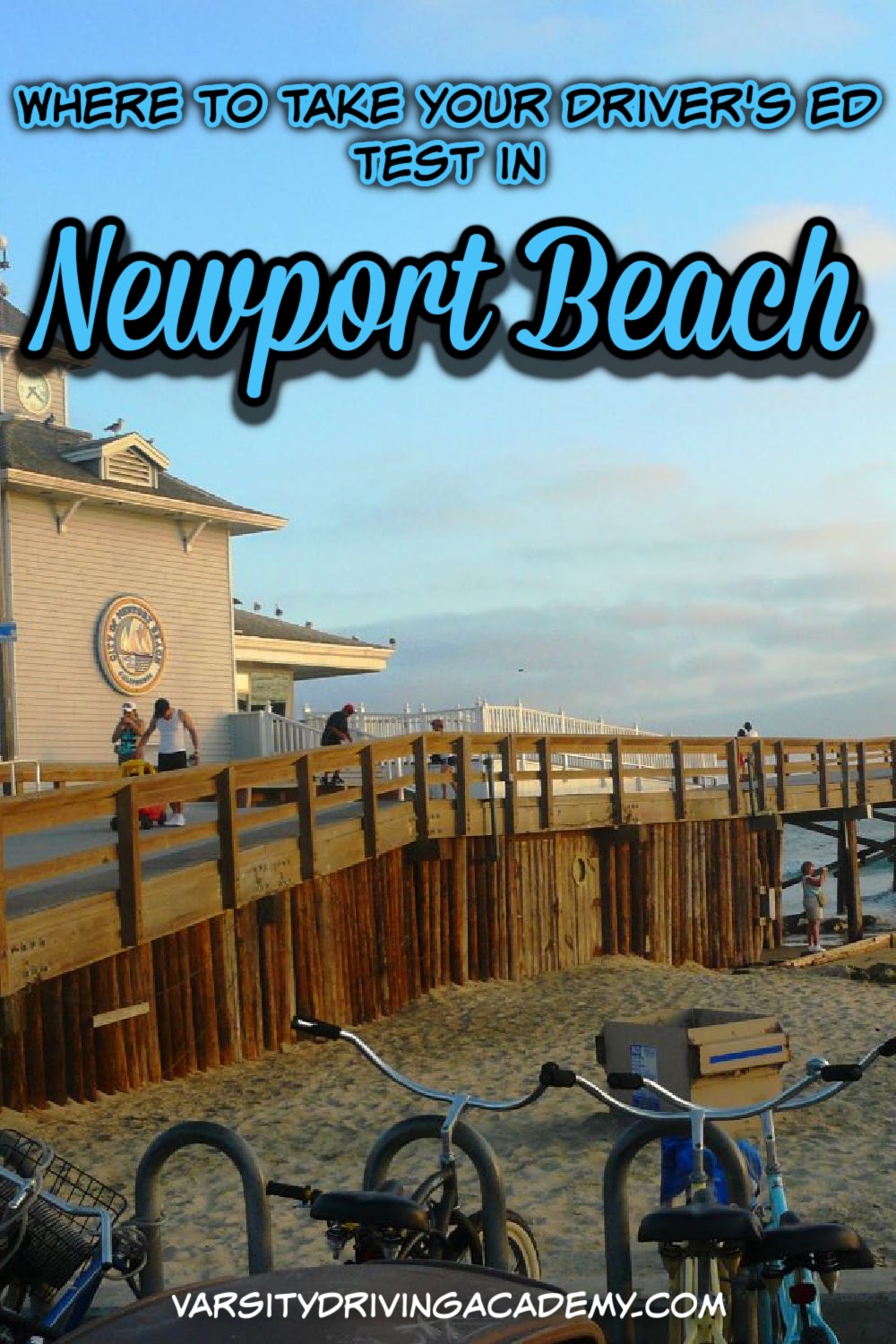 The Written Test in Newport Beach
Students who want to get a driver's license in Newport Beach will need to pass a written test first. The written test is a multiple-choice test that you take at the DMV. You can go to any DMV you want as long as it is in California. The test consists of many questions that cover basic driving laws.
You can get a total of 8 wrong answers on the California DMV written test and still pass. However, you will get an automatic failure if you miss more than 8 questions. The reward for passing the written test is a learner's permit which allows you to drive as long as there is a licensed driver over the age of 25 in the car as well.
This will give you the time you need to put everything you learned at the best drivers ed in Newport Beach into practice. 
The Driving Test
You can take the final driving test at any DMV in California. In fact, that is why it is important to know where to take your drivers ed test in Newport Beach. In fact, you may want to pick the DMV you want to take the test at, make an appointment, and then practice driving in that area as much as possible.
Ultimately, the knowledge you have after passing driver's ed should be enough to ensure your success. However, you can make 3 mistakes on the final test. You will get an automatic failure if you make more than 3 mistakes. Luckily, you can reschedule another test whenever you'd like.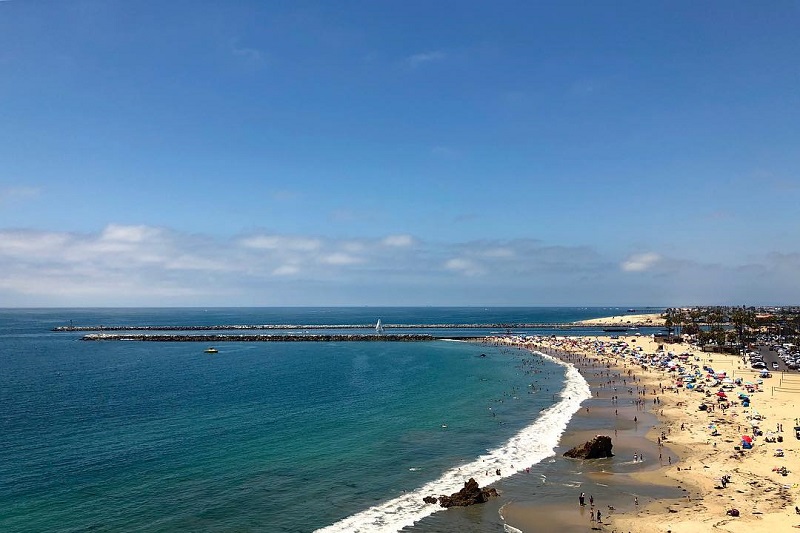 Where to Take Your Drivers Ed Test in Newport Beach
You can take both the written test and the driving test at the same location or at different locations. However, you can only take either test at a California DMV location. There are 6 DMV locations in Orange County. Fullerton DMV, Stanton DMV, Santa Ana DMV, Costa Mesa DMV, Laguna Hills DMV, or the San Clemente DMV are all options for you to take either test.
The tests are random and will be different at any location. Each DMV will have a different route for the final test. However, you can practice in the area of the DMV you made an appointment in order to get familiar with the traffic flow in that area.  Varsity Driving Academy is the best driving school in Newport Beach.
Students have so many ways to customize their learning experience. In fact, you can register for online classes and learn when you want, where you want. It really is that easy. You can find our most popular products below, register today, and get started on your journey to learning how to drive in Newport Beach today!
Newport Beach Driving School Popular Products
Helpful Links