Varsity Driving Academy is proud to service the city of Tustin. At VDA, we truly care about our students – teenage, adult, and international. At Varsity Driving Academy, our goal is to put your mind at ease, knowing your student driver is in caring, capable hands. Our instructors have passed rigorous training, testing, and background checks in order to be hired by us. They are professional, patient, kind individuals who will make your teenager feel comfortable and at ease during their behind-the-wheel lessons.
Welcome to Varsity Driving Academy Tustin!
In Tustin we offer free pick-up and drop-off for behind the wheel training sessions. Simply let us know your location and we will come by and pick you up to get started with our training sessions. Afterwards, we'll drop you off at home.
Services
Online School
Our online course is jam-packed with only the most relevant and useful information needed to 1) pass the DMV written exam (and get your learner's permit) and 2) establish a solid foundation upon which to begin driving lessons. The online course is 30 hours. Take it on your own time, at your own speed.
Classroom Learning
Prefer a classroom setting? We offer three summer sessions of in-class driver's education. Space is limited, so sign up today!
Behind-The-Wheel Training
Once you've passed your DMV written test and received your learner's permit, you must take your first 2-hour driving lesson with a certified instructor. Your instructor will then validate your permit and you can begin your 50 hours of practice time with a licensed adult over 25 (10 of those hours must be at night). California law requires you to have at least 6 hours of driving lessons given by a DMV certified instructor. Our instructors are licensed, bonded, and insured. We use late-model Hyundai Accents approved for driver's education use. Our instructors are happy to pick up and drop off for each driving lesson. We offer a number of packages for behind-the-wheel training.
DMV Package
After you've completed your required driver's ed training, you are ready to take your final DMV road test. With our DMV package, we'll make the appointment for you, pick you up and take you to your driving test, and let you use a Varsity Driving Academy car – which you've trained in and are comfortable with. Contact Varsity Driving Academy for your driver's education experience. You'll be glad you did! We look forward to meeting you (949)-387-4400.
Varsity Driving Academy Instructor Spotlight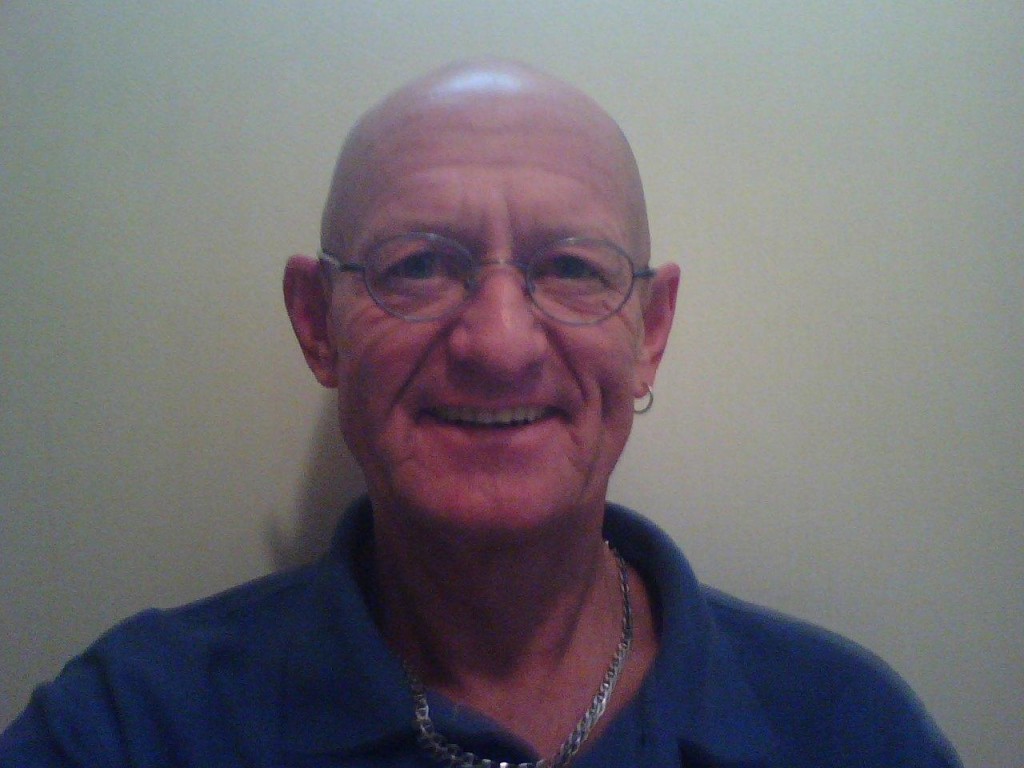 Bill has expressed that driving has always been a huge part of his life. He currently still holds his Class A Commercial Driver's license as well as an M1 (Motor Cycle License). Bill is ready to pass on all of his knowledge to his students to ensure safe driving.
Helpful links