Free Things To Do in Tustin
Tustin California is a place where family strives and the sense of community is blossoming around every corner. During the summer, there are plenty of free things to do in Tustin that are family oriented. These events help fill the time for parents, allow singles to get out of the house and is a fun time for kids to be with friends and family. These events range from activities in the park to adult coloring sessions and more.
Free things to do in Tustin make every day exciting.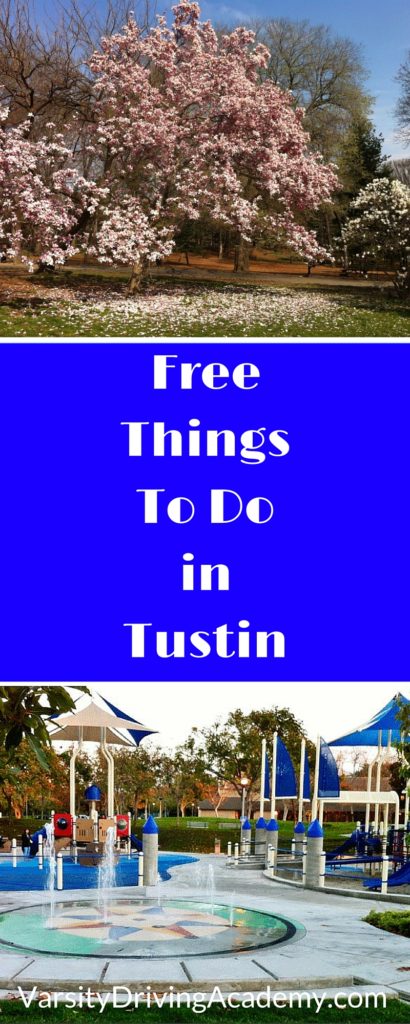 Adult Coloring Club | Tuesdays from 10 am to noon
Adult coloring is a trend that is taking off throughout the country. Some coloring classes can be costly and include adult oriented coloring books. In Tustin, adult coloring is free for adults. All you need to do is head over to the Tustin Library.
Concerts in Peppertree Park | Select dates
During the warm summer nights, you can head over to Peppertree Park for live entertainment. The concerts start at 6 pm according to the following schedule:
July 13- Silky Riot

July 20- Johnny Cash Tribute Band

July 27- Pettybreakers

August 3- Surftunes

August 10- Journey Tribute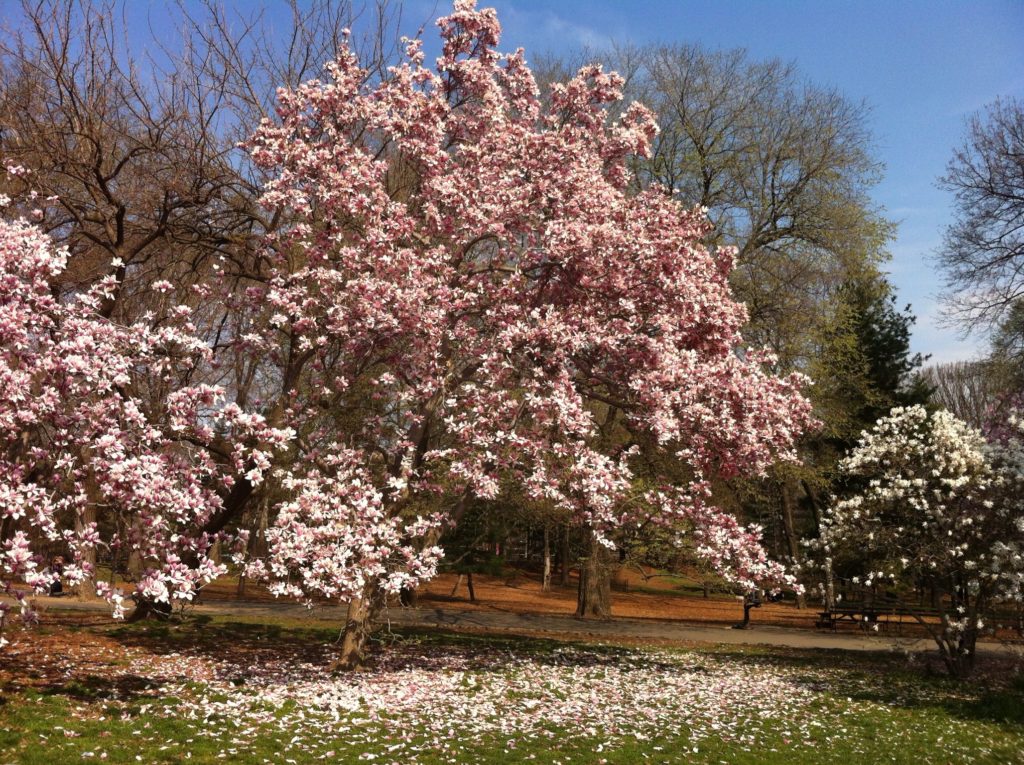 Tustin Movies In The Park | Select dates
On select dates, you can join the rest of the town at a different park throughout the city for a family friendly movie. The movies are free, and it is recommended to bring a blanket and even a picnic. The films, dates, and locations follow:
Shaun of The Sheep | July 28 | Cedar Grove Park

E.T The Extraterrestrial | August 4 | Peppertree Park

The Little Prince | August 11 | Camino Real Park

Kung Fu Panda 3 | August 18 | Frontier Park
Visit A Park | Open Daily
Tustin is home to beautiful weather and a great sense of community. You can experience the heart of Tustin in any of the 15 different parks scattered throughout Tustin California. Many of the parks offer picnic areas and shelters, basketball courts, playground equipment, walking trails, and some even offer more. No matter what your favorite outdoor activity, you're sure to find space to do it in Tustin.
Students of Tustin can also attend one of the best online schools in Orange County, Varsity Driving Academy. We offer many different packages to meet the needs of our many students. Contact us today and sign up for the course that fits you.