Orange County cities are known to be beautiful places so it's no wonder why Varsity Driving Academy got its start here. Teaching teens and adults how to drive safely is our passion and it shows with our services. Those services have earned us top ratings in every city we offer services. From South to North Orange County, East to West, we aim to not only keep our students safe, but the members of our communities safe while on the road as well.
Our goal is to teach students defensive driving and keep Orange County cities safe for everyone.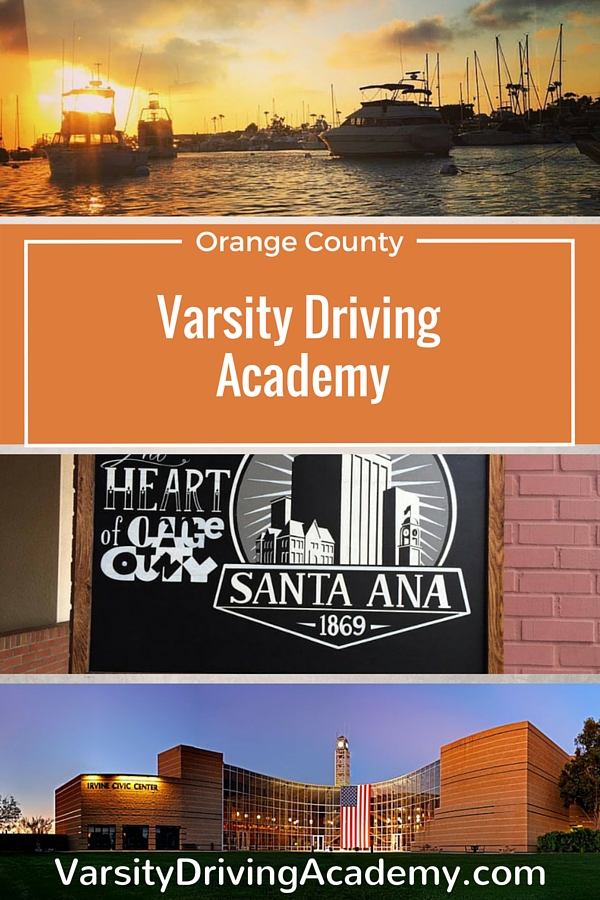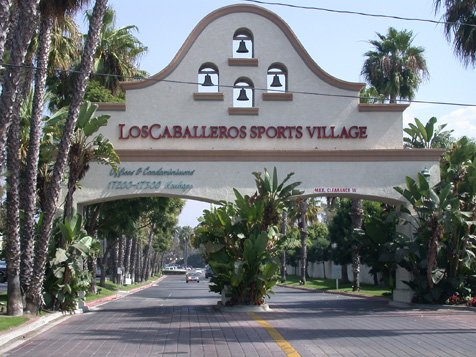 Varsity Driving Academy offers a free pick up and drop off service for behind-the-wheel training sessions that is standard with each package.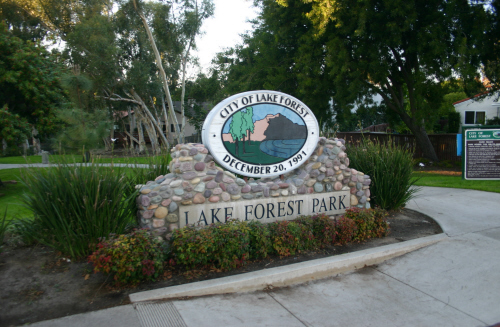 Every car we use for training purposes has top safety ratings to ensure the safety of both our students and our trainers. Each vehicle goes through rigorous inspections before they are cleared for training.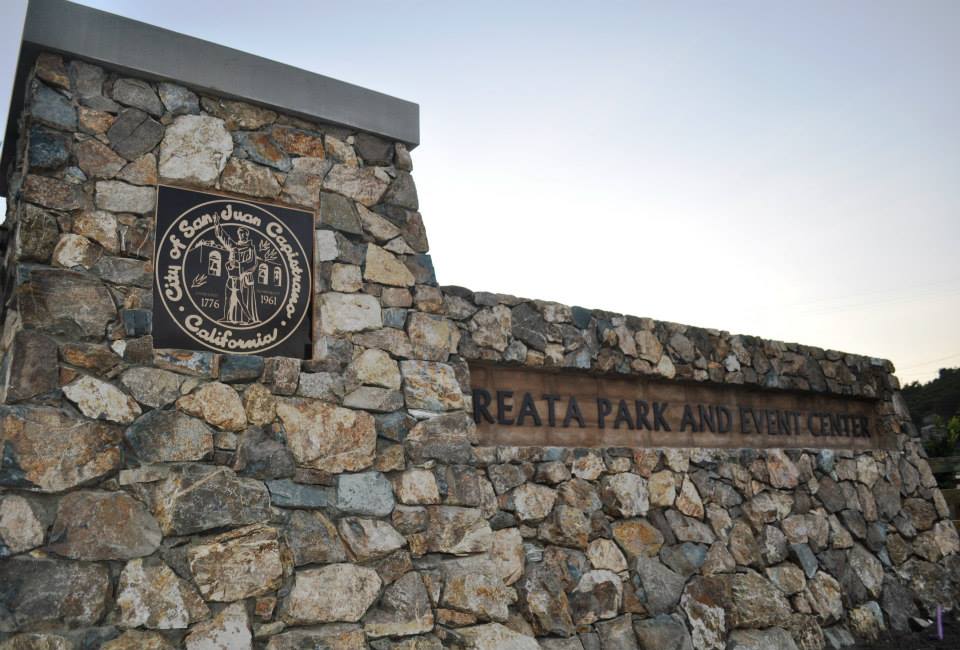 Every one of our trainers is trained and certified to provide the best service possible to our students. This ensures that not only is the service great, but any related questions can be answered.
When you're ready to sign up for the number one rated services offered by VDA, feel free to click the link to your city above. If your city is not listed, that doesn't mean we don't offer services there. Contact us today at (949)387-4400 today and find out how to get started. We look forward to helping you learn how to drive safely and defensively!