2017 Holiday Things to Do for Families in Orange County
Orange County is filled with things to do for families in each city and during December, those events are magical. There is holiday magic just about everywhere and everyone can enjoy the fun. Families with children of all ages are invited out to enjoy lights, treats, and the opportunity to meet Santa himself. With so many different holiday things to do for families in Orange County, it could be hard narrowing it down. But the best holiday events in Orange County are easy to spot and include must-see things that could easily become part of your family's traditions.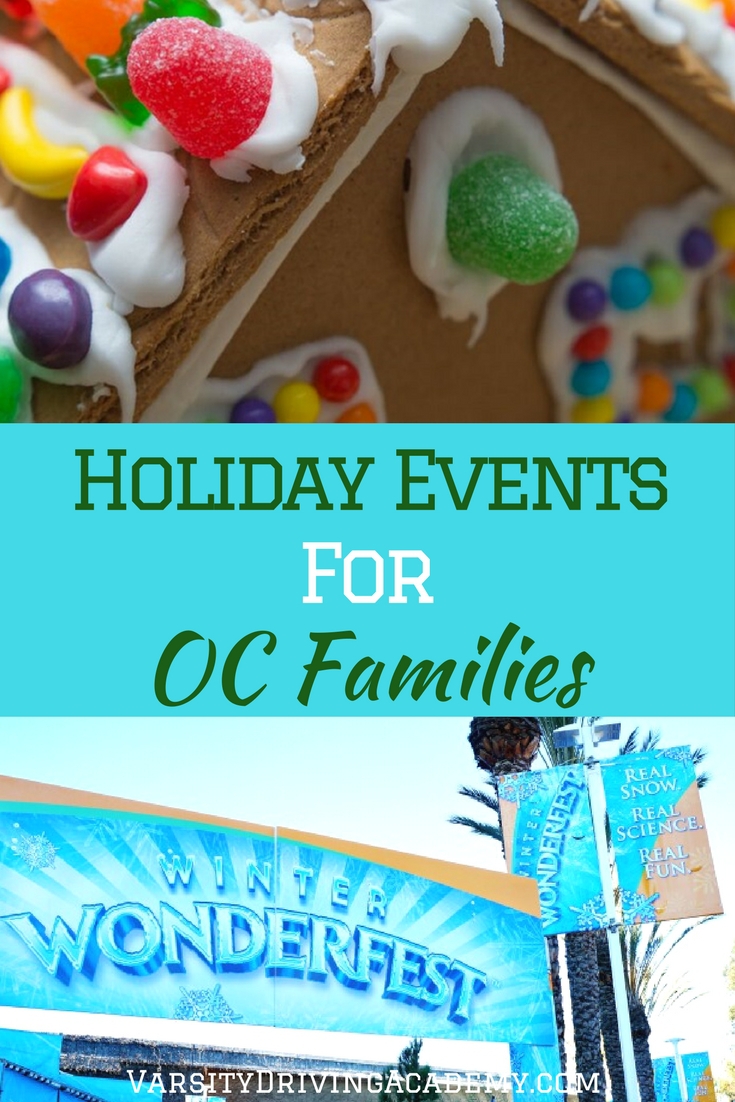 Get out and enjoy the many different holiday things to do for families in Orange County in 2017 and create new family traditions or keep old ones going.
Santa Meets | Orange County
There are many different opportunities to meet Santa all over Orange County when you are looking for holiday things to do. It would seem that the big man in red really knows how to avoid that Orange County Traffic.
Breakfast with Santa | The Children's Museum at La Habra | Dec 2 & 3 from 8:30 – 11 AM

Milk and Cookies with Santa | Irvine Spectrum | Fridays in December | 11 AM -12 PM

Irvine Park Railroad Christmas Train to Santa | December 1-23 | Weekdays from 4 to 8 PM and weekends from 10 AM to 8 PM

Yappy Howl-iday | Ritz-Carlton Laguna Niguel | Dec 2 | 11 AM to 2 PM

Breakfast with Santa | Catal Restaurant Downtown Disney | Dec 9, 10, 16, 17, 21, 22 & 23 | 8 to 11 AM

Every mall in Orange County
Candy Cane Land & Craft Festival | Dec 2, 2017 | 10 AM to 4 PM | Ehlers Community Center
Christmas shopping has never been so magical as it is at Candy Cane Land & Craft Festival. There are more than 100 different craft vendors offering special gifts that can only be found here. While you shop, kids would enjoy snow slides and play areas, a petting zoo, kids crafting and so much more.
Children's Gingerbread House Decorating | Dec 9 & 17 | 10 AM | Pelican Hill Resort
The pastry chef of Pelican Hill Resort plays host as children 5 and over, build their very own gingerbread houses. Once finished, children can take their creation home to share with family and friends.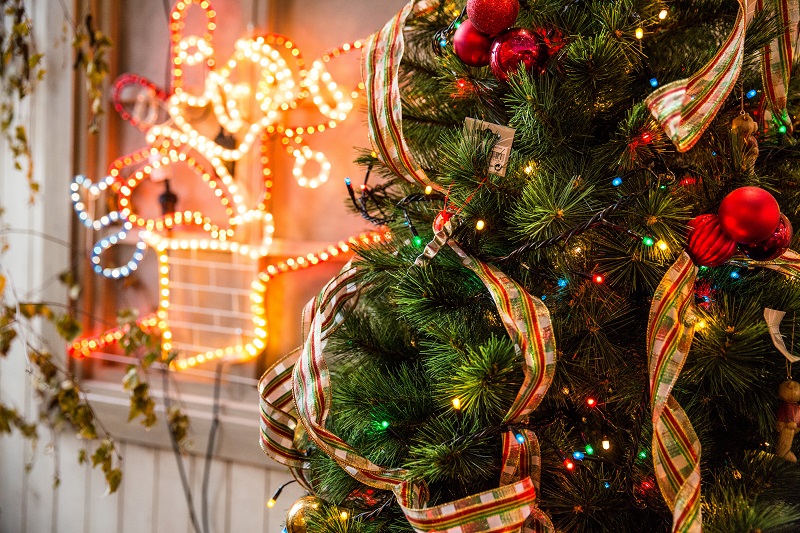 Merry Movie Night | Dec 2, 2017 | 5 PM | Dana Point Harbor
The whole family is invited to enjoy Merry Movie Night at Dana Point Harbor. Before the movie, enjoy crafts, games, food and even a visit from one of Santa's elves. Gather up the lawn chairs and relax as you watch Elf with family and friends.
Holiday Snowland | Dec. 16, 2017 | 9 to 12 noon | Balearic Community Center
The Balearic Community Center in Costa Mesa has 40 tons of snow for everyone to play in during Holiday Snowland. When you've finished in the snow, you can decorate cookies, enjoy hayrides, meet Santa, and help the food and toy drive that will be part of the event.
Winter Wonderfest | Dec 16 to Jan 7 | Discovery Center
Orange County isn't where people usually go to see snow but Winter Wonderfest can change all of that. Everyone is invited to learn the science behind snow and experience it first hand. Build snowmen, ride snow slides, and just learn about what makes winter so magical.
Winter Solstice | Dec 21, 2017 | 11 to 3 pm | Pretend City Children's Museum
Winter solstice is the official start of winter but why? Learn all about the winter solstice and celebrate it in style at Pretend City Children's Museum as a fun holiday things to do in December. During the event, there will be learning stations, arts and crafts, and activities that focus on the season of winter.