5 Safety Tips for Safe Trick-or-Treating
Halloween night is when our children (and we) get to dress up as our heroes, our fears, and have some fun trick-or-treating. As a family, walking the streets of our towns at night can be dangerous. The added danger of dressing dark or being close to busy roads could make Halloween scary for a different reason than is intended.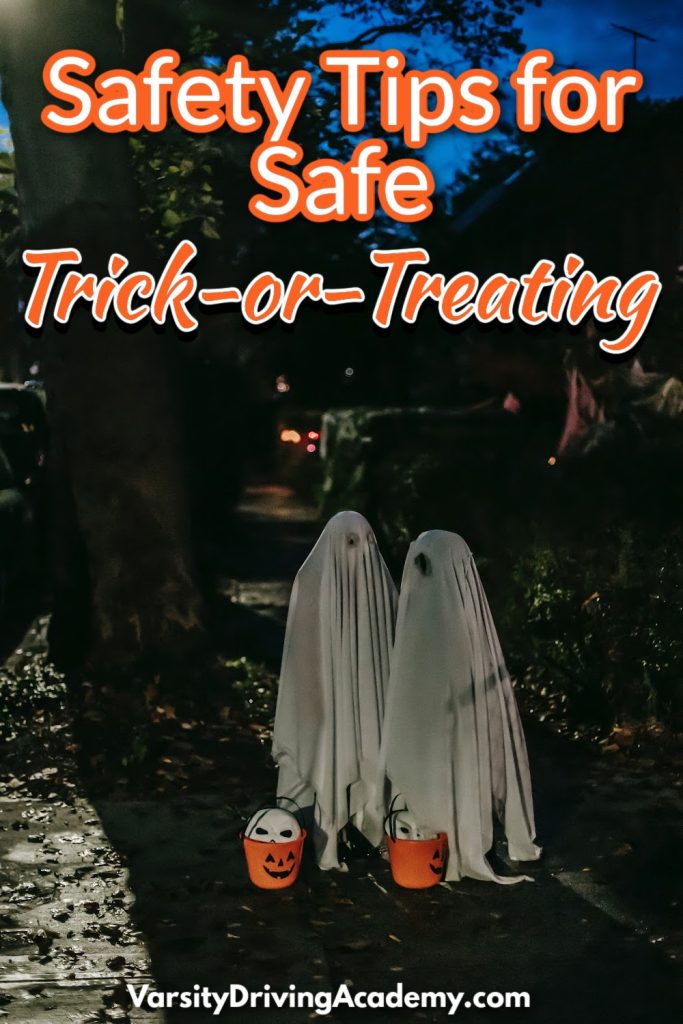 5 Safety Tips for Safe Trick-or-Treating | Family Fun
The first and foremost way to remain safe is to stick together. It may sound obvious, but be sure to use trick-or-treating as a family activity. Tag along with your children and keep them in eyesight or close by at all times.
Reflect
Not all costumes are brightly colored, though if you can, make it a point to have bright costumes. If your child wants to dress up as something darker that's ok too. Just make sure to attach some sort of reflective tape somewhere on the costume. Another great option is to each have a flashlight. Pedestrian safety is very important all year 'round.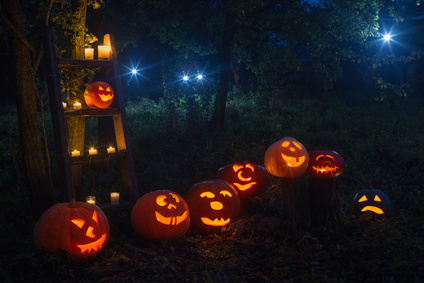 One Size, Not For All
The size of the costume matters. If your child is wearing a mask, make sure it fits properly so they can always see where they're going. If it's just too big, make the eye holes bigger. A good way to avoid this problem is to not have a mask at all. Instead, use face paint.
Inspect The Goods
The best part of Halloween for children isn't the tricks but the treats. However, it's still a good idea to inspect the candy and treats. Toss out anything that has been opened or isn't even packaged. It wouldn't hurt to taste one either…just to be safe.
Clear A Path
If you're not going out but handing out treats instead, there are things you can do as well. Clear a path to your door and make it easier for children to walk around. Roll up the hose, bring in the flowers or patio furniture, and make it easier for children.
The most important part is to have fun; make sure the fun is as safe as possible. You can also plan a route, schedule, and be a caring neighbor. If you or your teen is driving, keep an eye out for children crossing, and if in residential areas, go extra slow. Happy Halloween!