Where to Attend High School in San Clemente
There are many different cities and towns in California. Some of these places have multiple high school options. But there are some cities and towns that don't have as many public options. The answer is simple if you're trying to find out where to attend high school in San Clemente. There is only one public high school that serves all of the residents in San Clemente.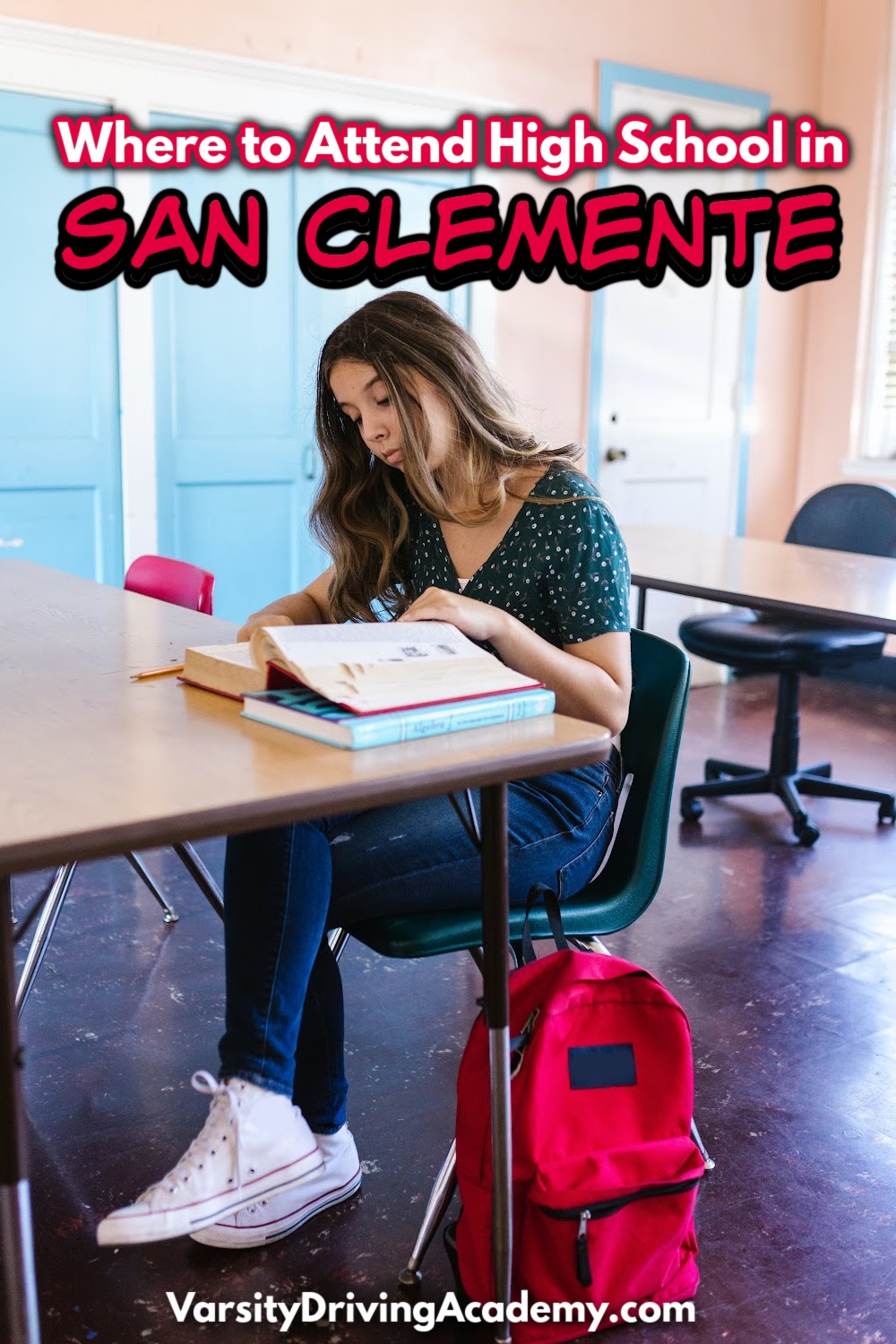 You don't need to wonder where to attend high school in San Clemente anymore. Especially since the answer is simple and not surprising.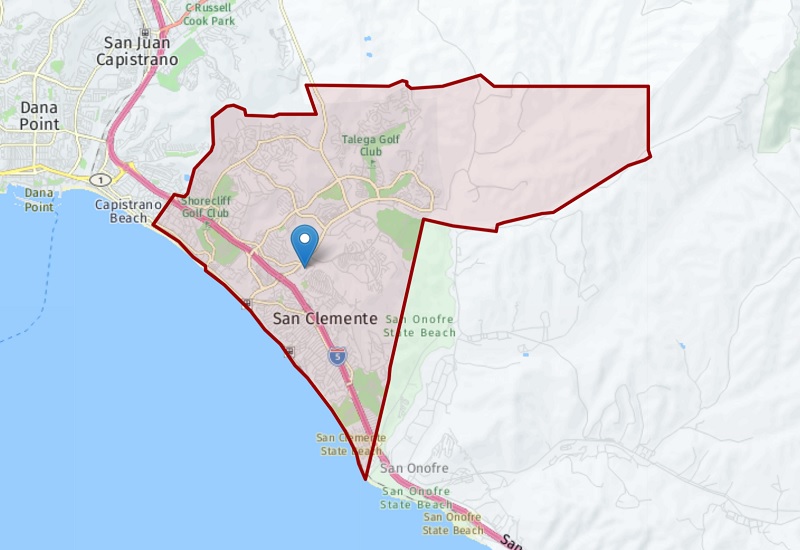 Where to Attend High School in San Clemente San Clemente High School
The residents of San Clemente all have one thing in common. In fact, each teenager who lives in San Clemente can attend San Clemente High School. This high school has boundaries that encompass all of San Clemente.
That means that if you live in San Clemente, this high school is your only public high school option. Of course, private and charter schools are a different story. But for the most part, San Clemente High is the only option.
However, this is not a bad thing. There is a lot of history at San Clemente High that show how great it is. 
History
San Clemente High School was opened in 1964. San Clemente was a smaller town, and it had that small-town feel back then. In fact, San Clemente High still has that small-town vibe and has been noted as one of the few remaining Southern California schools with that title.
The U.S. Department of Education nominated this school to become a Blue Ribbon School. The high school was even ranked in the top 500 schools in the country in 2007 and then the top 400 schools in 2012.
The average class size at San Clemente High is 35, with an average of 3,000 students in attendance. There are even a few notable celebrities that attended San Clemente High, like Rian Johnson, Coby Bell, Kolny Allard, Jorge Garcia, and Gabriel Gardner.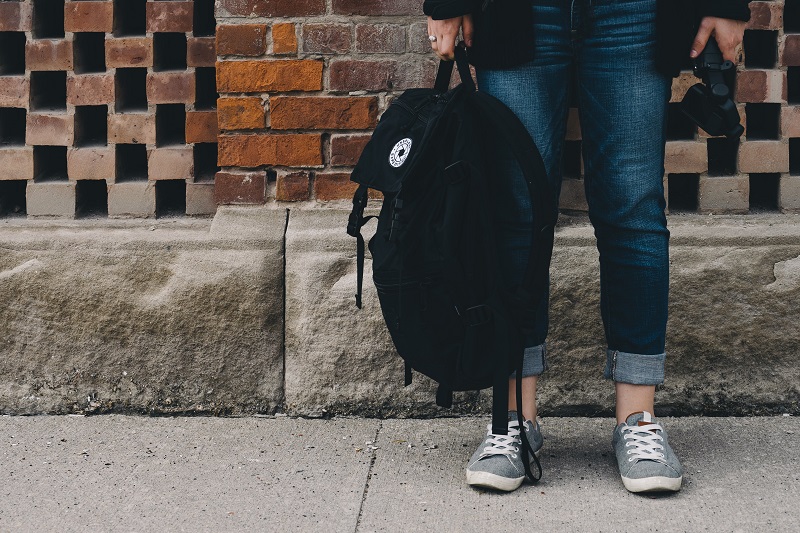 Varsity Driving Academy
Just like San Clemente High, Varsity Driving Academy is ready to serve everyone in San Clemente. Students have the option to study online or learn in a physical classroom. The goal of Varsity Driving Academy is to teach teens and new drivers how to drive safely, defensively, and logically.
Learn more about how Varsity Driving Academy helps students to learn how to drive and the register for classes today.