Best Open Areas to Practice Driving in Orange County
While the streets are busy there are plenty of open areas to practice driving in Orange County. When you find your favorite or the one closest to you, take advantage of it and get as much practice in as you can before it's time to take the final driving test at the DMV.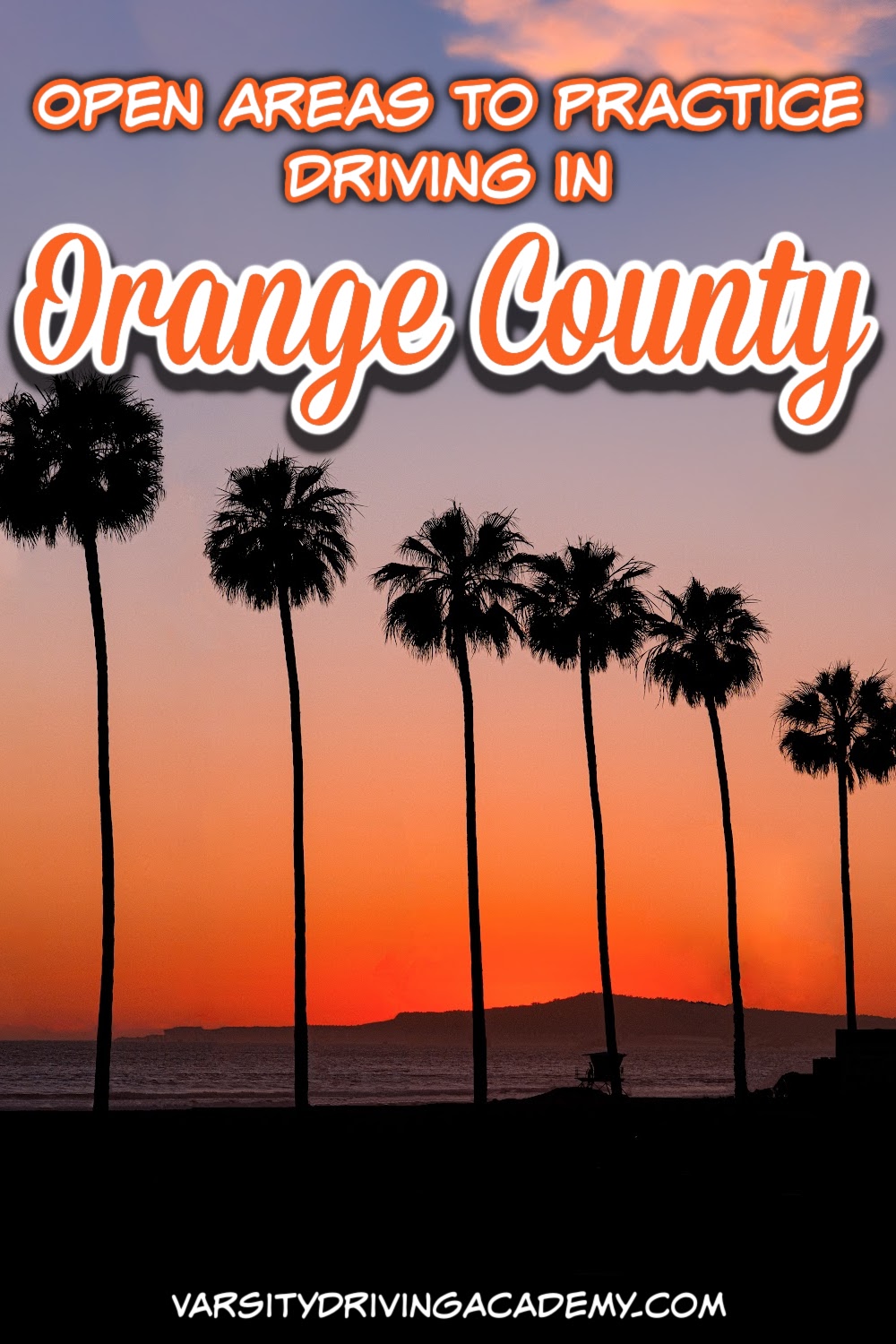 When teens start learning how to drive, practice is important. However, practicing on the busy streets of Orange County may not be the best. It's important to find big open spaces for teens to practice driving. Finding open areas to practice driving in Orange County is the best way to learn how to drive and avoid getting into any accidents while doing so.
College Parking Lots
College parking lots are great places to practice driving in Orange County. During the weekends, class isn't in session and the lots are usually empty. This emptiness makes for great practice and once confidence is built you can move onto streets nearby. Saddleback College is a popular learning spot and motorcycles lessons are even done there often.
Empty Business Parking Lots
Business centers are also great weekend places to practice driving in Orange County. While employees are off enjoying their weekend, you can take full advantage of the open space. Irvine has plenty of business parking lots to practice in on weekends.
The Fairgrounds
When there aren't any events, the wide open parking lots of the Orange County Fairgrounds is a great option. There is plenty of space to practice and very few cars to run into. The parking spaces will also make it a great place to practice following lines or parallel parking.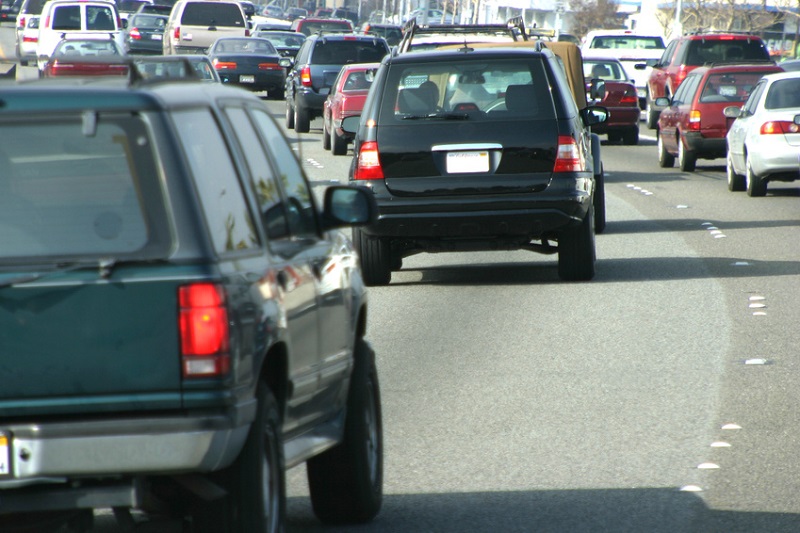 Technology Drive
Technology Drive near the Irvine Spectrum Center is usually a bustling place during weekdays but on the weekend, it's empty. This area has plenty of parking lots to practice in and since the roads may be empty, depending on the time, it's a good place to practice.
Elementary Schools, Middle Schools, and High Schools
School's parking lots are empty during certain hours of the day and on weekends. If you're looking to practice during the week or need night driving practice, these spots are great. Not only are they great, but there likely is a school parking lot near your home which makes for easy access and familiarity.