Does Car Color Matter?
When people are deciding on a car to buy they consider many different things like gas mileage, seating, and extra features. But one thing that runs through everyone's mind is, does car color matter? The question is, does car color matter for specific things. Some would argue that car color does matter and others say just get the color you like most. But when you're driving, you won't really see the car color, everyone else will see it more than you, so why does car color matter?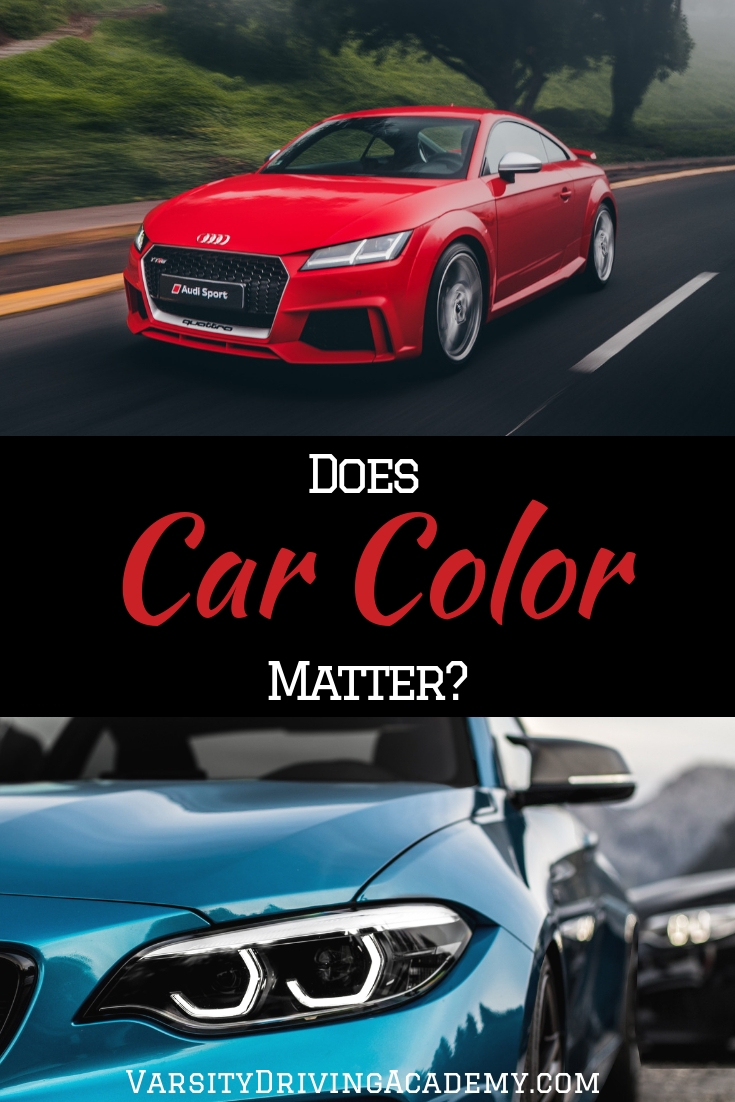 If it is true that car color matters, then why does car color matter when you're on the road or just parked in your driveway?
Does Car Color Matter for Value?
Simply put, yes. However, it is important to understand why. Car color matters to value only because of resale value. If you pick a car that is white or silver, two of the most popular colors available, you will find that the value stays higher for longer. The average time people sell cars is four to five years after they buy it and less popular colors will not be as easy to sell after that amount of time. The colors you may want to avoid when it comes to holding value include brownish or gold colors.
Does Car Color Matter for Theft?
Again, yes. Brightly colored cars are median for value retention but have been reported to have lower theft rates in comparison to muted colors. Cars that are bright orange, red, yellow and shades in between aren't as stolen as often as cars that are darker. One idea behind this is because brightly colored vehicles are easier to spot on the road by anyone searching for it and if your car is stolen, surely many people will be looking for it.
Does Car Color Matter to Costs?
While all car prices are negotiable, some believe that red cars cost more over time due to traffic tickets or insurance rates. For the same reason that brightly colored vehicles are stolen less frequently, people assume police see red cars and keep a closer eye on them. However, that is simply not true, if you break a driving law in a black car, you will get pulled over, if you break the law in a red car, you will get pulled over. Car color doesn't matter to police, breaking the law does. Same could be said for insurance rates. The model of the car and the age of the driver affect the price of insurance more than color.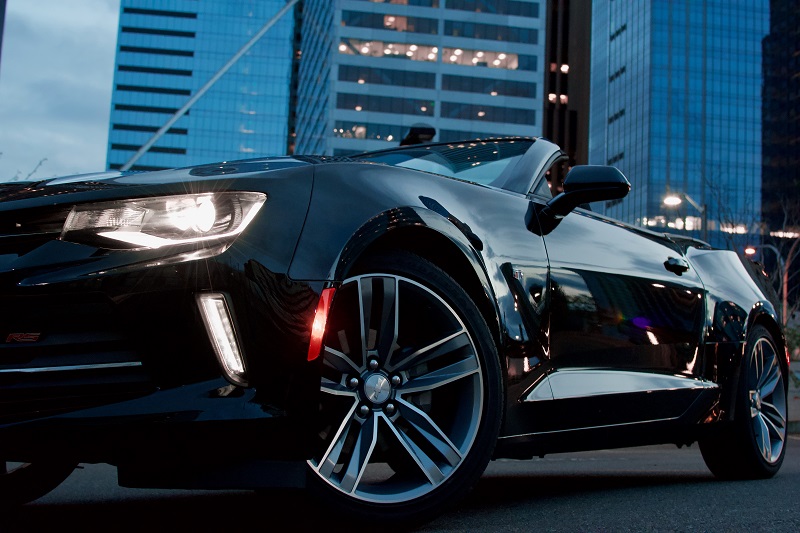 Does Car Color Affect Maintenance Costs?
Well, that depends on what you consider maintenance. Car parts are not based on color, but some car parts cost more for specific brands or models than others. Where color will affect maintenance is in car washing. Cars that are black or darker colors will require more frequent washes. If you consider washes to be part of maintenance than yes, car color matters but only in that single sense.
Does Car Color Matter to Temperature?
Absolutely, yes. If you have a  darker car sitting in the sun you will get into a hotter car than if it was white. In fact, studies have proven that if you live in a hotter climate you will want a brighter color car. Of course, there are shades you could get for your car or you can always park in the shade. There are workarounds for keeping your car cool in the summer heat but you could avoid it altogether by getting a light color car.