El Toro High School Ranking and Reviews
It is simple to compare high schools to one another based on the results they provide. Results come in many forms like grades, test scores, and where students end up after graduation. Once we compare each school, we can see where the school ranks. The El Toro High School ranking shows us that there is plenty to benefit from attending this school and surely improvements will continue to make the school a viable option for students and parents.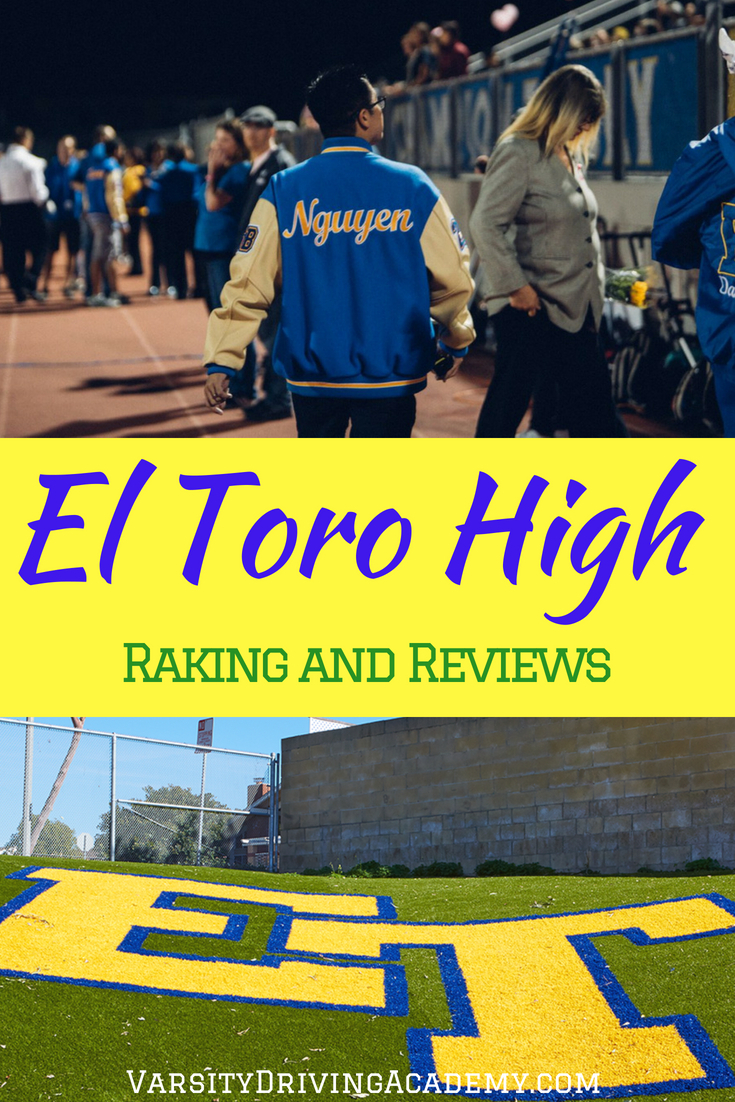 Find out what the El Toro High School ranking is and how it compares to other high schools in California before you attend.
El Toro High School Ranking | Academics
There are three deciding factors in the ranking of a high school's academics, test scores, college readiness and advanced courses. At El Toro High School, the academic ranking is great. When it comes to testing scores, El Toro High School is showing proficiency well above the state average in both Math and English. In English, the proficiency is at 82% where the state average is 49%, in Math, it's 54% where the state average is 38%. Students who attend El Toro High School are prepared for college with 96% of all students graduating, 50% leaving with UC/CSU entrance requirements being met and 1085 being the average SAT score. There are currently 23 advanced courses being offered at El Toro High with the highest proficiency being in foreign language courses.
El Toro High School Ranking | Equity
Equity is a bit harder to measure as it is determined by how students with adversities compare to other students in the same high school. Two groups of students are commonly examined for this ranking are low-income students and students with disabilities. Unfortunately, there is a little work that the parents and teachers from El Toro High could benefit from but overall, the ranking is still strong. Currently, low-income students make up 23% of students at El Toro and they're slightly behind other students. However, the test scores of the low-income students at El Toro High are still above the state average for low-income students. Students with disabilities are expected to need a little more help in school. It is important for parents of students with disabilities to do even more research as to how a school handles their child's education. However, students with disabilities at El Toro High are testing higher than the state average for students with disabilities.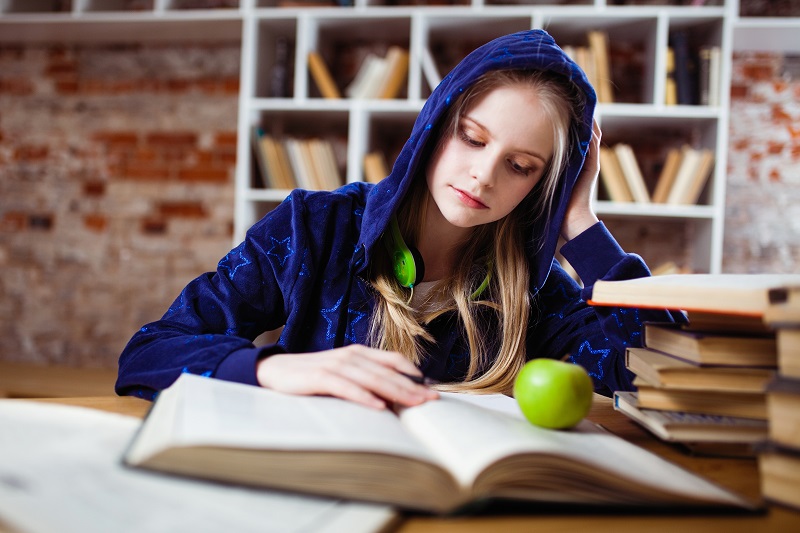 El Toro High School Ranking | Environment
The environment plays a small role in a student's education but it is still something many parents like to know. Currently, the school is made up of 52% male students and 48% female students. The student body is divided amongst mostly White and Hispanic students with 49% being White and 32% being Hispanic. The rest of the student body is made up of 7% Asian, 4% Filipino, 2% Black, and the rest are two or more races. More importantly, we need to take a look at the staff and how they compare to staff elsewhere. Currently, the average ratios for students to teachers and students to counselors are 22 students for every 1 teacher and 830 students for every 1 counselor. At El Toro High, those ratios are currently 27 students to every 1 teacher and 1312 students to every 1 counselor. It is not abnormal for these numbers to differ so greatly in comparison to the state average though. The important thing to remember is that 99% of the staff has 3 or more years of experience and 100% of the staff is certified.
El Toro High School Ranking | Varsity Driving Academy
Varsity Driving Academy is the top rated driving school in Orange County. Through customized driving lessons and a schedule that is fully flexible, students can focus on their high school education while also studying to get their driver's license. Defensive driving is the focus of Varsity Driving Academy and the safety of the students is the most important thing. While you succeed and prepare for your future at El Toro High School, learn to drive and prepare for your future on the road with Varsity Driving Academy.