July 2019 Things to Do in Orange County
Summer is in full swing in Orange County and that means everyone is spending a lot of time outside. Luckily, no one is bored outdoors since there are so many different July 2019 things to do in Orange County. These events are always family-friendly and provide you with more than a few ways to spend your summer day. In fact, July is even more special as it is when you will find the biggest summer holiday, the Fourth of July. But the month is long and that means not every event is focused on the Fourth of July.
Get out and enjoy the summer weather with some of the best July 2019 things to do in Orange County that the entire family will enjoy.
July 2019 Things to do in Orange County | Fourth of July Events
Every town or city in Orange County has an event for the Fourth of July. Bring your family out to your local event or travel to the next town over. No matter which option you choose, there will be no shortage of fireworks to watch. The majority of the events have food, live entertainment, games, crafts, and so much more. All of these activities lead up to a grand finale in the sky that you will want to turn into a family tradition as soon as possible.
July 2019 Things to do in Orange County | Festival of Arts
Laguna Beach kicks off its Festival of Arts on July 5th and it goes until August 31st. This event is a fine art show that allows visitors to see some amazing works of art. On the weekends during its run, there will also be live entertainment, crafts, and food for the entire family. This event features over 140 local artists showing off their works in an open-air gallery. There are even some special events that allow you to create your own works of art, a masterpiece all your own.
July 2019 Things to do in Orange County | The Orange County Fair
This year, the fair comes to town on July 12th in Costa Mesa at the OC Fair & Event Center. The fair comes to Southern California once a year and it is jam-packed with interesting foods as well as amazing ones, rides, exhibits, contests, entertainment and so much more. This is a great way to spend the weekend or a couple of weekends for the whole family. You could spend one day shopping at the exhibits and another day riding rides and eating food. But one thing you will not want to miss is the summer concert series that takes place at the fair with some amazing headlining artists.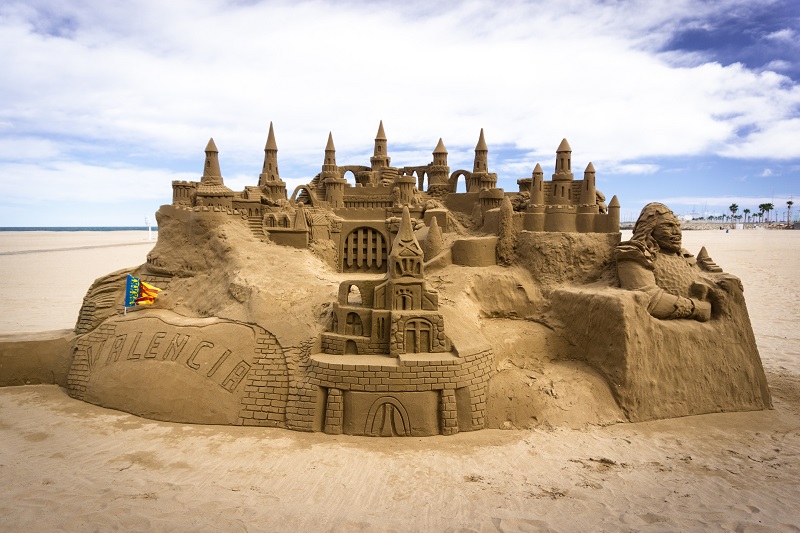 July 2019 Things to do in Orange County | German Heritage Day & Dachshund Races
Huntington Beach is hosting a festival that celebrates the heritage of Germany. Admission is free and the 1st 500 guests will even get a free meal! This event is family-friendly with Donau Schwaben Folk Dancers, a German American Brass Band, carnival games, food, and even a wiener dog race. All of the foods and activities will focus around the German heritage and that makes this a great learning opportunity as well for children. Share the culture of Germany with your friends, family, and entire community during this Huntington Beach event on July 14th from 2-6 PM.
July 2019 Things to do in Orange County | Ocean Festival
The San Clemente Pier is ready to host its annual Ocean Festival. This event is a great opportunity to get outside and have some fun at the beach. During this festival, there will be a heavy focus on family-friendly contests like a tandem boogie board contest, Pier Bowl Surf Classic, Dory boat races, a 5K beach run and so much more. For kids, there will be a Dolphin Dash, Fishing Derby and a whole lot more to see and do. There will even be one of the most popular beach events, a sand sculpting contest. If you are in need of something to do in July, this one tops the list on July 20-21.