Mission Viejo High School Ranking and Reviews
Students who attend Mission Viejo High School have a great opportunity. That opportunity is to learn from a highly ranked high school in California. But what does the Mission Viejo High School ranking actually look like when you dig deeper? There are some areas where the school and parents can work together to improve them but it's important to take a deeper look into the ranking to discover where that is.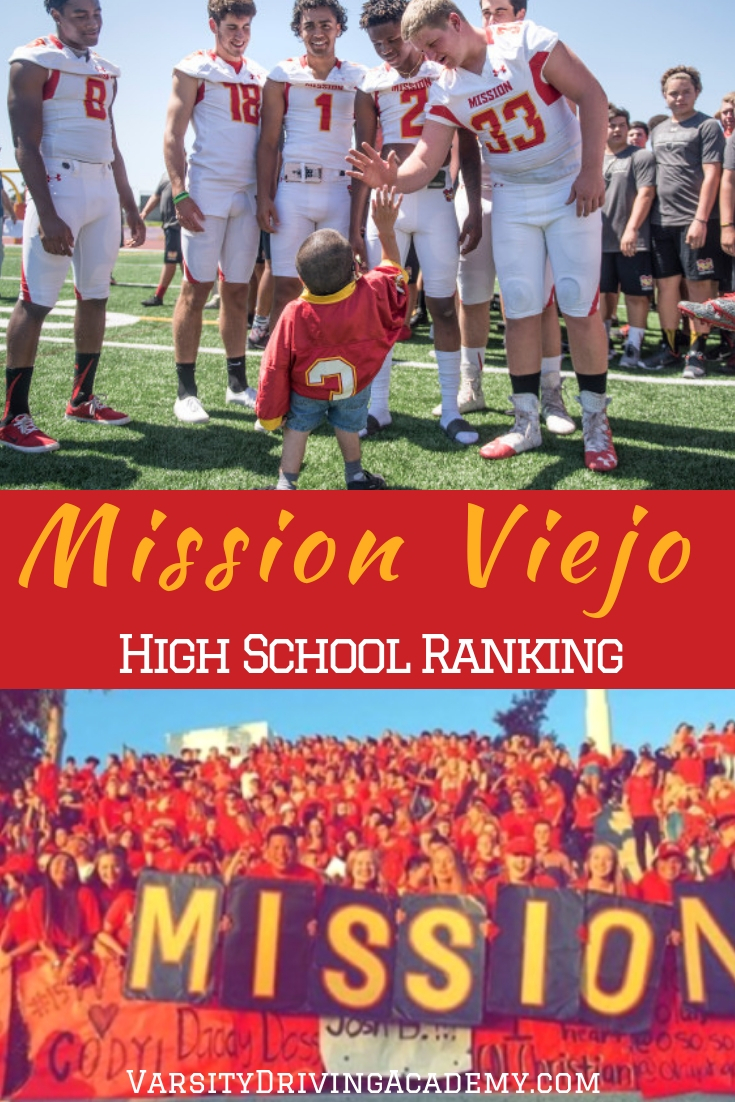 Find out more about the Mission Viejo High School ranking and find out where improvements can be made and where none are needed.
Mission Viejo High School Ranking | Academics
The academics of any high school are easily ranked by taking a look at the test scores, college readiness and the advanced courses offered at the school. Mission Viejo High School students are currently testing above state averages in both Math and English. There is a 49% proficiency in Math with the state average being 38% and 76% proficiency with 49% as the state average. The graduation rate is also very impressive with 97% of students graduating and 60% of students leaving with UC/CSU entrance requirements being met. There are currently 27 advanced courses being offered at Mission Viejo High and most have great participation rates.
Mission Viejo High School Ranking | Equity
Perfection is hard to find in any school and Mission Viejo High is no different. There is work that can be done when it comes to the equity of Mission Viejo High School. The way to rank the equity of a school is to look at students that have adversities like coming from a low-income family or having disabilities. Currently, students from low-income families are testing far below other students in the school. While low-income students are testing at state averages, their counterparts at the same school are far ahead. Students with disabilities are in a similar situation. Students with disabilities at Mission Viejo High School are testing slightly below the state average of 11%.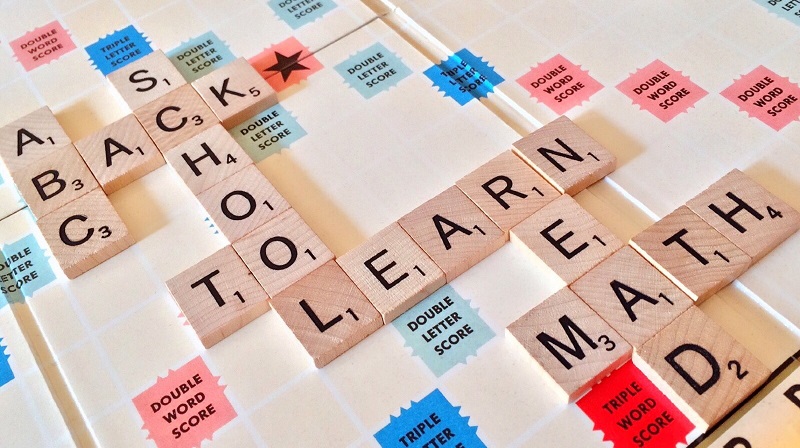 Mission Viejo High School Ranking | Environment
The environment of a high school tells parents things they want to know about where their children will be going to school every day. Currently, the student body is made up of 52% male and 48% female. The student body is also made up of 56% White students, 28% Hispanic, 9% Asian, 5% two or more races, 2% Black, and less than 1% each of Hawaiian Native and American Indian students. There are also 28 students for every 1 teacher and 1231 students for every 1 counselor. These ratios are slightly above the state average but 96% of staff have three or more years of experience.
Mission Viejo High School Ranking | Varsity Driving Academy
Students who attend Mission Viejo High School have the opportunity to attend Varsity Driving Academy for driving lessons. Varsity Driving Academy has been ranked the number one driving school in Orange County. This ranking is due to the defensive driving techniques that are taught here with many services to help make learning how to drive easier. Students can choose online or in-class options, take advantage of free pick up and drop off services for driving sessions and even choose to use the DMV package to make the DMV experience even easier.